You will feel easy with us.
Get satisfactory results.
Choose the right printing technology

The clothing personality customization industry, relying on the booming development of e-commerce, the clothing personality customization industry is gradually pushing to formalization and intelligence,and the market caliber is also constantly expanding. All along, Angguan has continuously increased its investment in training talents and in research and development.
After several years of research and development and development, there are currently five printing processes in the production center of Angguan. The use of different printing techniques can present different printing effects, so after the formation of the design with the customer,it is necessary to select the appropriate printing technology to achieve changes
in the pattern,color and texture.
Let's go and see the specific case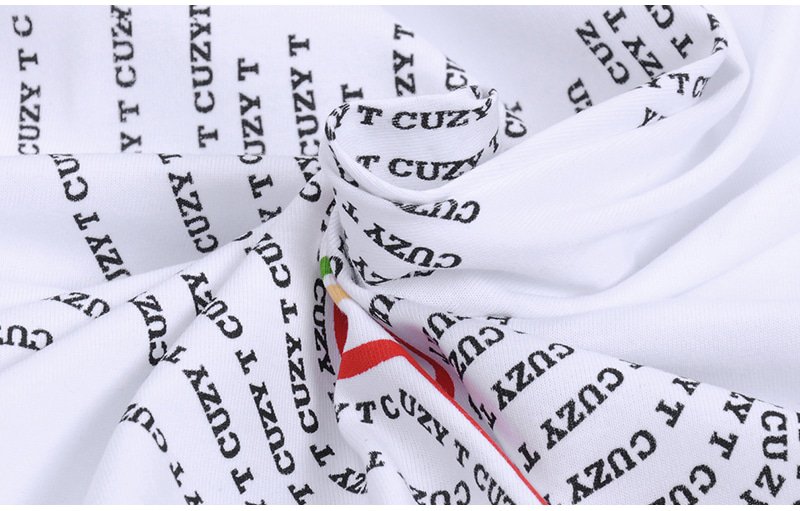 Screen Printing
Screen printing has great advantages: batch printing, low price, bright color and long shelf life.Fast delivery, etc. Strong printing adapts to the wide application of silk screen printing on clothing.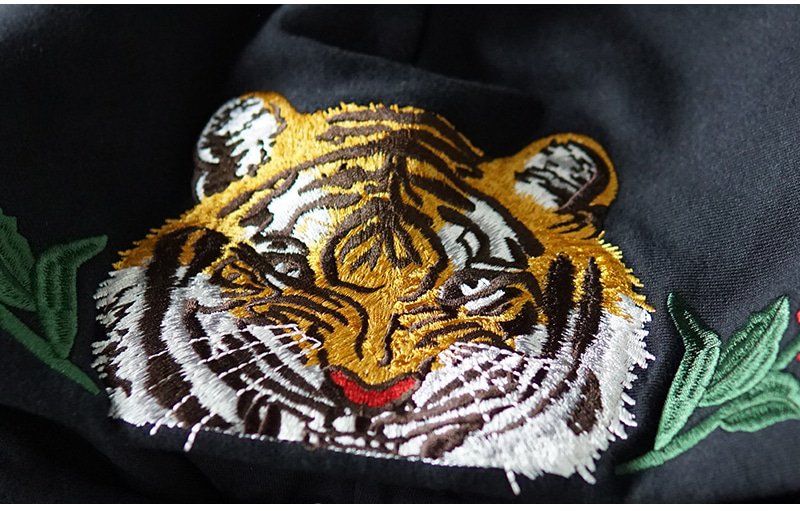 Customized Embroidery

Embroidery is a durable craftsmanship. It makes your logo more three-dimensional Three dimensional diversification, our large-capacity embroidery studio Enable us to embroid almost any design on any item.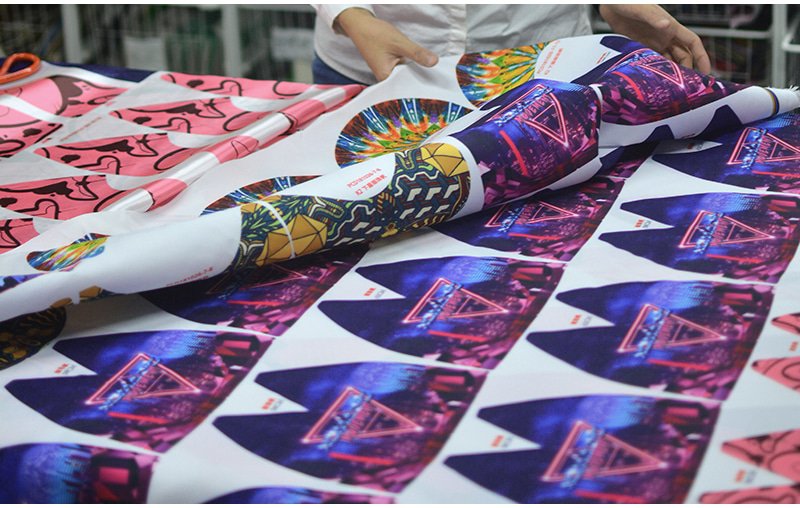 Digital Printing
Advanced digital printing technology, pixelhd,vivid color, independent cutting and printing whennecessary, to ensure the best product effect.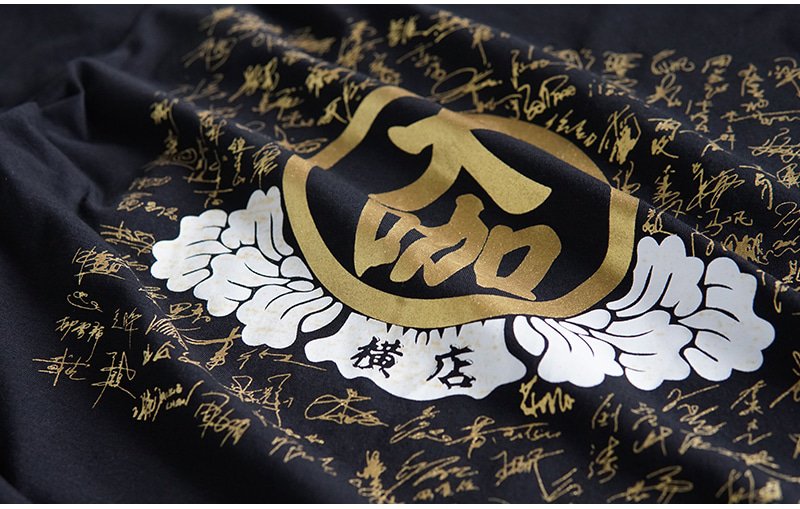 Foil Printing
If you want to attract something that is eye catching, it is the right way to print on foil. Foil printing Adding metal finishes gives your product a sense of luxury and luxury.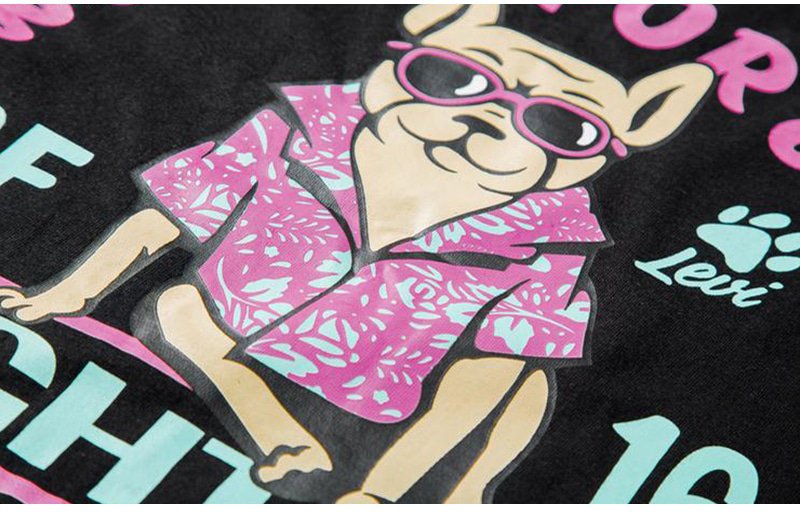 Perma Press
The imprint process is another printing option.Many other screen printing technologies that cannot be implemented.Our imprint method is used the vinyl transfer application image gives the product a bumpy feel, and more levels of style are also popular with consumers.
You will feel easy with us.
Get satisfactory results.