You will feel easy with us.
Get satisfactory results.
Choose Logo Printing Techniques
Our clothing factory is equipped with many advanced automated machines to do different logo techniques and meet the needs of our clients.
Here're 5 popular logo crafts we'd love to show you.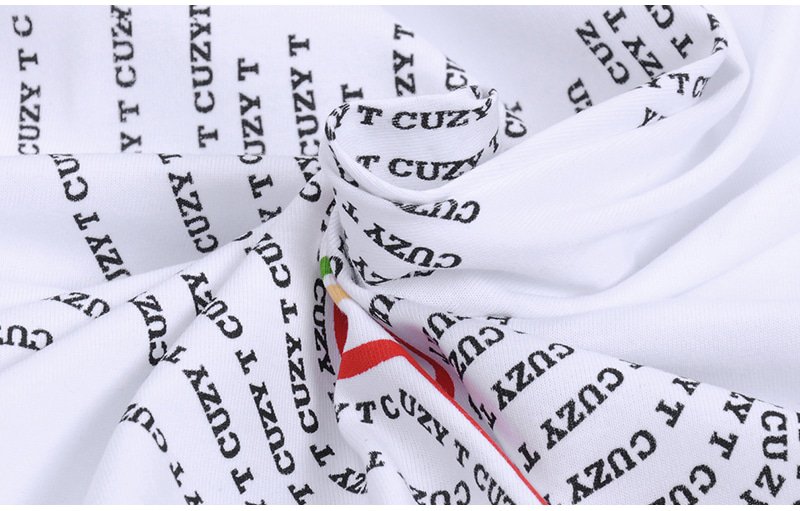 Screen Printing
Screen printing is a traditional print technique that has been used for many years.
Screen printing is a really effective solution for bulk printing and has many benefits: extremely cost-efficient, bright color, more durable for prints that are needed over the long-term, and can be used on a variety of different fabric.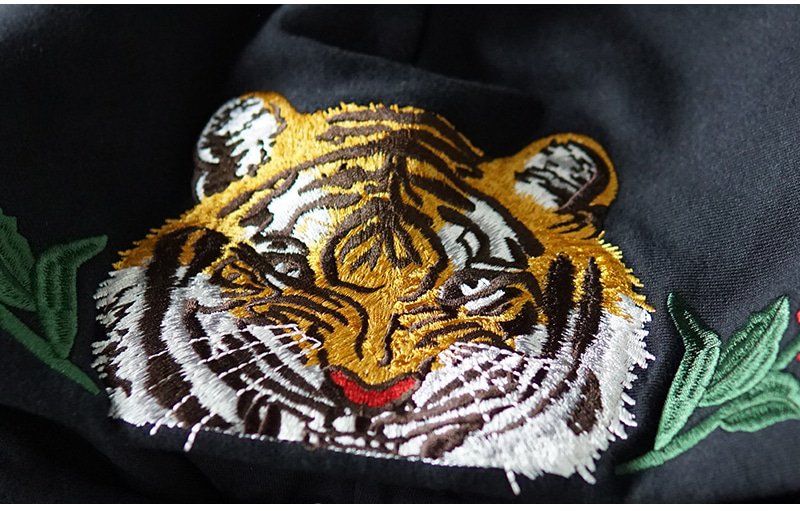 Embroidery
Embroidery is a durable craftsmanship. You can have flat embroidered logo or three-dimensional embroidered logo, available in a wide variety of thread or yarn colours. It adds detail to your design, and it can be applied to many patterns.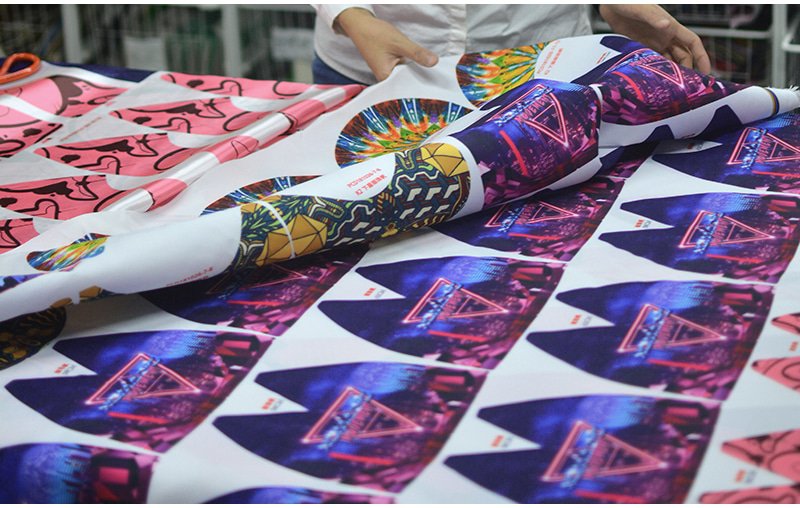 Digital Printing
We have advanced digital printing technology. With digital printing, the quality of the clothes in a batch is same as that of the first. The colors show up perfectly on the prints and there are no issues with harsh lines. It provides the most affordable solution to customize the apparel.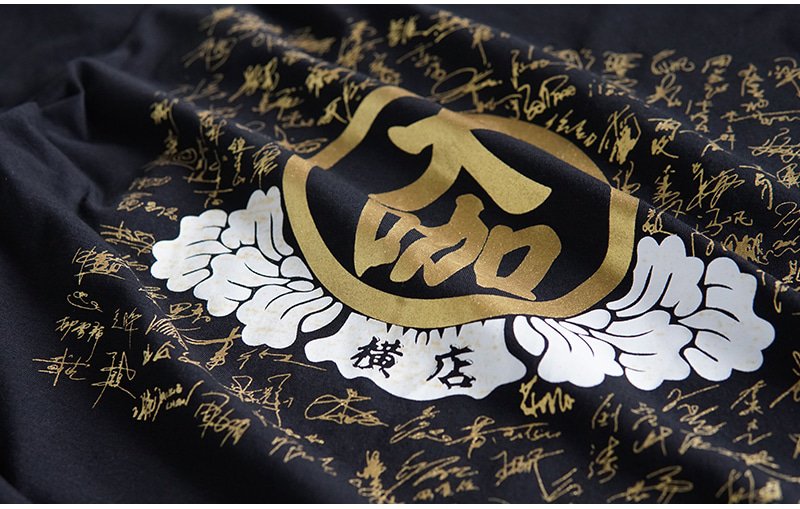 Foil Printing
Foil printing is a speciality printing process which uses heat, pressure and metallic paper (foil). This is used to create different shiny designs and graphics on various fabric to give the focus area an incredible look. We have a variety of foil colors that produce professional, high-quality results for your prints.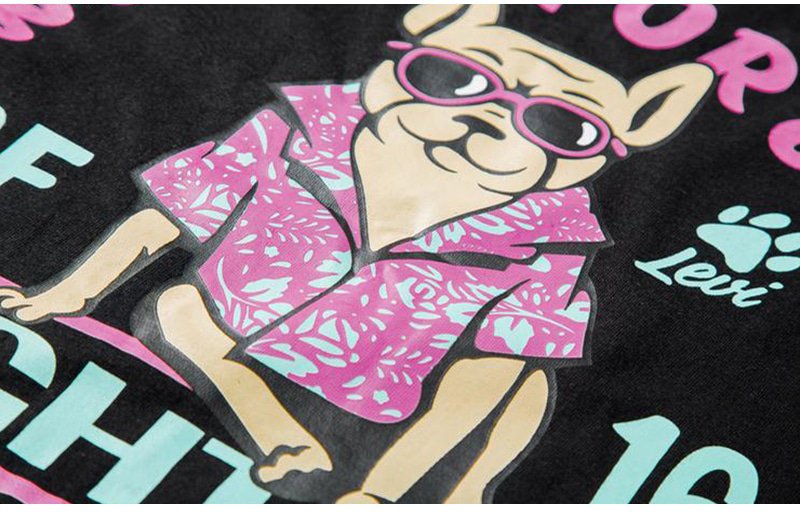 Permanent Press
Permanent press is another printing option. Its textiles strive to lessen or eliminate the need for ironing, helping clothes maintain their shape, size and smoothness even after multiple wearings and washings.
You will feel easy with us.
Get satisfactory results.