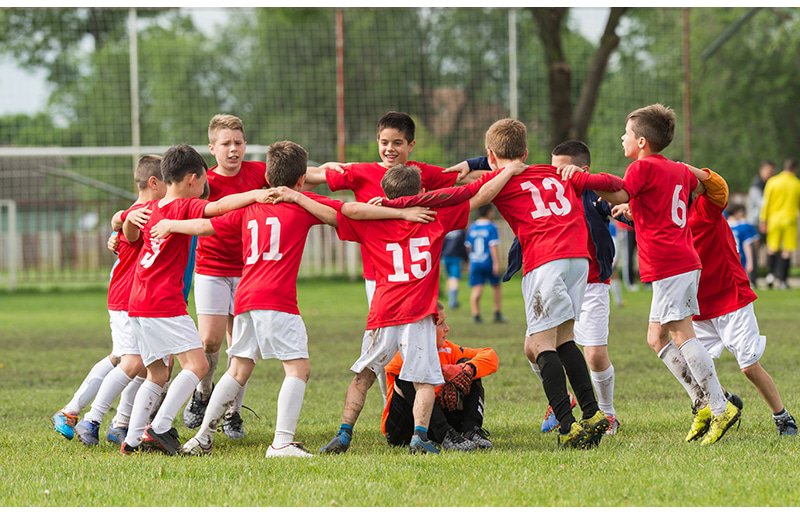 You will feel easy with us.
Get satisfactory results.
Demonstrate the role of team style and culture
Team custom culture is a new type of trend representation that reflects cohesion and reflects the whole.Nowadays more and more young people are in love with the team to customize this piece, because this will make them show What is emerging is that there are quite a few differences with others. People see this group, often Say: "Wow, that's so cool."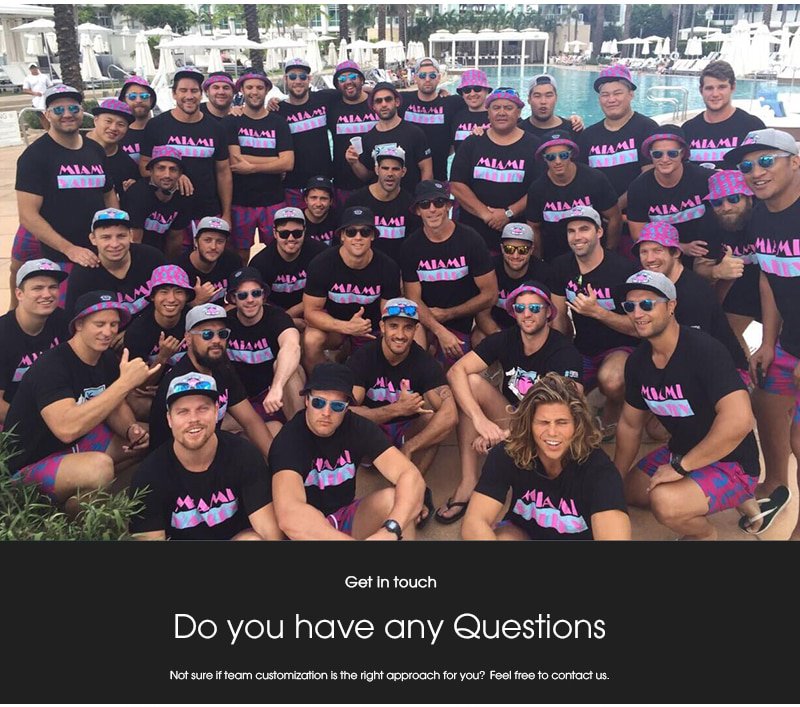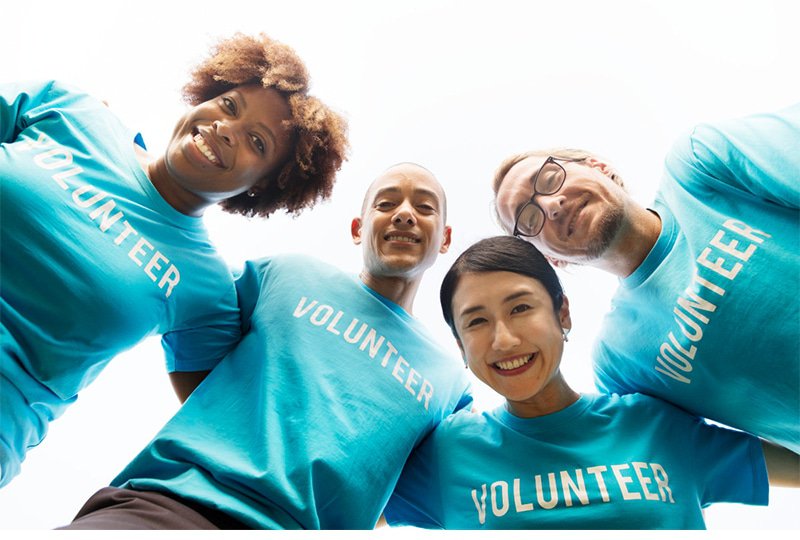 Custom short sleeve t-shirt
T-shit is definitely the most convenient and convenient style in summer. It's comfortable and breathable, and it's easy to wear in any size. In the winter, some long-sleeved t-shirts can be customized in some corporate activities.
Custom baseball jersey
Online customization of baseball uniforms means you can customize to baseball uniforms directly from custom manufacturers.You don't need to go through an intermediary or a proxy. Customizers can trade with manufacturers, which can save a lot of customization costs.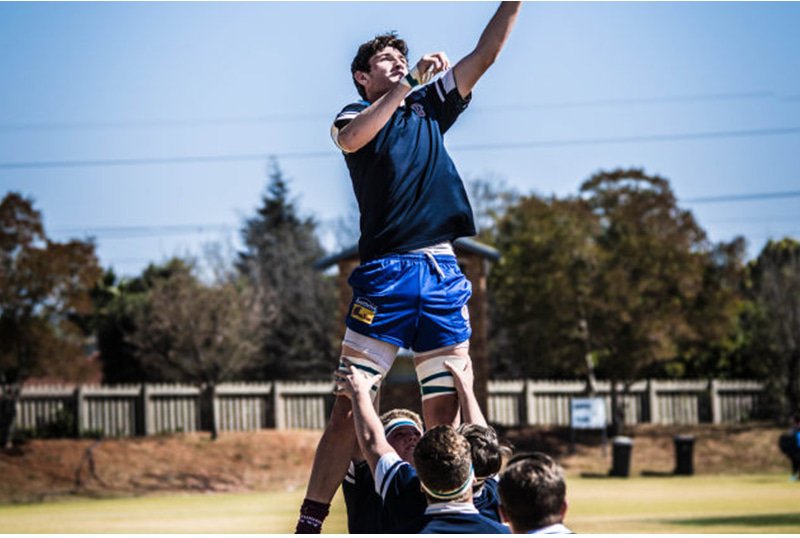 Custom polo shirt
Polo shirts are a third way to live that's somewhere between serious and fun,Be serious in serious situations: polo shirts are young people's new definition of life, creating wealth and having fun.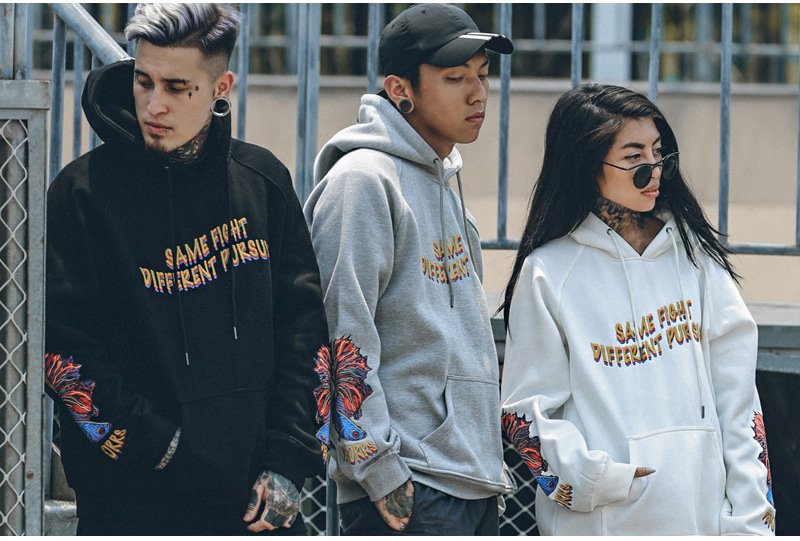 Custom sweater
Choosing a good sweater, this is the most important choice for fabrics. If the fabric is not chosen well, it is easy to lose the warm sweater. Here, you can pick the most suitable sweater for custom processing.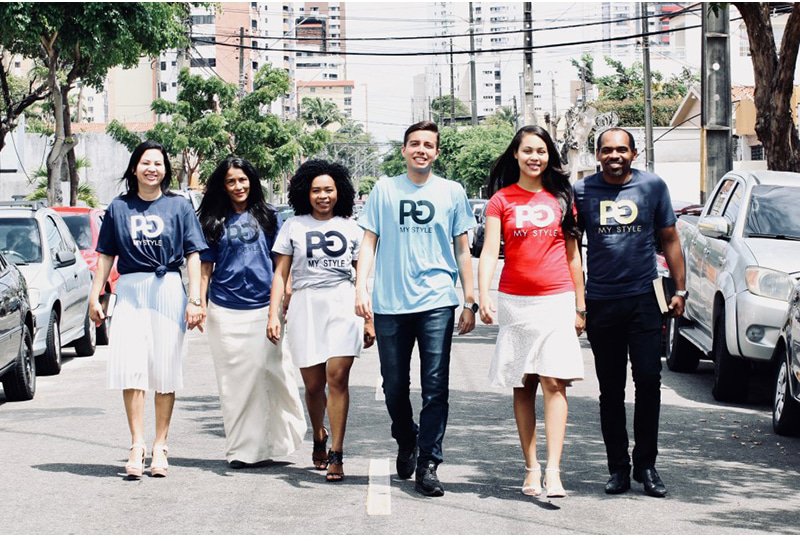 Custom personalized
The result of following fashion steps is often abandoned by fashion. With the continuous development of luxury goods in the world,More and more luxury goods can be mass-produced at the factory.Luxury is no longer synonymous with nobility, wealth and luxury.Of course, the brand will not be tied, they have extended their reach to personalization.Diversified interpretation of the wind, scraping the world, making customization a fashion, a trend. Customization has become the latest definition of luxury goods.
You will feel easy with us.
Get satisfactory results.