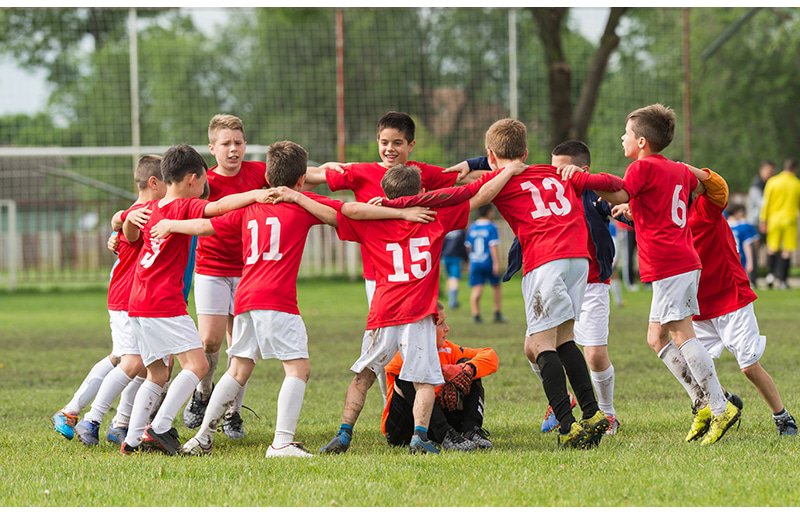 You will feel easy with us.
Get satisfactory results.
Custom Team Apparel
Custom team clothing is a new trend. It is widely used in team building events to represents the enterprise culture. It also gets more and more popular among young people who love to customize their own apparel for specific events like demonstration, high shool sports, hiking groups, etc.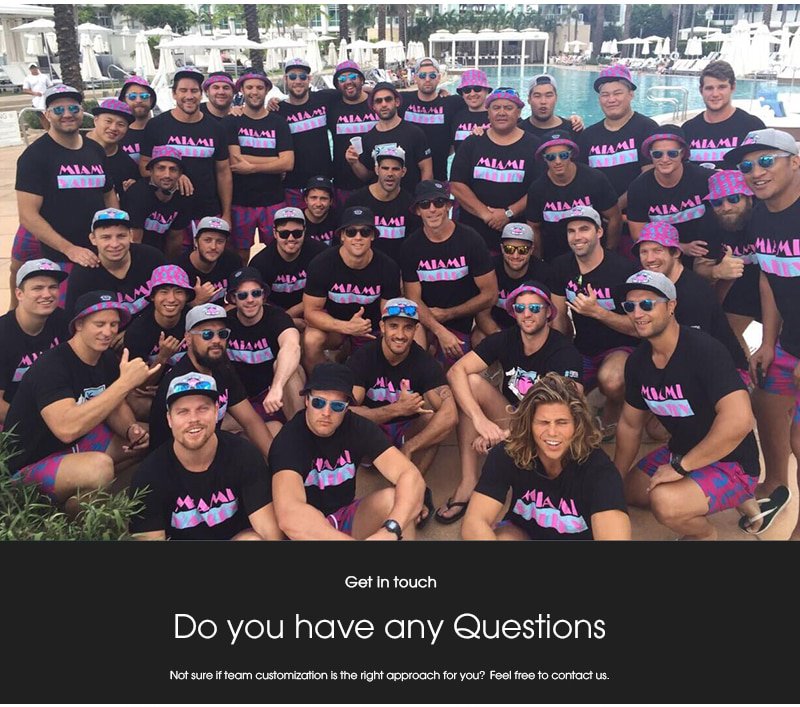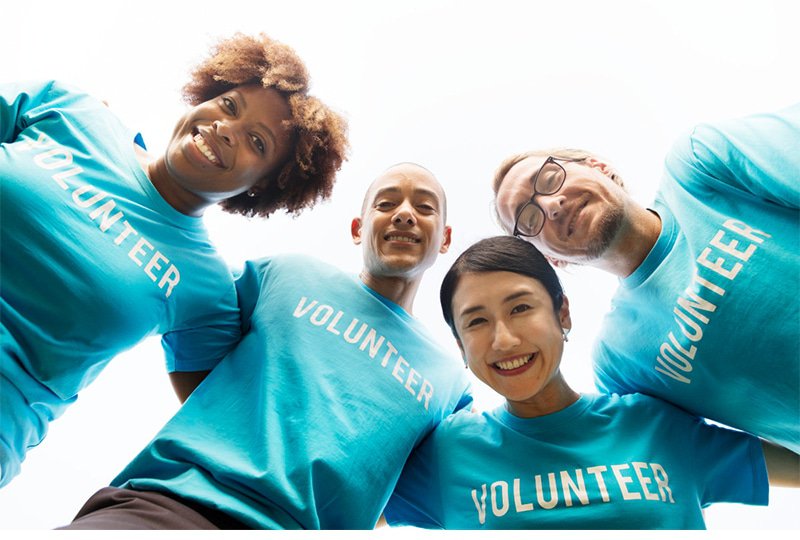 Custom T-shirt
Short-sleeve tee is a must-have in summer. It's comfortable and breathable, with different colors, sizes and styles. In winter, long-sleeve T-shirts can be customized with different fabric options to keep you warm and comfy.
Custom Baseball Jersey
You can customize baseball uniforms online, directly from us, the clothing manufacturer. It will save your time and money to do custom printed team jerseys with us. We'd love to meet your demands on that!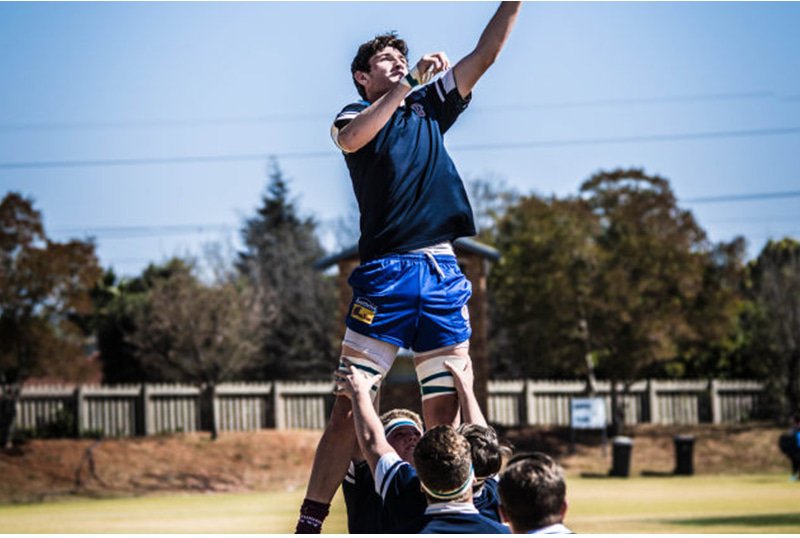 Personalize Polo Shirts
Polo shirts are great for formal occasions. It can be both serious and fun, in a wide array of colors and fits, all retain the quality and attention to detail. We would love to create your polo shirts to promote your business.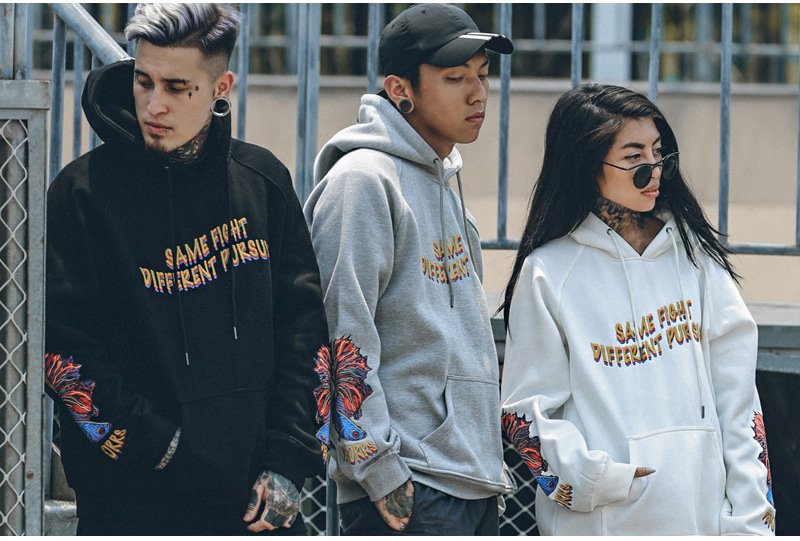 Custom Sweatshirts
It's very important to choose the right fabric for sweatshirts and hoodies, because sweatshirts are supposed to be casual and comfortable for daily outfit. Best fabric for them includes fleece, sweatshirt knit, french terry, 100% cotton, wool, rayon, polyester, nylon Spandex mix, and more. We have lots of experience on customizing clothes and would love to offer you help with both designs and fabric recommendations!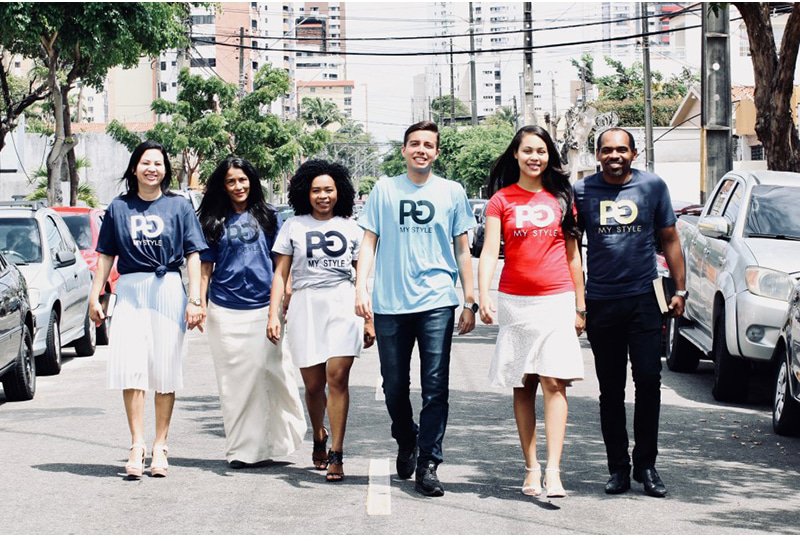 Customization Service
We focus on customizing apparel for over 20 years, with over 30,000 excellent brands served, both big and small.
From design, sampling to production and delivery, we will guide you through the whole customization process, easier, faster and better.
You will feel easy with us.
Get satisfactory results.