Our Team
Management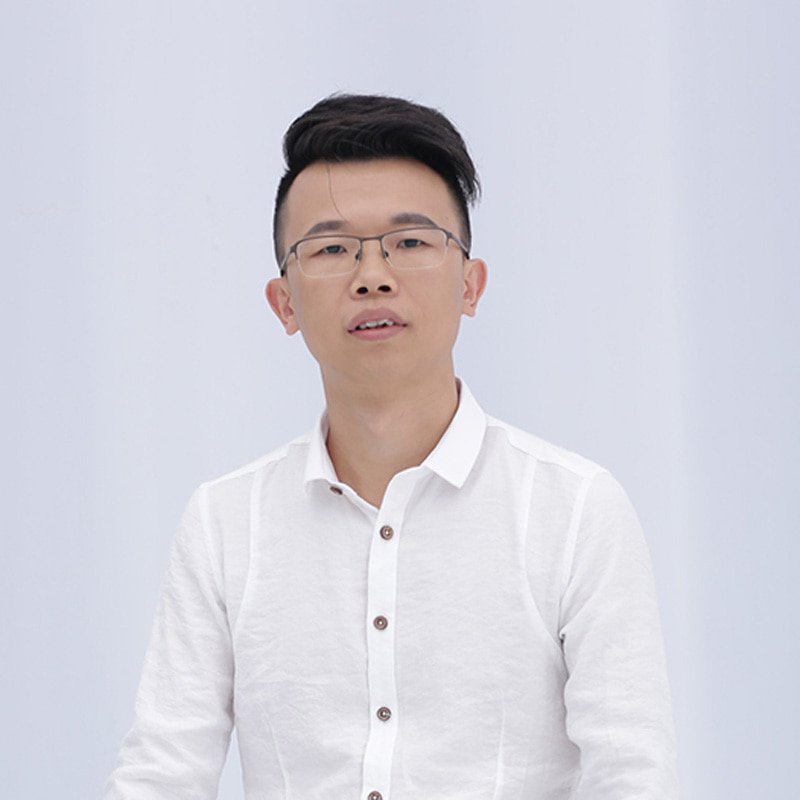 Leo Wu
Founder/ Director of Production and Supply
• Manager a Team of 300+
• Strategic Planning / Corporate Strategy
• Product Design Development
• Production Management
• Brand & Corporate Management
• Supply Chain Management
Be aware of the importance of product and service quality ,Leo has both big ideas and a willingness to commit to them. His wish is simple and serious, which is to help one million customers' brand succeed easier, by the valued of our attitude on work ,standards for behavior: honesty, professionalism, efficiency, self-breakthrough, teamwork, innovation and win-win business. All the problem is ours, we have the responsible to take it and kill it" Leo always saysand does based on it. To work with him, we are full of security and steadfast.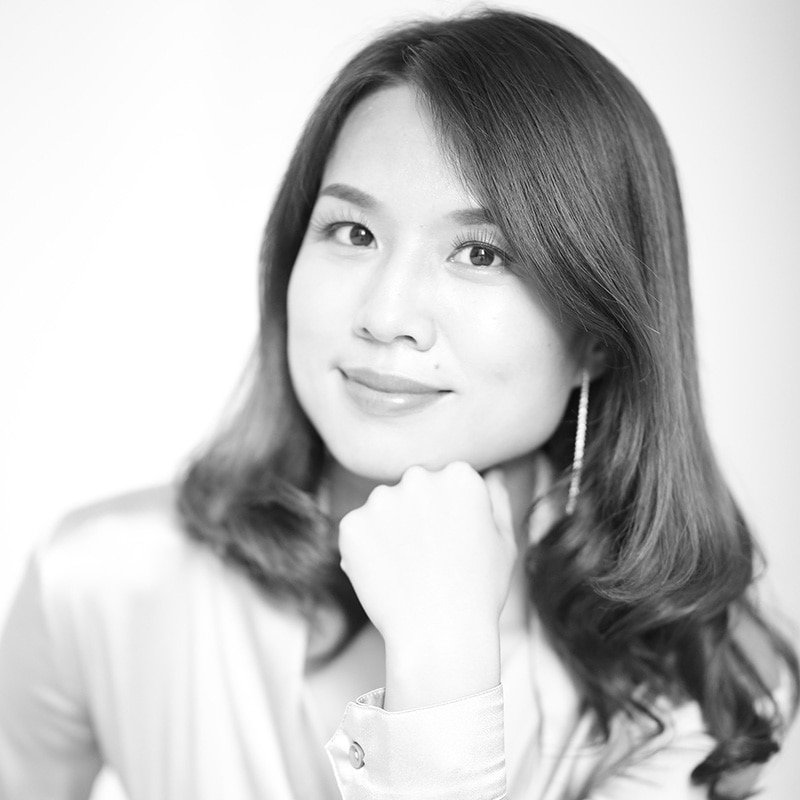 Kailyn Weng
Co-Owner / Director of Sales and Marketing
• Developed company vision and mission statement to ensure all activities
meet a corporate mandate
• Continuously designs marketing strategies, manages customer relations
and procures corporate partners
• Uses a database to track customers' product needs, market trend to
develop new and existing customization service for customers' brand
• Actively ensured client services meet request by narrowing communication
gaps and update international trade think of sales team
• Documented a whole corporate business growth of 120% every year.
13years international trade file experience. Good business acumen and understanding of training business, committed professional with good communications skills and teamwork spirit, multinational/ cross-cultural exposure and sensitivity. Kailyn is very popular and well praised to our customers and teams.
---
Sales Dep.
There're 9 teams in Sales Department . All of our sales graduated in business English major and work in this field for at least 3 years, they strictly take at least 240 hours special pre-service training to gain professional knowelge and comunication skill and problem solved ability. You can reassure to talk with our sales consultant.
VIP sales representive: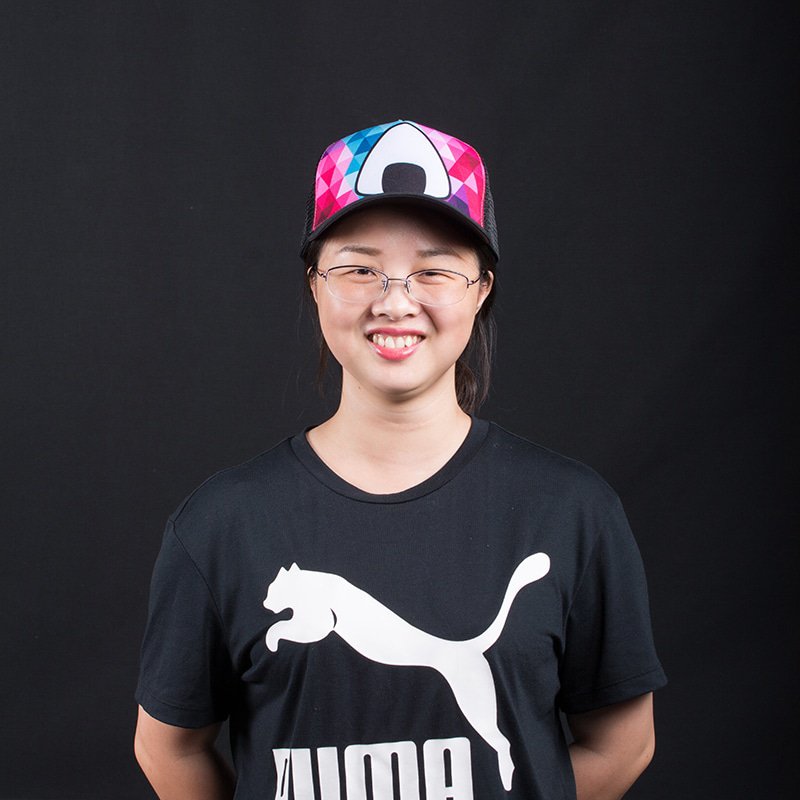 Esther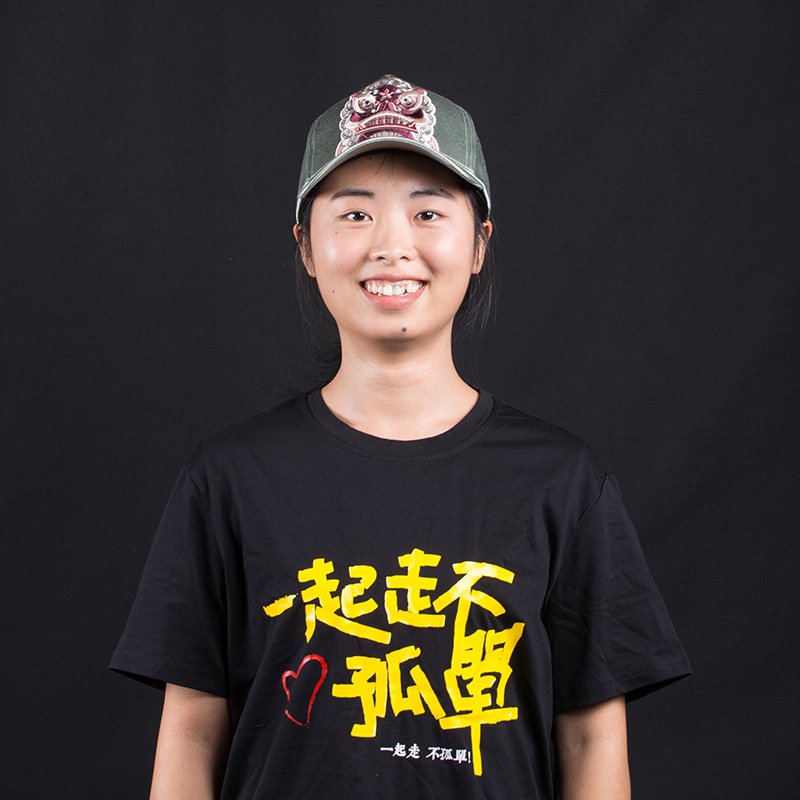 Jessie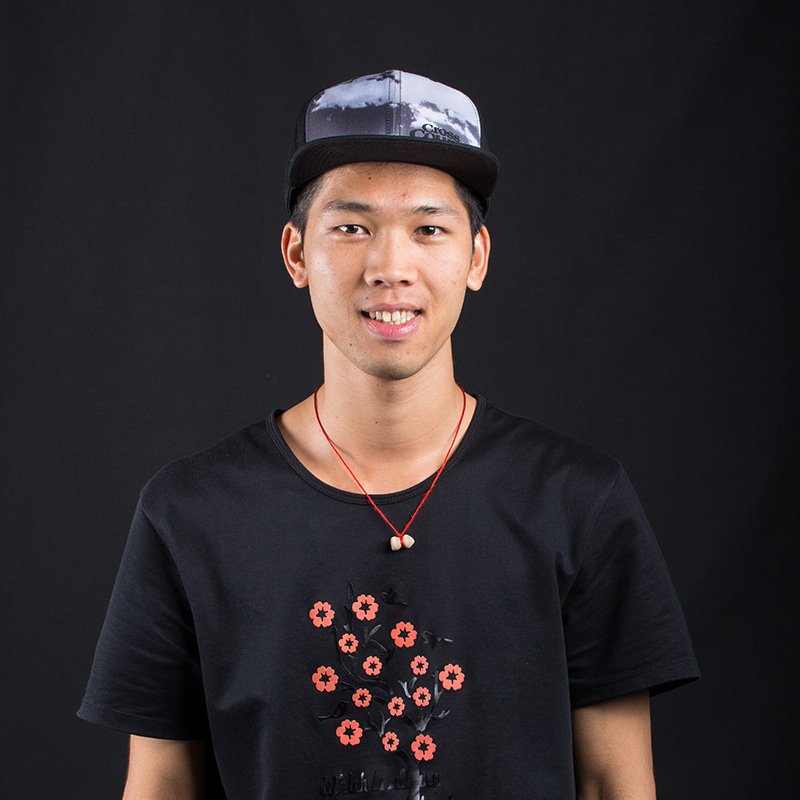 John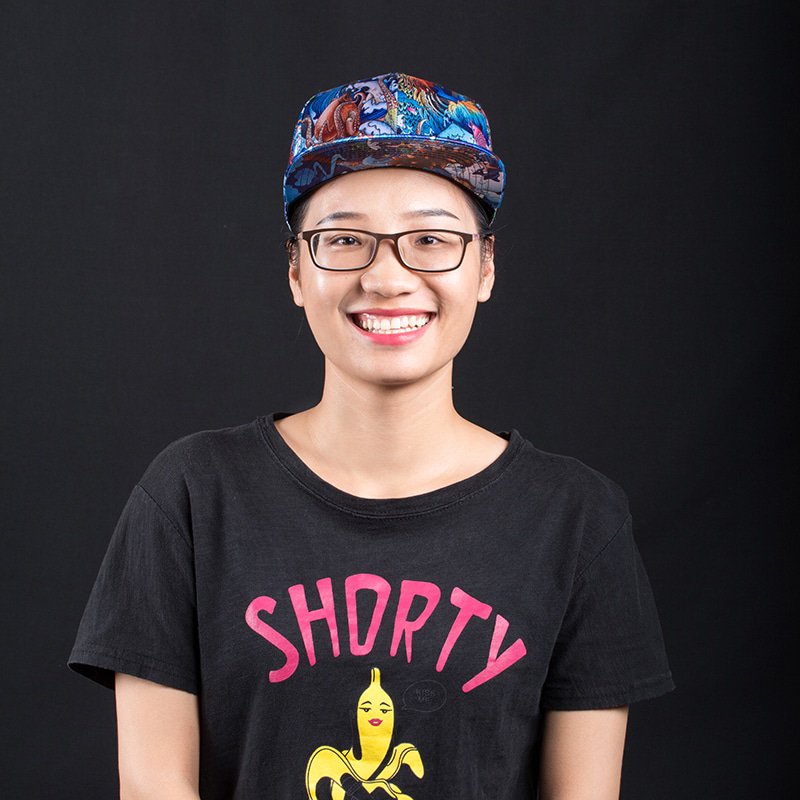 Vicky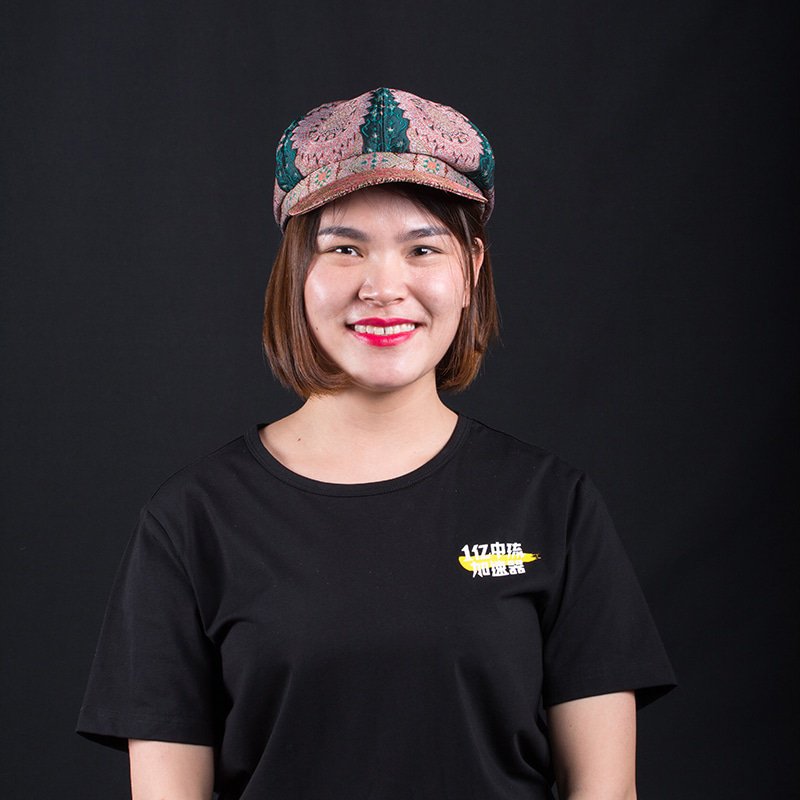 Camille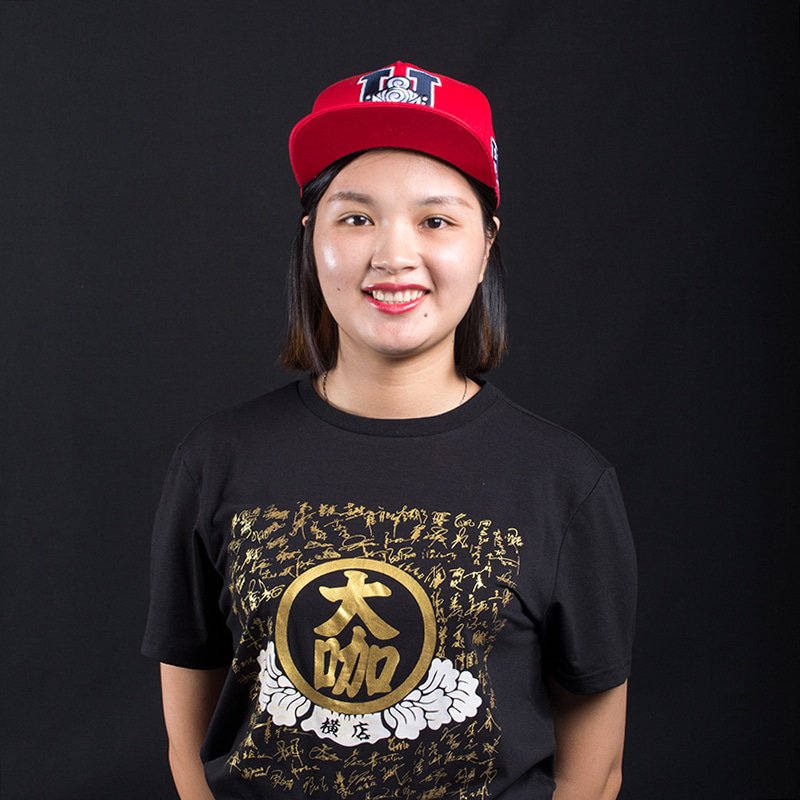 Victoria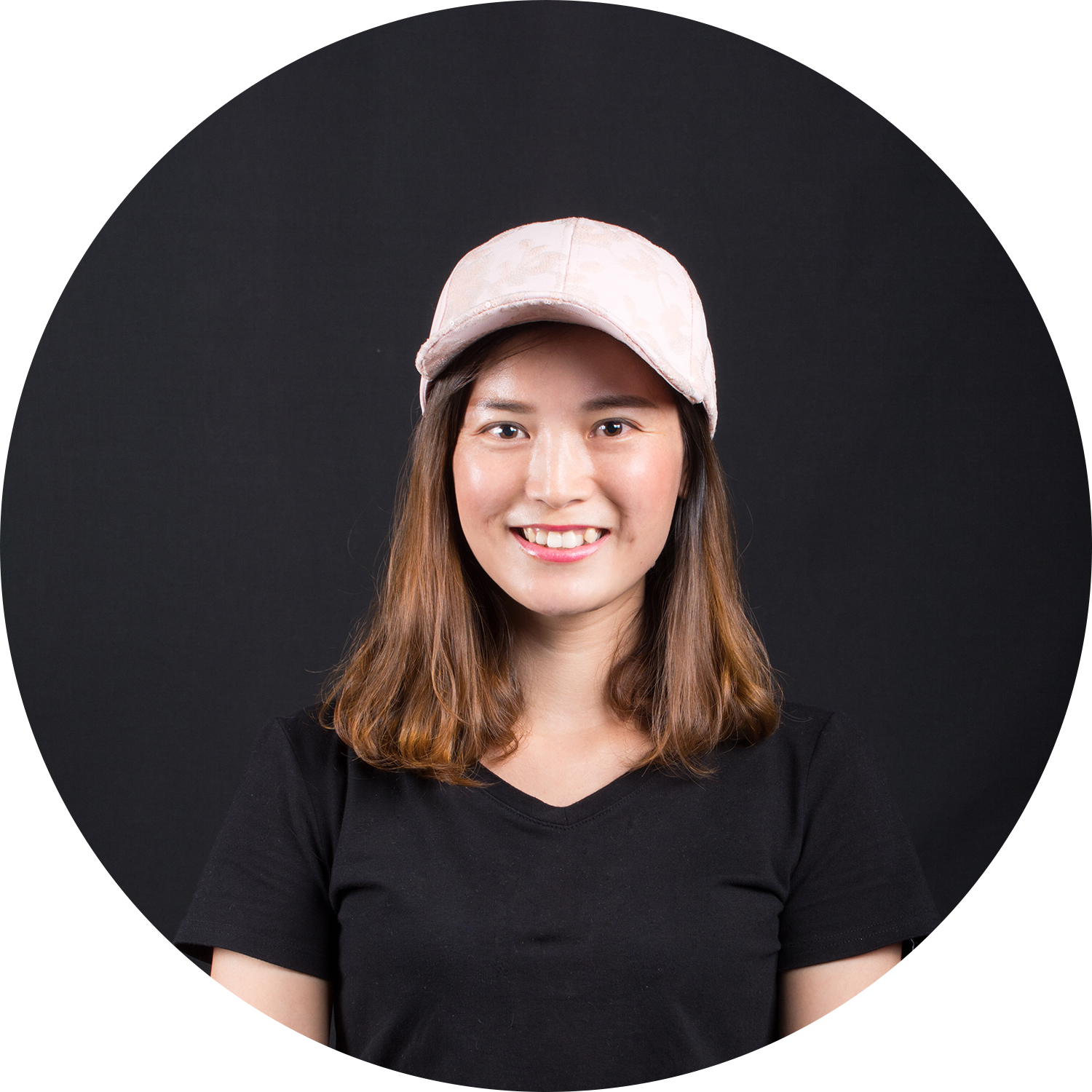 kelsay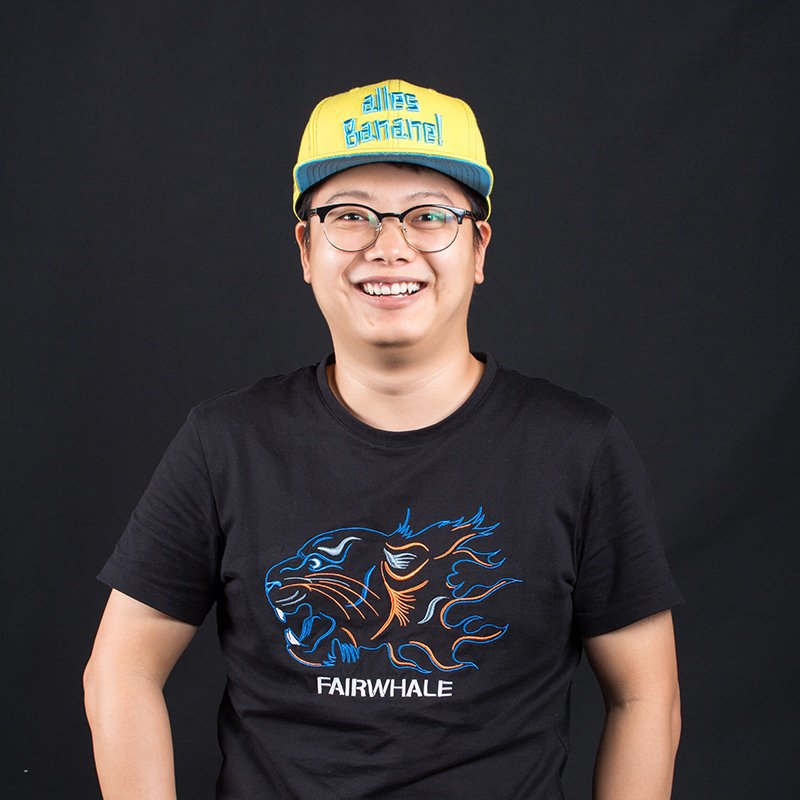 bruce
---
Merchandising Dep.
Merchandising Department is special build-up, which is your eye on Aung Crown, they will help you monitor your whole order production and ensure everything smoothly and keep informed everything to your sales consultant.

characteristic: Postive resposible Flexible abilty production solved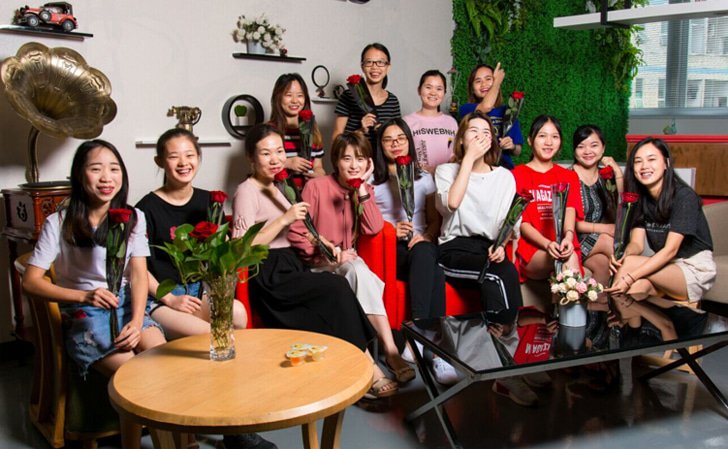 ---
Design/R&D Dep.
To better support customer,we set up a Design/ R&D department,which is aimed at :
1) quick design according to customers' demands
2) improving exist design
3) research & develop new design according to market

---
Production Dep.
Production Department include 6 main workshops and 315masters. All the masters have rich experience in hat making more than 6 years. Happy work, happy life and making caps as art is their daily solgan. So they make all products with thier love and Care. Certificate Athorized: (Phthalate free, low cadmium, AZO free,organotins free EN71, REACH, SGS)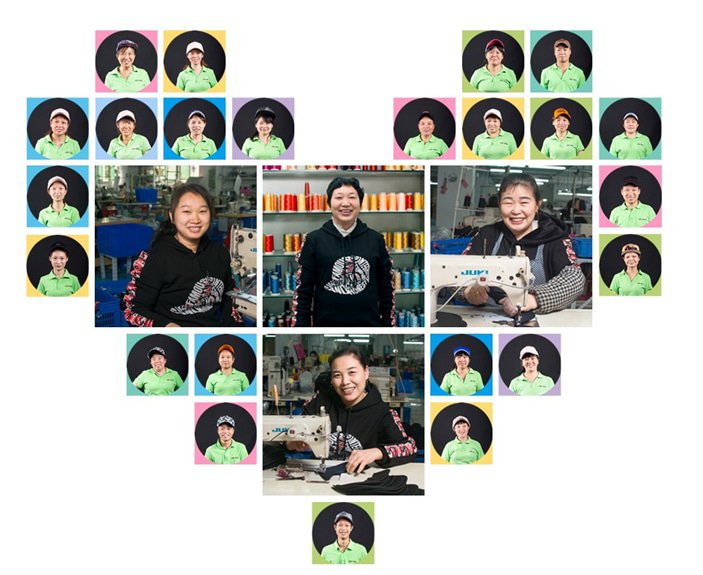 ---
Woven Label Dep.
Woven Label Department is our proud.From about 20 years experience,we know what is our customer need, label is a symbol for brand, very important fo a brand. We specially set-up this department to support customer need. All kinds woven labels on the front,side sweatband,back rear and all shapes can be specail customized for you.