It is well known that the children's clothing of Annil is very popular among domestic children's wear brands because of its elegance and popularity, exquisiteness and comfort.
Its excellent quality and high-quality comfortable fabrics have been well received by millions of mothers. Today, Annil children's wear has become one of the most popular children's wear brands.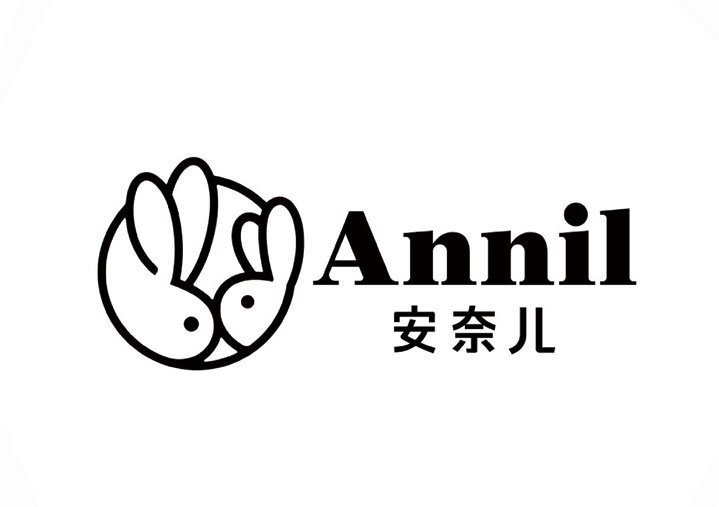 "Annil" comes from the word "ANIMAL", means the good friend of small animals. And choose two cute little white rabbits as her image sign, the image of the mutual affection symbolizes unity; the two high-rise ears just form the English "VICTORY" victory gesture, which represents the "Annil" active At the same time, "Annil" uses bright orange and pure white as its main color, which is more lively and vivid, so that everyone can remember her.
You will feel easy with us.
Get satisfactory results.