Ochirly, a fashion brand that is almost legendary and thriving. It seems that the people's attention is firmly grasped inadvertently. Become a popular keyword in the fashion Word. Founded in 1999, ochirly, the brand name is derived from the Chinese European time, meaning the fashion charm from Europe – hope to bring European fashion into the Chinese market, to create a fashionable and distinctive fashion brand for consumers, with reasonable The price provides a rich and sophisticated fashion product for Chinese middle class fashion people.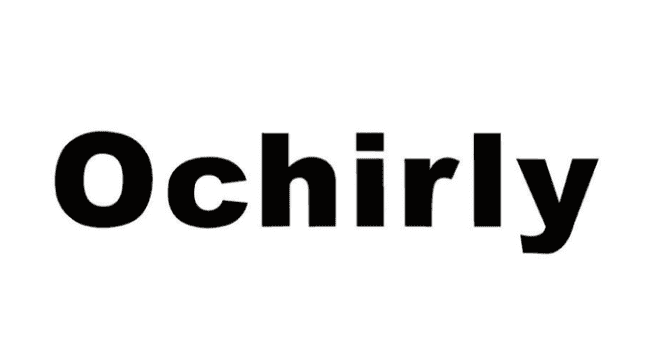 The fusion of art and business is the source of ochirly exudes infinite charm. She was the first fashion brand to break the concept of regular launching and mixing. From design to craftsmanship, from color to shape, from detail to collocation, all of them are "mixed" elegantly ochirly draws inspiration from various art such as movies, music, paintings, and combines trends, inspiring creativity to show women's self-confidence, Elegant modern temperament.
You will feel easy with us.
Get satisfactory results.