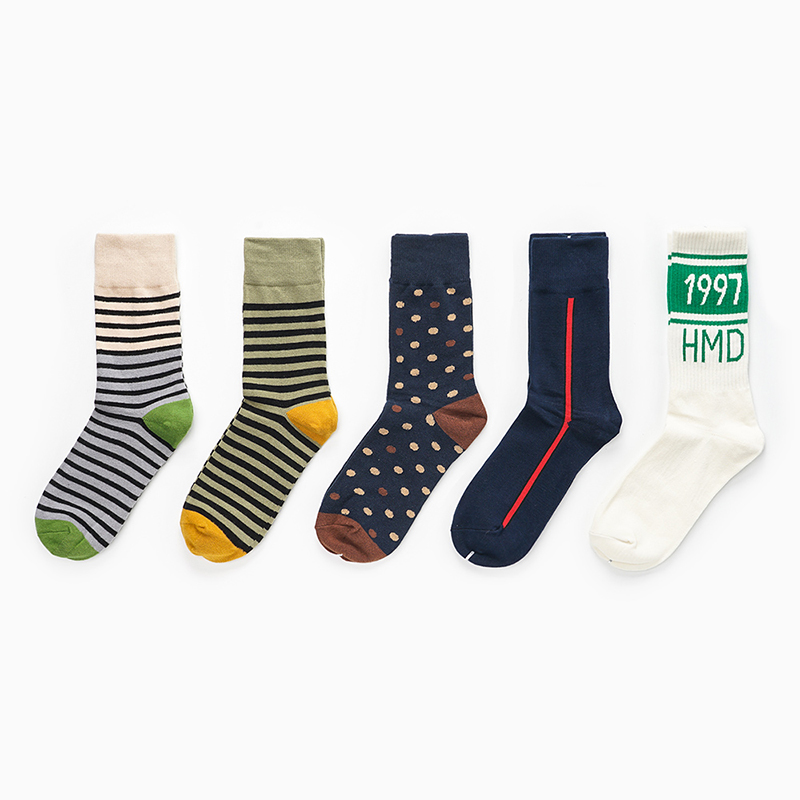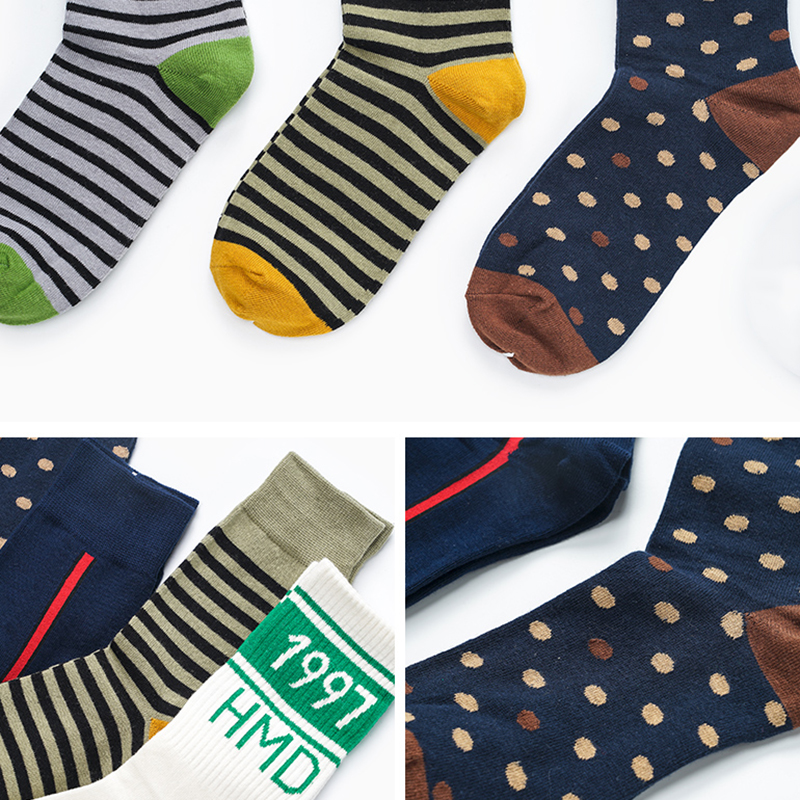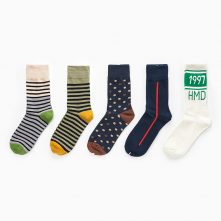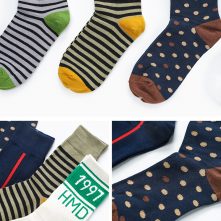 AungCrown beautiful patterned women's casual crew socks
USD $ 1.22 - 4.55
Custom Now
Size

small
medium
large
x large
xxl
xxxl
Description

1. Fashionable patterned women's crew socks with elastic cuff that can keep your socks stay up, do not roll down.

2. The qualified materials make these socks comfortable, breathable and roomy, which effortlessly can keep your feet warm in the winter and cool in the summer.

3. Whether you're in formal clothes or trousers at work or formal affairs, or you're relaxing in jeans, these crew socks look great for any occasion.

4. These women's crew socks are sized normally that makes them easy to put on.
Custom Now