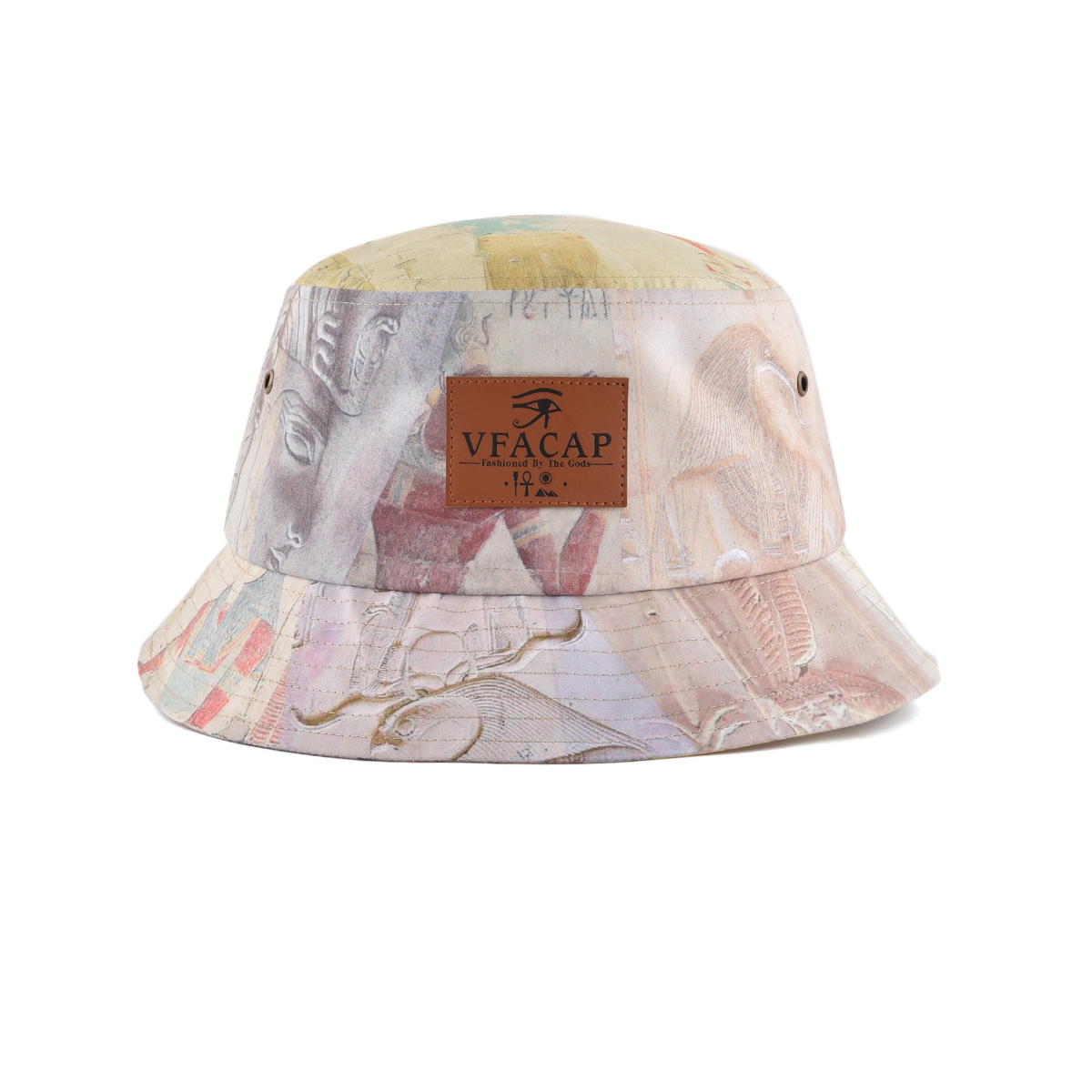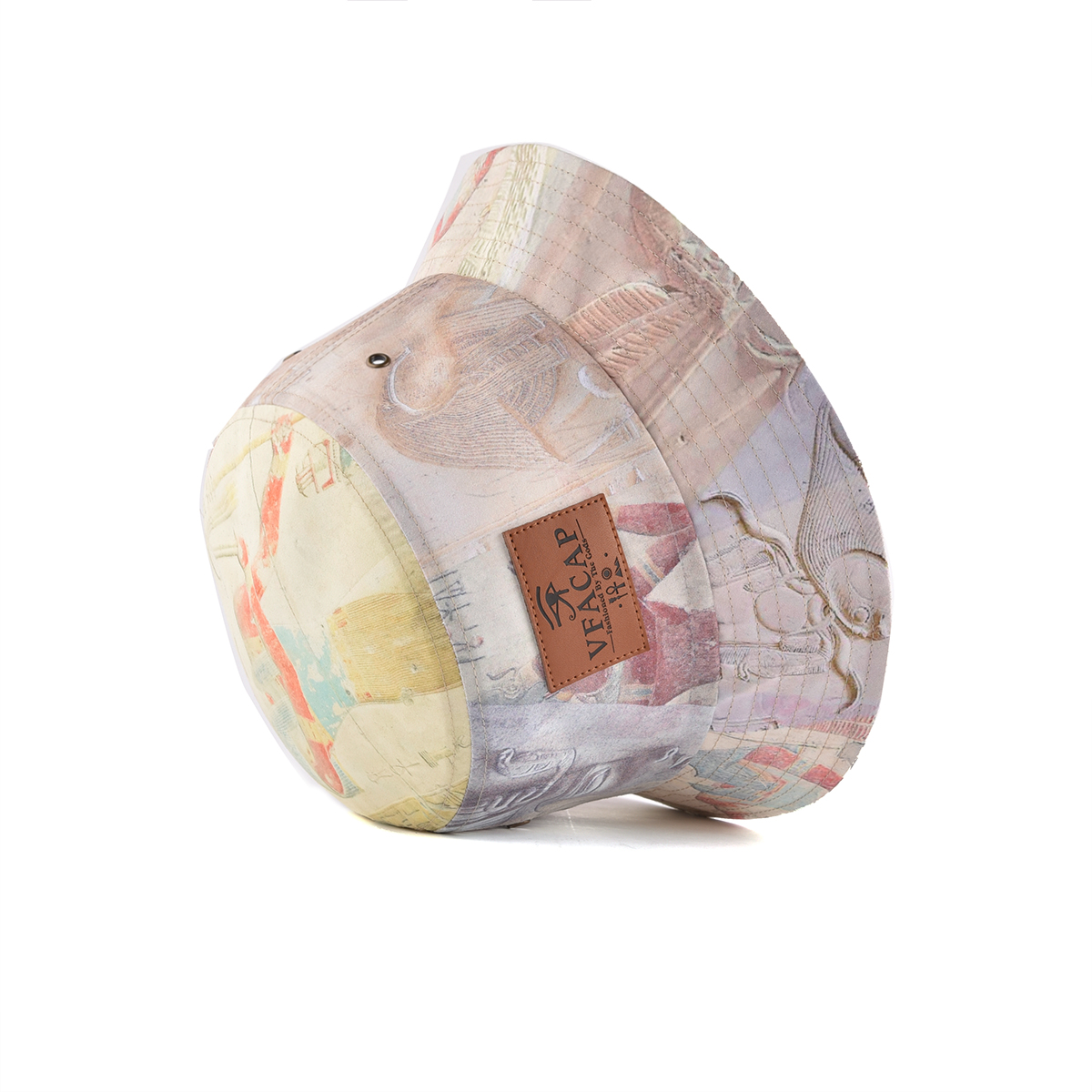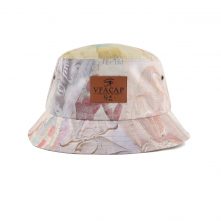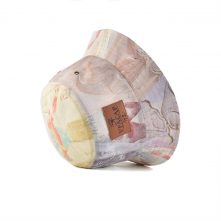 Brand customized printed pattern light soft bucket hats in summer
USD $ 1.28 - 5.08
Custom Now
Size

small
medium
large
x large
xxl
xxxl
Description

Protect your' skin, hair and eyes from harmful UV rays by wearing this comfortable bucket hat during outdoor. Designed not only in protecting from sunshine and wind, but also stylish in casual occasions day or night for your activities
Foldable Bucket Hat: Packable and crushable, it can be folded for packing easily, back into shape nicely. Convenient to carry, can also be easily carried inside your bags, you can even put it in your pockets
Various of different color of your choice, each buckle hat is printed a beautiful colored pattern to meet you various needs.
Custom Now