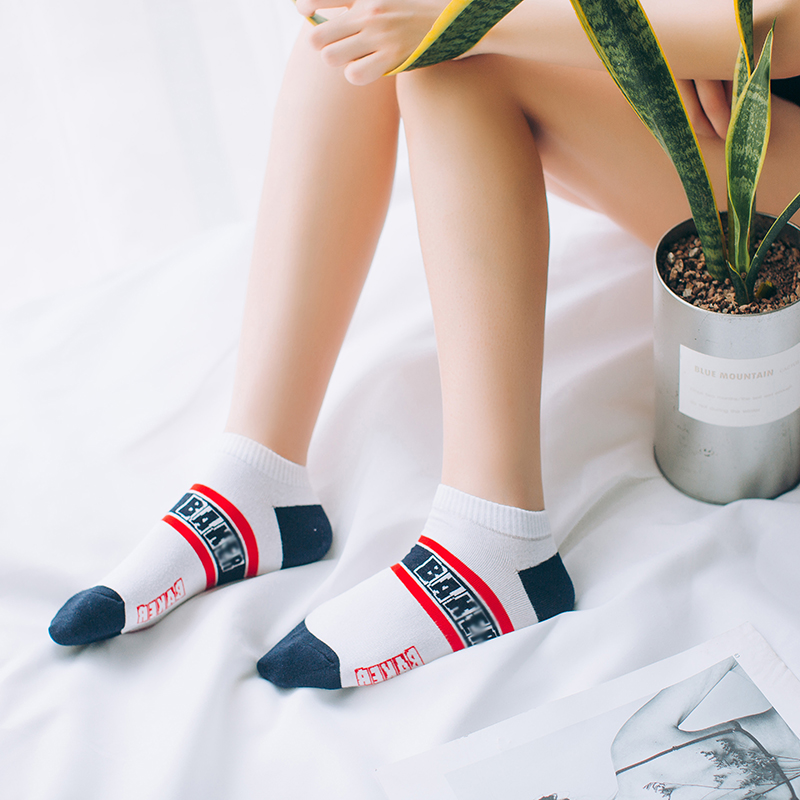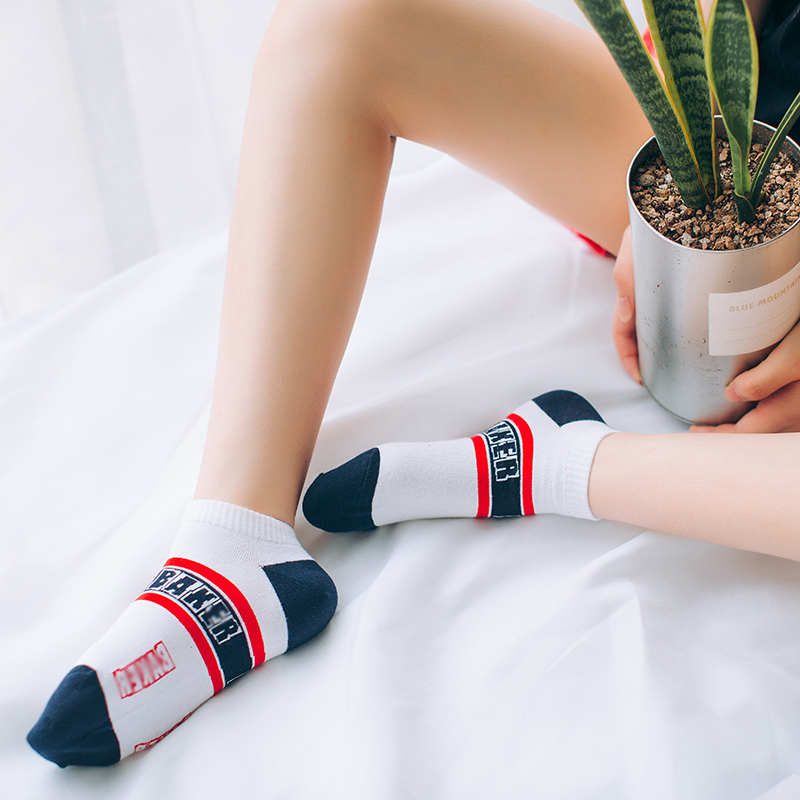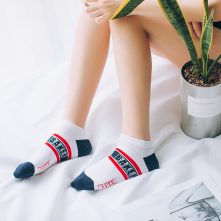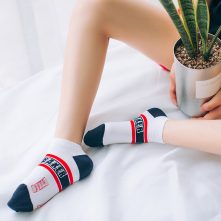 Classic and soft women's athletic style ankle socks
USD $ 1.22 - 4.55
Custom Now
Size

small
medium
large
x large
xxl
xxxl
Description

Zone cushioning of cushioned heel and toes, stay up cuff, premium cotton, these featured keep the quality of these athletic style ankle socks at a higher level.
These ankle socks feature great ventilation and moisture absorption, which are durable and comfortable.
These ankle socks can be worn on different sports occasions, like running, hiking, gym etc.
Custom Now