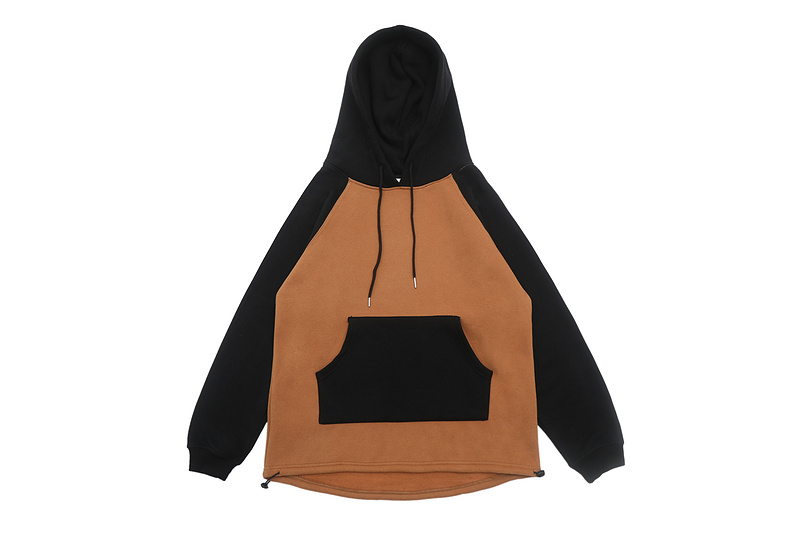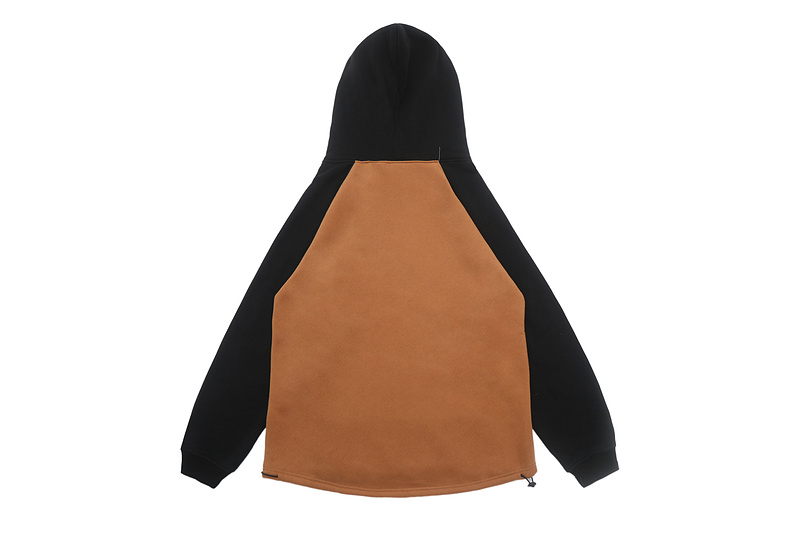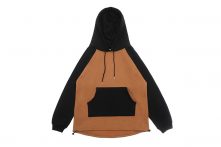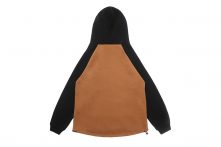 Earthy color and black contrast color series long sleeve man hoodies with elastic
USD $ 10.51 - 18.55
Custom Now
Size

small
medium
large
x large
xxl
xxxl
Description

Earth tones are definitely big for man' hoodies series, neutral wind.
The design of black sleeves make it are more extremely resistant to soiling.
Designing a big pocket enable you carry some important stuffs like the key, wallet, your phone, credentials.
In order to have a better windproof effect, we specially designed a elastic in hem, so you can tight it when necessary.
Custom Now