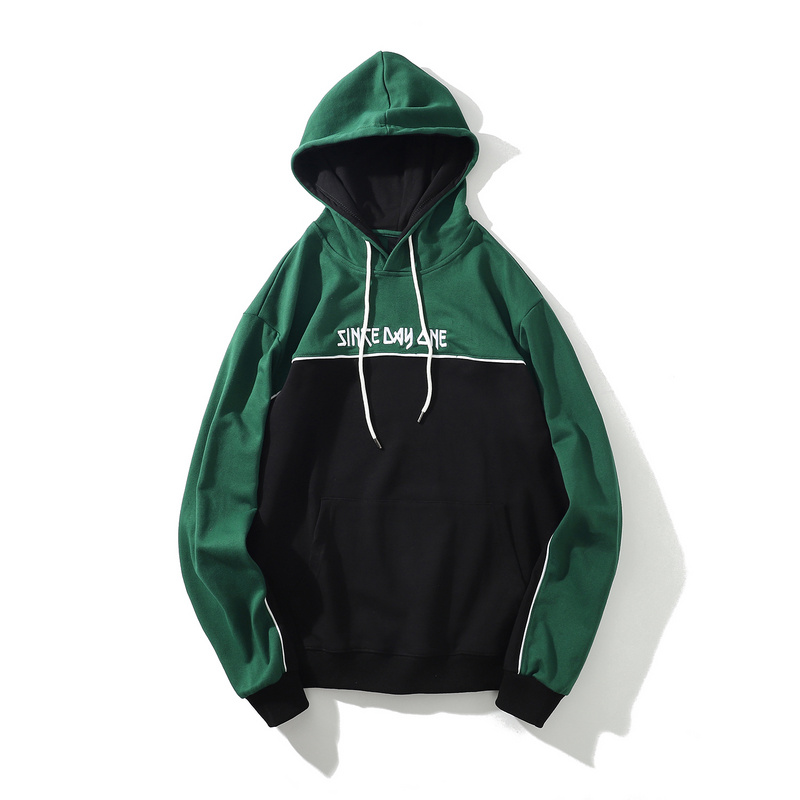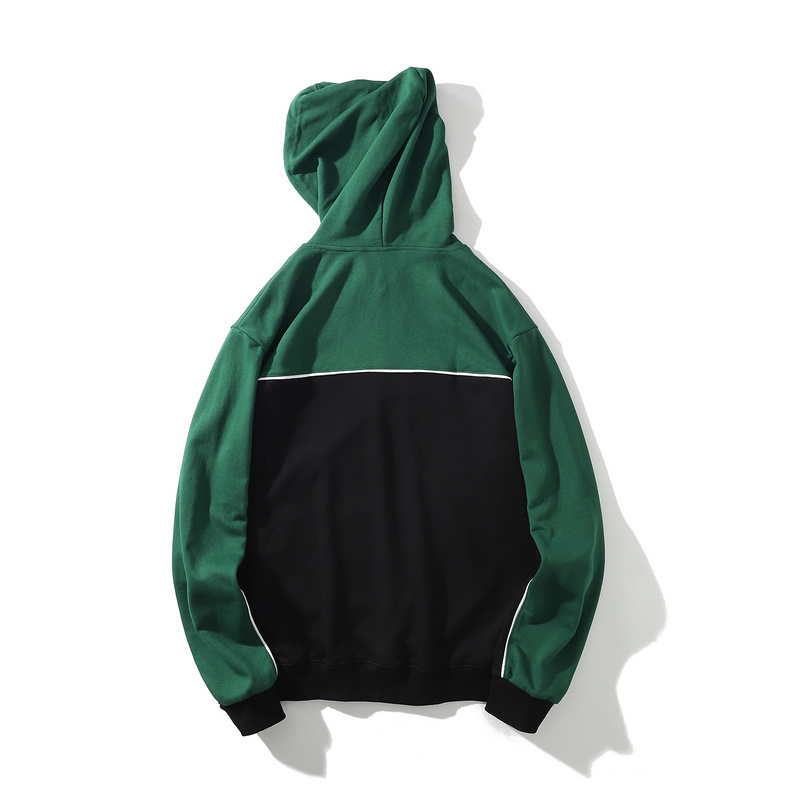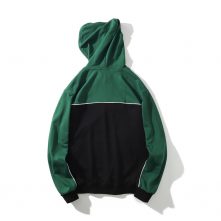 Green-black embroidery premium cotton hoody for young guys
USD $ 10.51 - 18.55
Custom Now
Size

small
medium
large
x large
xxl
xxxl
Description

Casual hoodies with a stylish design, color matching and flat embroidery. It's Popular for spring, autumn and winter.
This is an item that can be used as a workout, jogging, home dress, or as a jacket in a gym.
Its color is elegant but also attractive, It can be the perfect gift for a friend or boyfriend in the winter,
The hoodie is made of cotton fabric with good stretch ability. Stylish and exquisite, comfortable and soft to the touch.
Custom Now