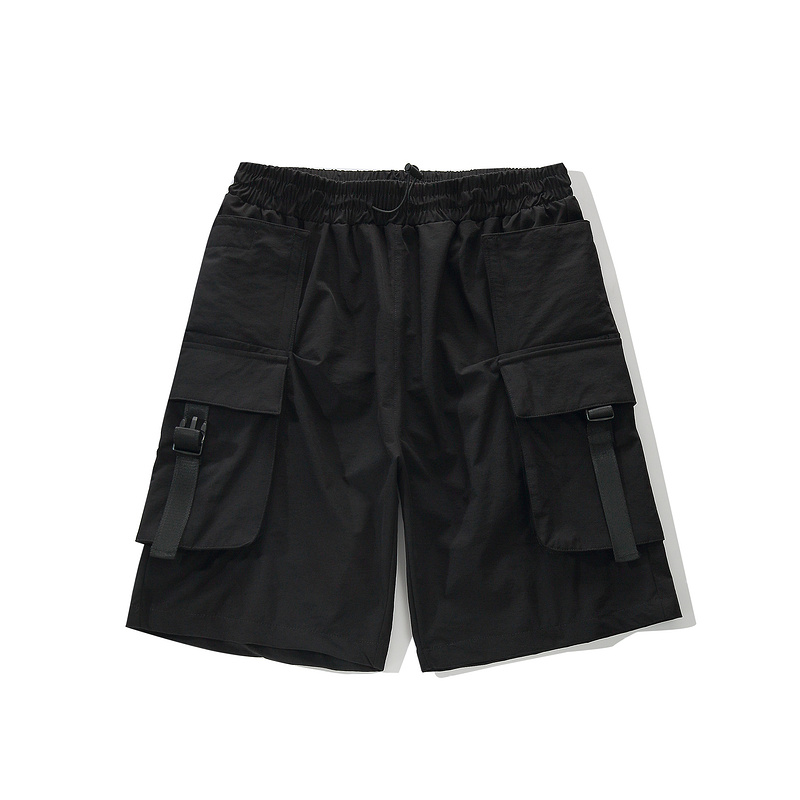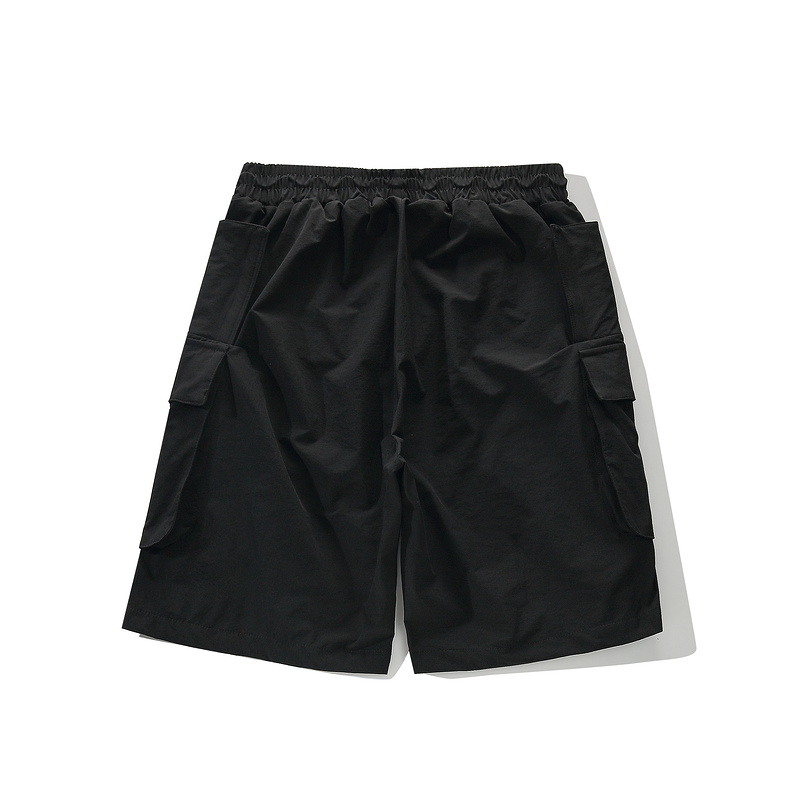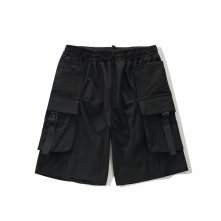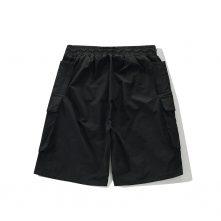 Men's casual elastic cargo short with pockets
USD $ 9.99 - 18.99
Custom Now
Size

small
medium
large
x large
xxl
xxxl
Description

Generous sized multi-pockets, great for any outdoor activity
Breathable, high quality, sturdy fabric. Very comfortable to wear
made from long-lasting 100% cotton twill, these shorts are built to last while maintaining breathability and comfort.
Relaxed-fit short featuring combination multi-use cell phone pocket.
This classic cargo short is sure to be comfortable and functional for your everyday wear. This short is built for versatility and comfort with a timeless silhouette and extra storage.
Custom Now