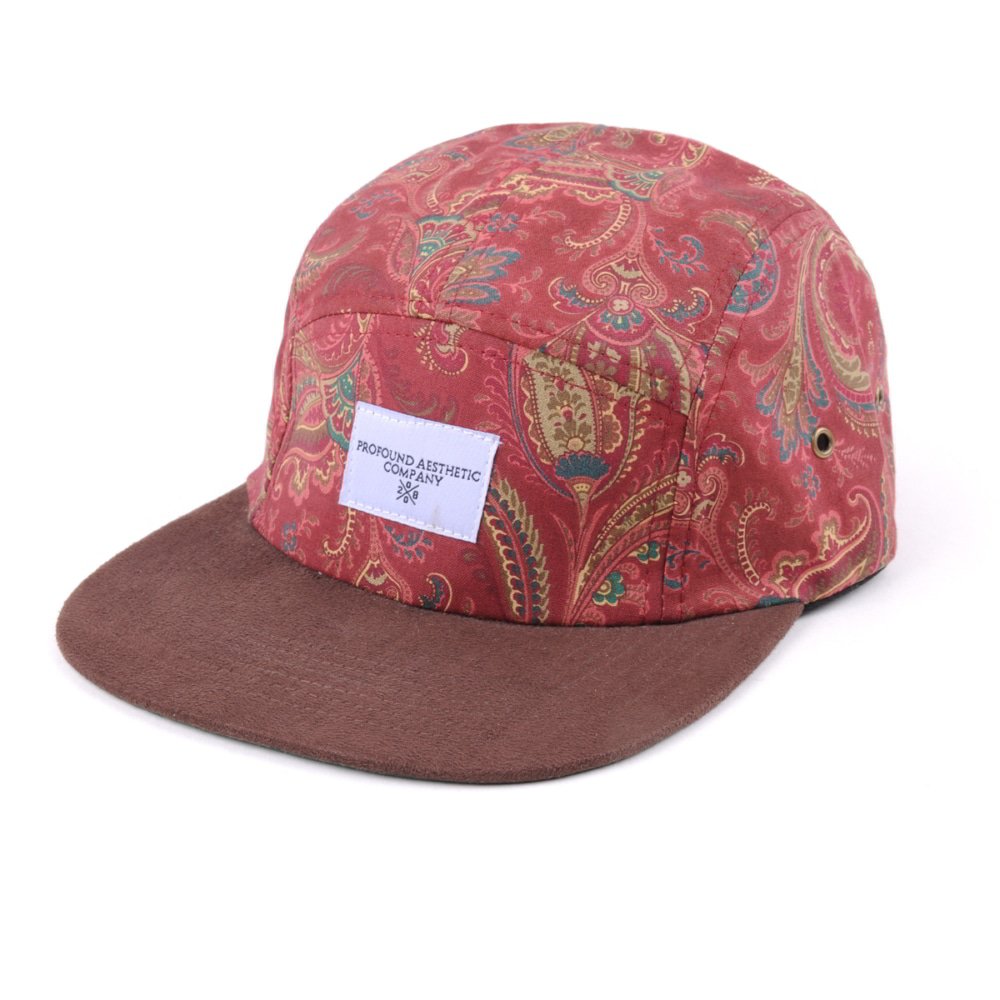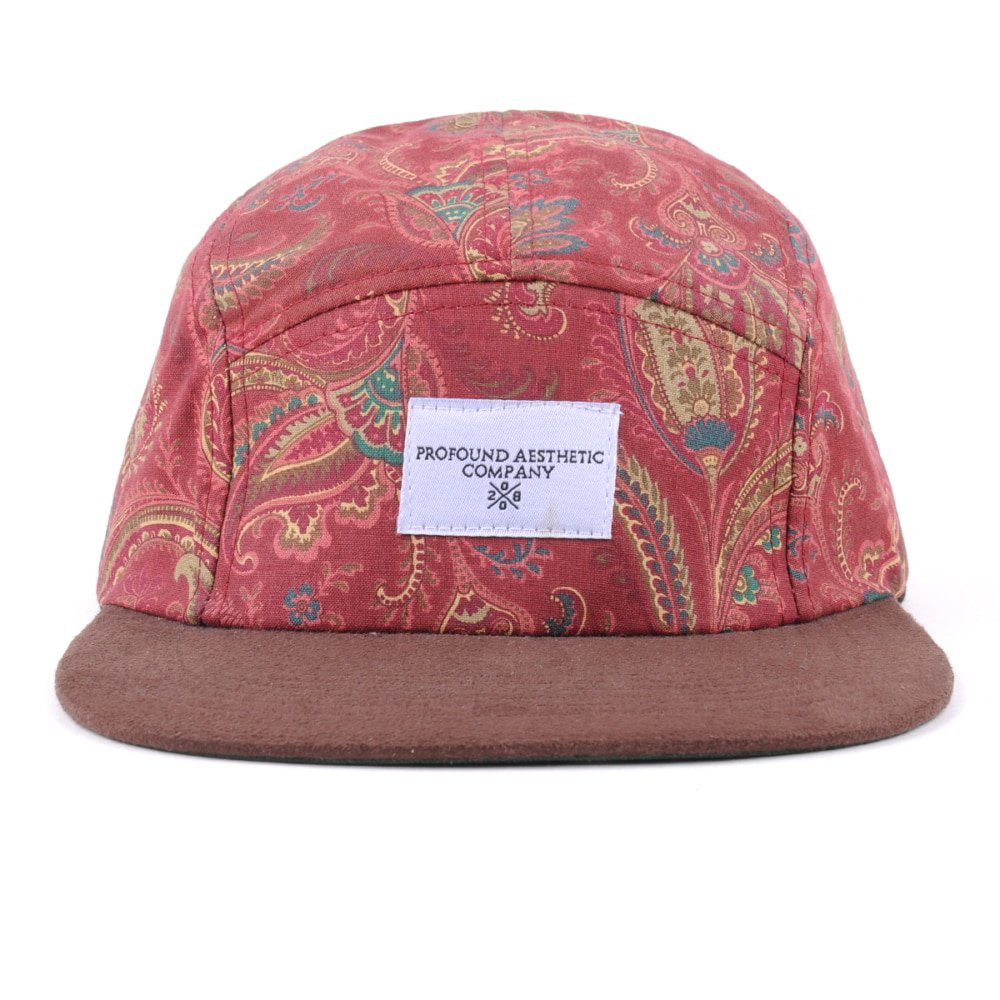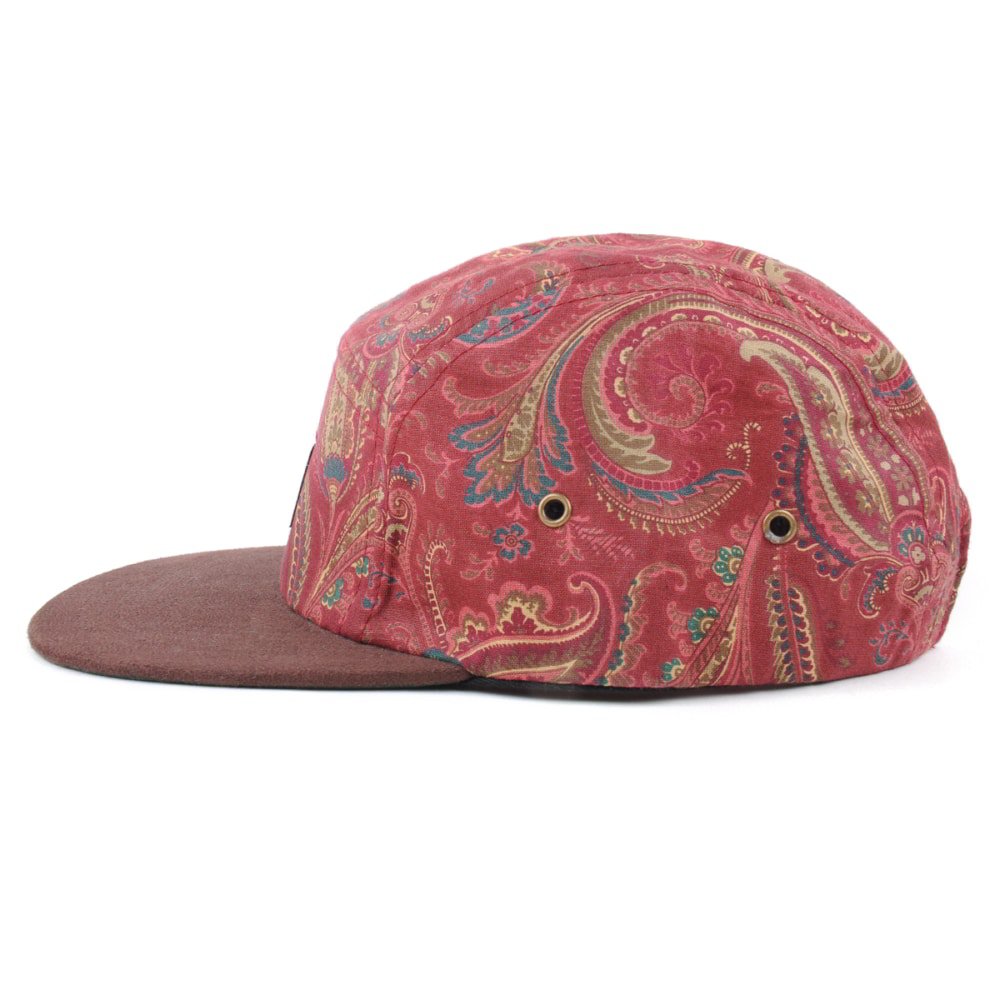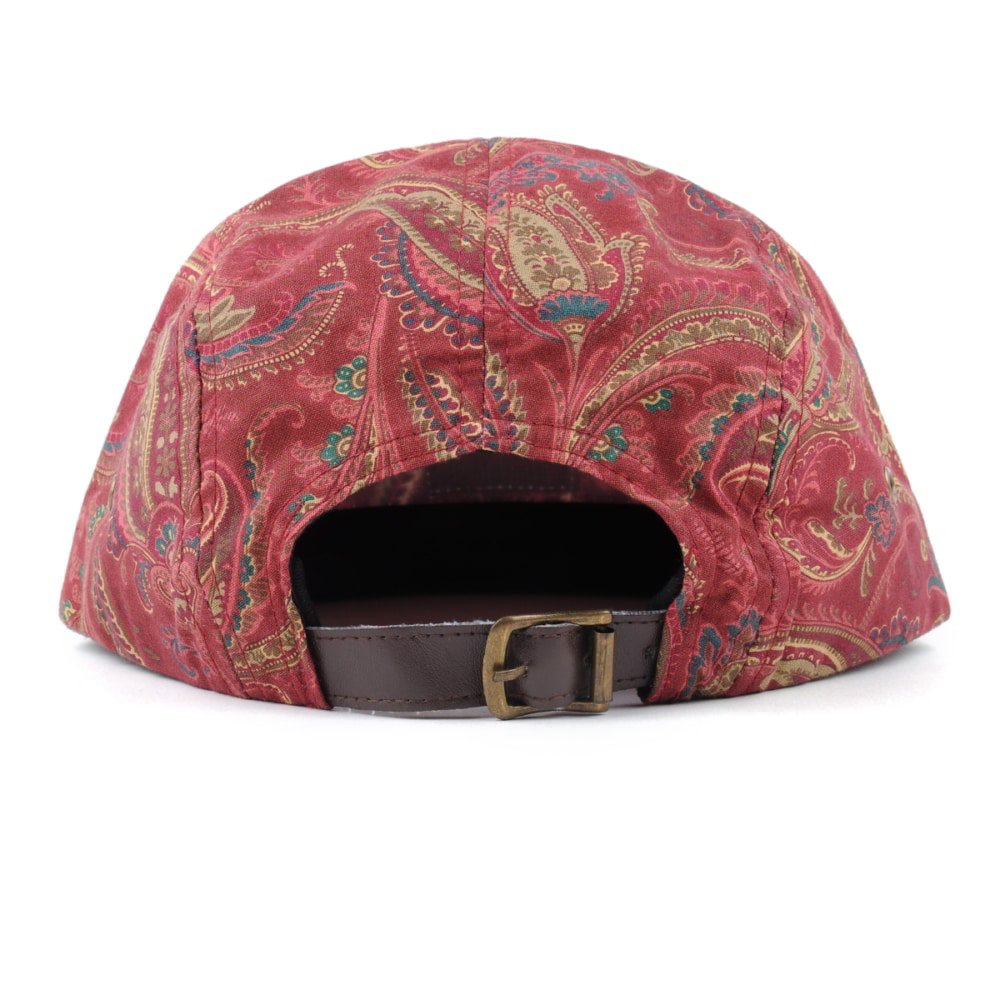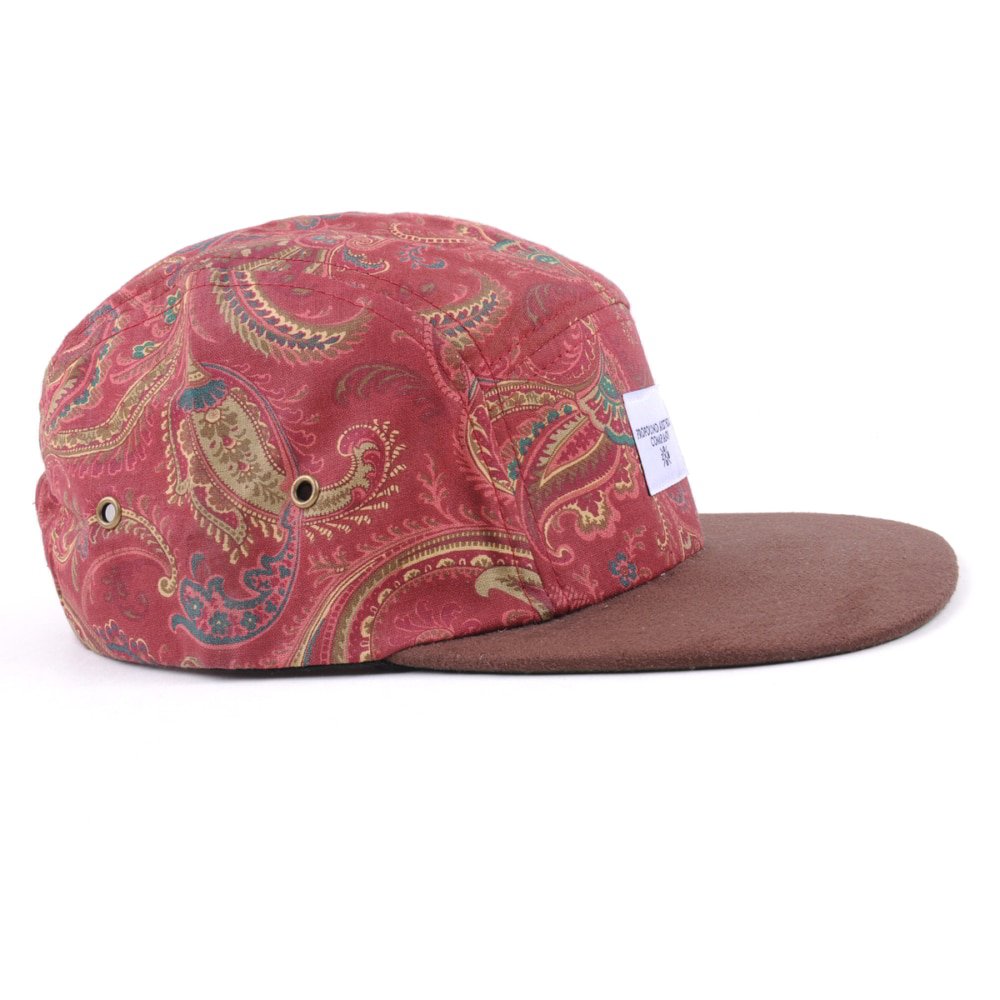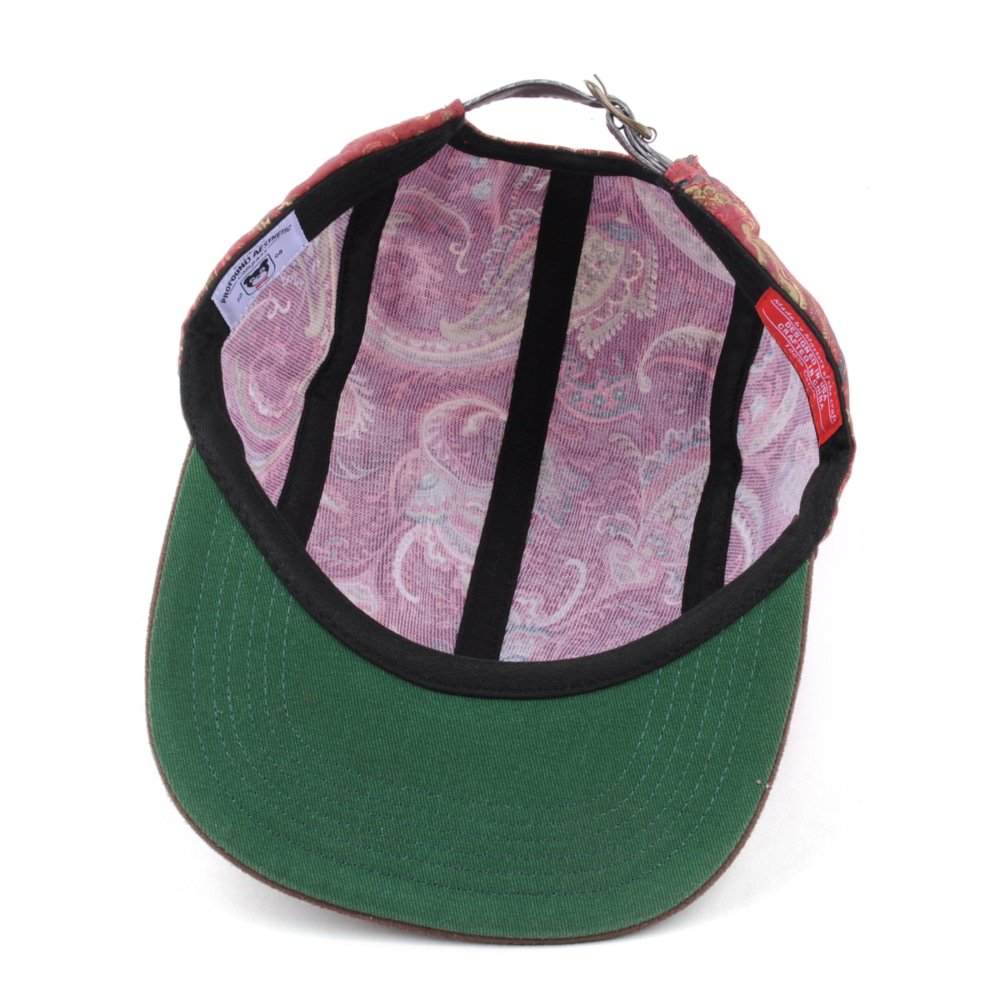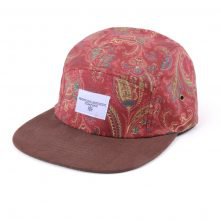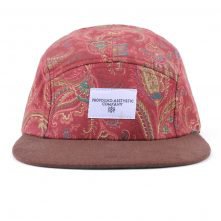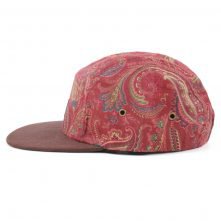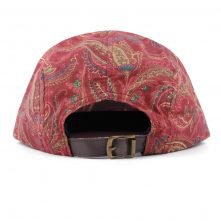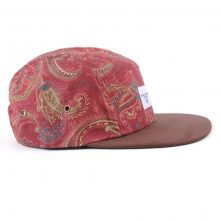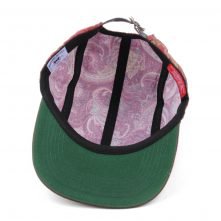 suede brim 5 panels hats custom logo
USD $ 3.99 - 14.99
Custom Now
Size

small
medium
large
Description

We fudge every design carefully, and We have refused to cater to it. We carefully do every type, refuse the gaudy decoration, flashy embellishment, do a good job in every process, and insist on the beauty of craftsmanship. Adhere to the inner feelings of innocence.

Exquisitely contoured hat
1: The hat type is tough and smooth.
2: Strict structure, fine workmanship

In-cap brand imprint
Special brand printing and woven labels in the hat will bring you more quality and see the truth in the details.
Custom Now