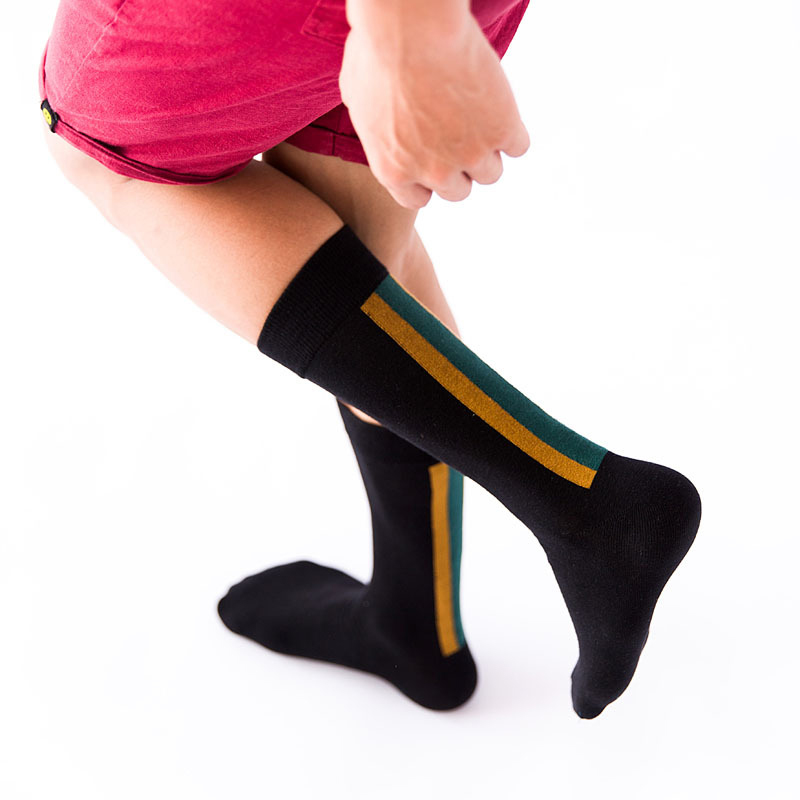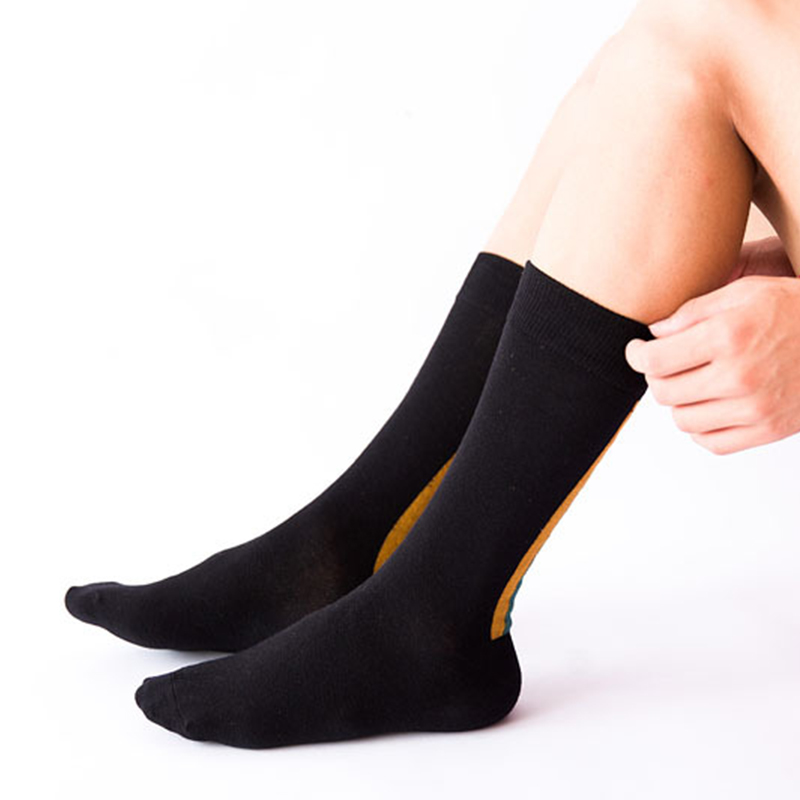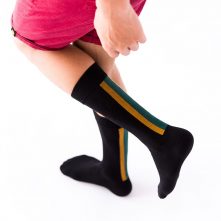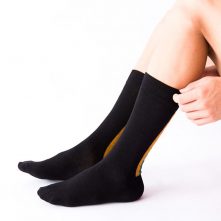 Thick football mens crew socks black
USD $ 1.22 - 4.55
Custom Now
Size

small
medium
large
x large
xxl
xxxl
Description

are manufactured from high-quality cotton with a hand-linked toe and heel so that the seams sit flat for extra comfort.
Self-adjusting welt cuff. Athletic ribbed detailing. Elastic arch support.
For the fabrics we applied, we leave out harmful chemicals to keep your skin safe and happy.
, its standard size are suitable for most of men to wear easily and have the best experience.
Custom Now