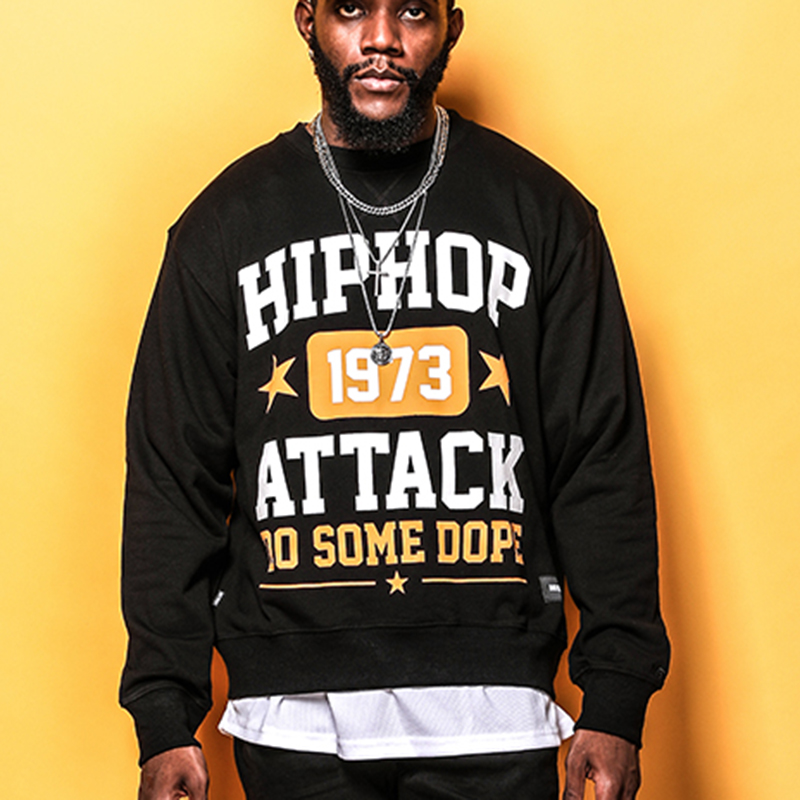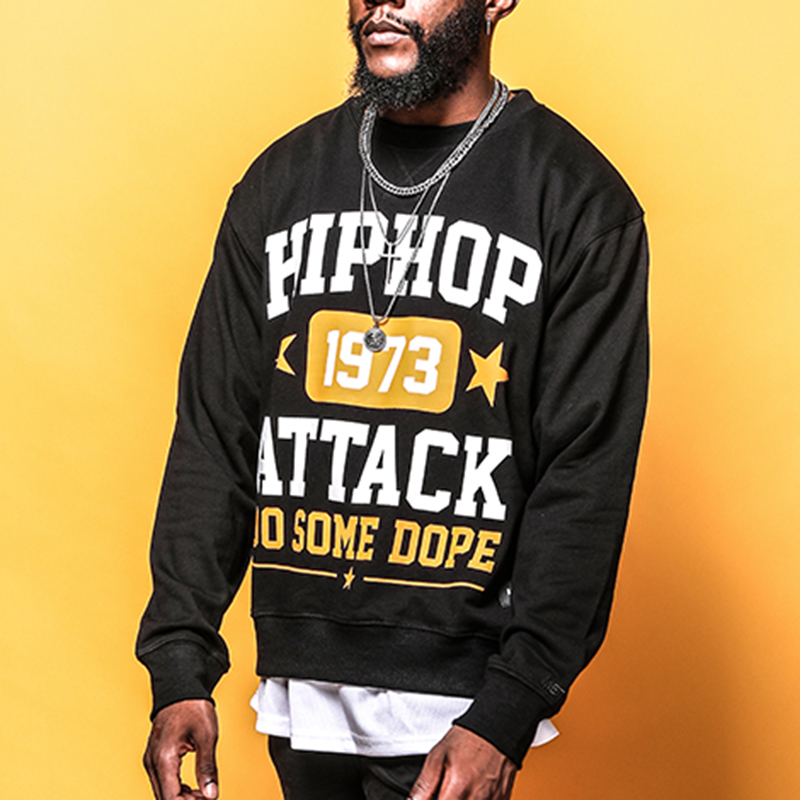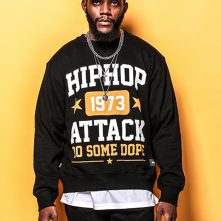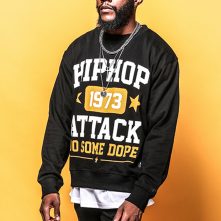 Urban Street style fashion loose hoodies for men
USD $ 10.51 - 18.55
Custom Now
Size

small
medium
large
x large
xxl
xxxl
Description

This Urban inspired hoodie instantly takes your style from bland to bold. With bold and fashion design, this hoodie is easily match your closet for a modern and effortless fashion.
Wearing these hoodie will make you look great and turn a few heads.
This hoodie are manufactured using advanced printing technology available today.
The character printed design amplifies your street style while promoting a great sense of individuality.
Custom Now