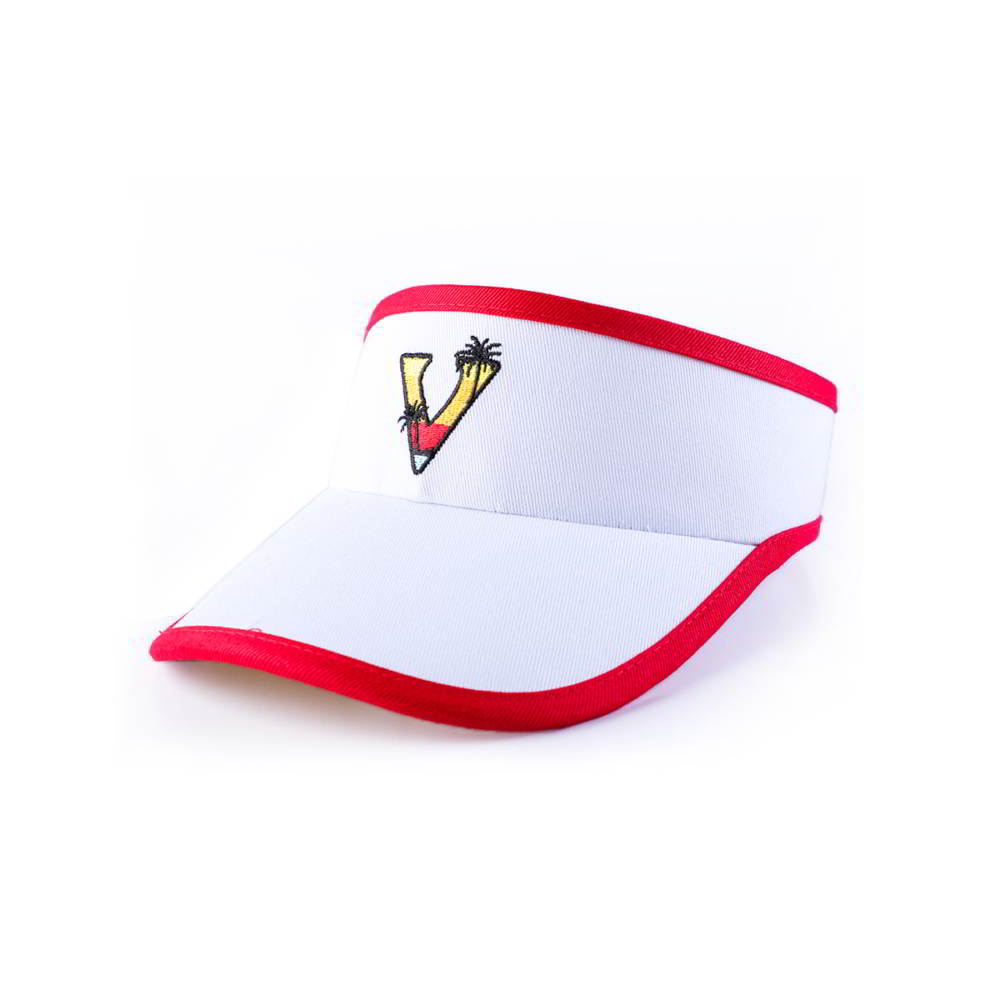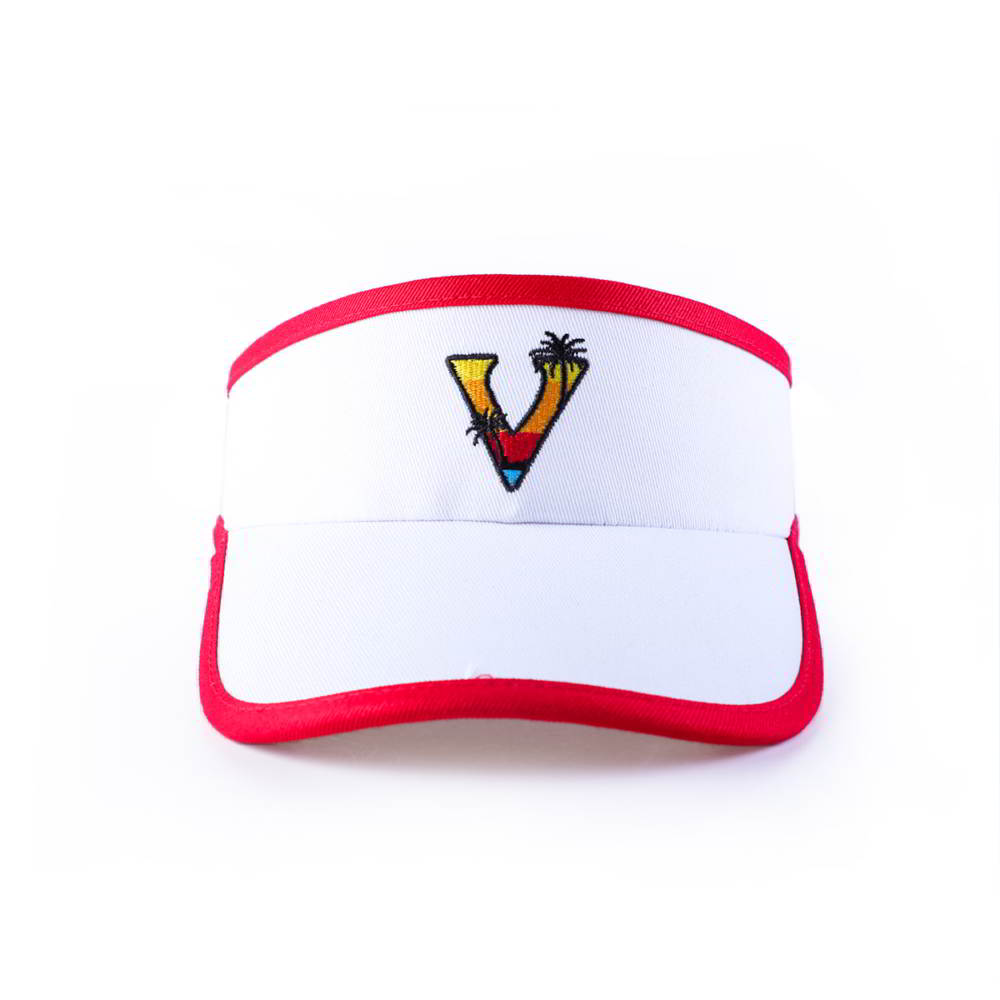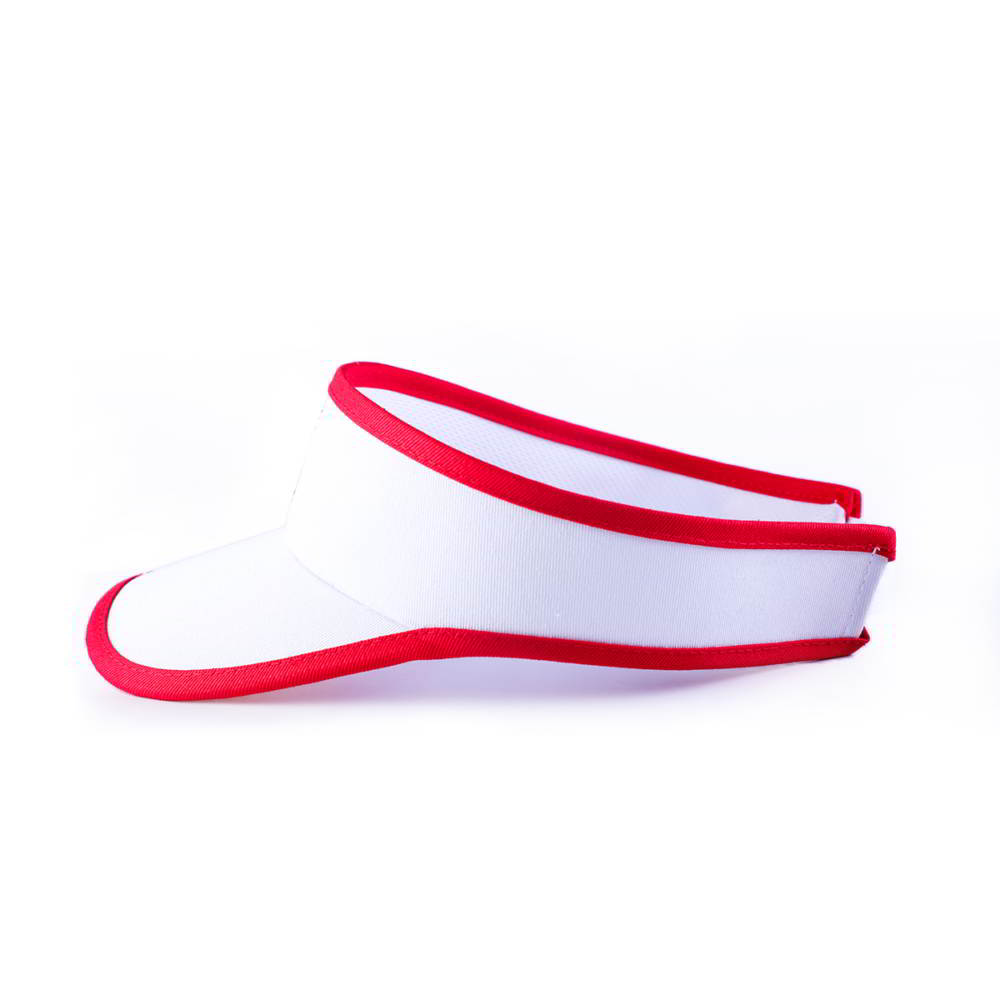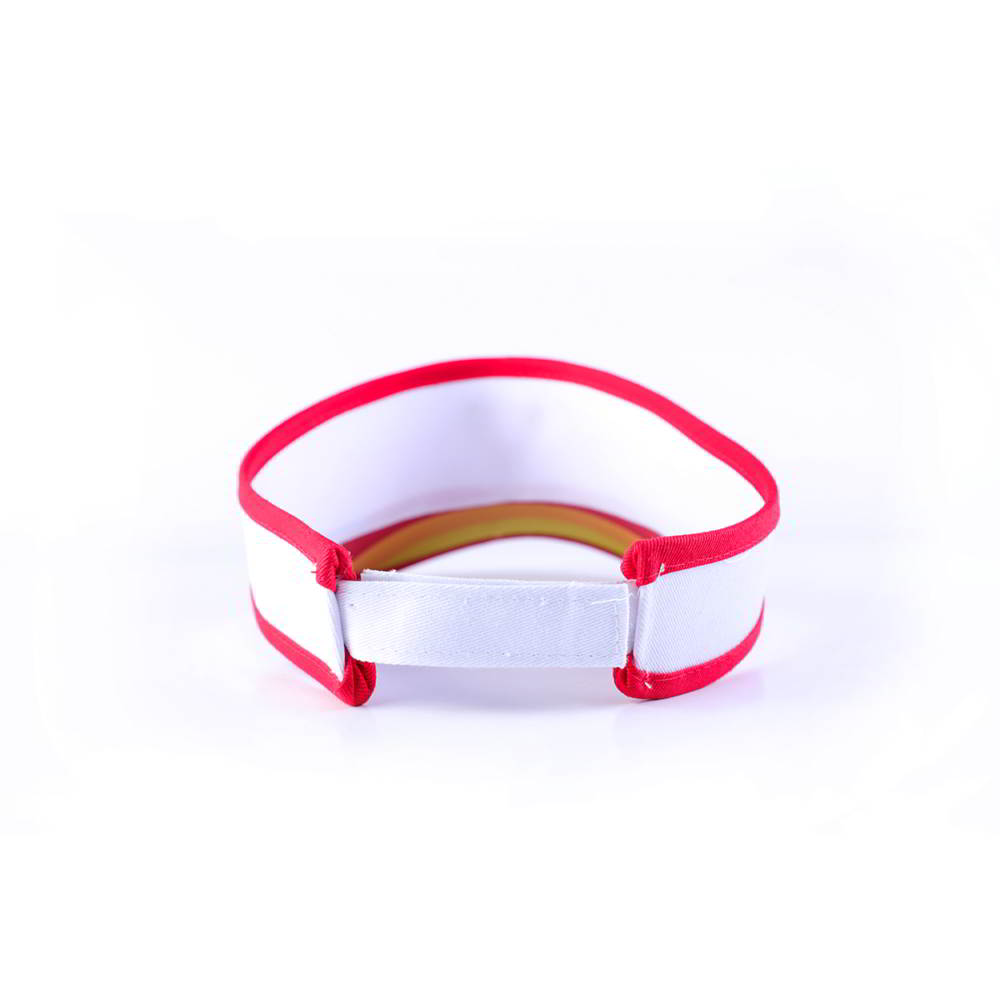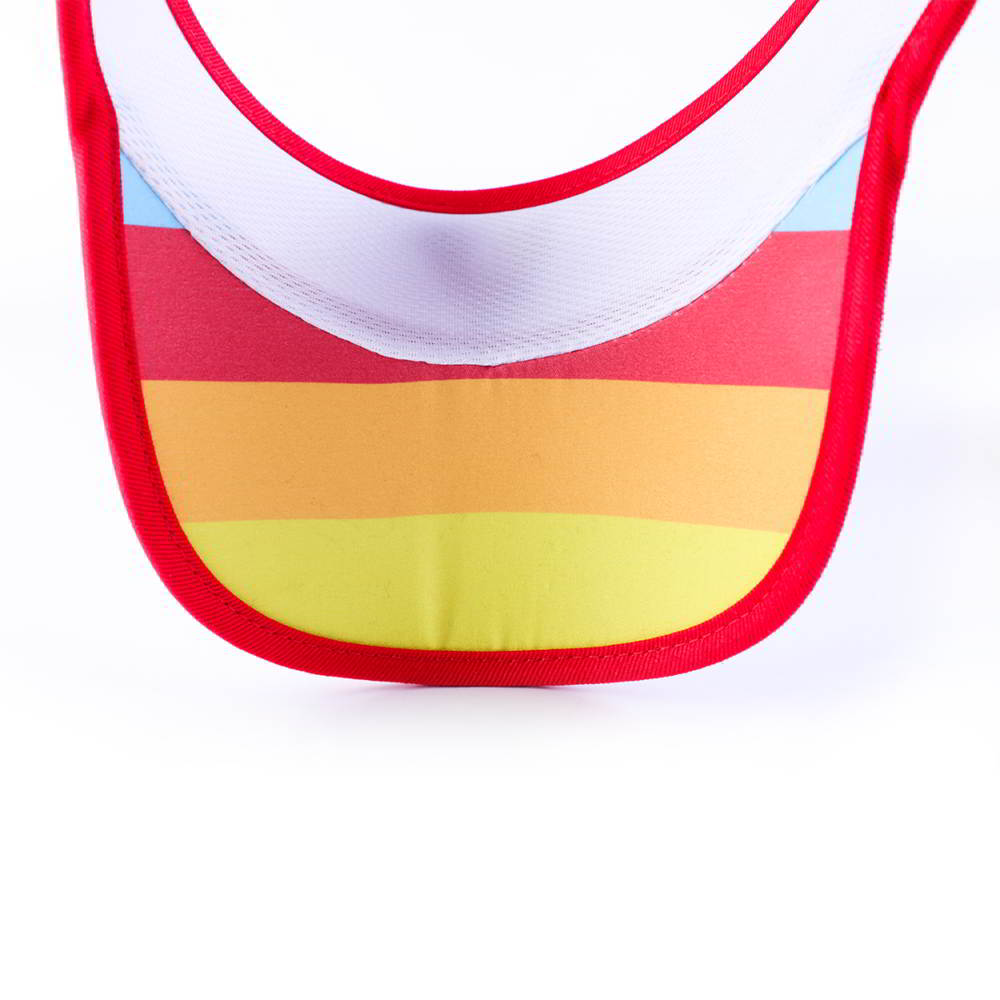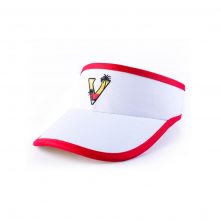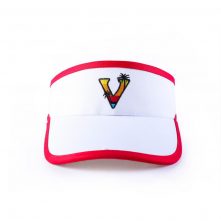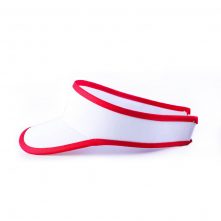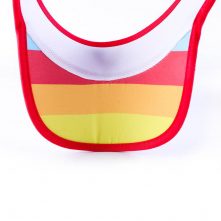 vfacaps logo sports white sun visors caps
USD $ 1.28 - 5.08
Custom Now
Size

small
medium
large
x large
xxl
xxxl
Description

The brim of this sun visor hat is designed to be enlarged and widened to effectively prevent exposure of multi-angle sunlight, while this sports hat doesn't block the view

The specially designed sweatband adopts breathable weaving process to effectively absorb moisture and dissipate heat, preventing sweat from flowing into the eyes

This sports visor is specially designed for European and American adults by aungcrown senior designers. It naturally fits the contours of the head without unpleasant tension

With the hollow top, this golf visor hat will not squeeze the top of the head, which is suitable for various hairstyles. This sun visor hat is ideal for driving, outdoor sports, etc.
Custom Now