A T-shirt can adapt itself to any situation, be it a political rally or disco party or as a corporate uniform – the versatility of a t-shirt needs not much validation. An affordable good quality t-shirt is a go-to clothing for a lot of people around the world.
But not all T-shirts are made alike. Some are more equal than the others – How to know these differences – What do you look for when you buy a T-shirt? This post aims to look at these simple but effective factors.
1 Fabric type
Choosing the T-shirt according to the fabric and the fiber content is number one on my considerations list.
T-shirt fabrics are usually 100% cotton or a blend of cotton and synthetic fibers or 100% Polyester or a mix of synthetic fiber, cotton and rayon; For thinner cheaper t-shirts a jersey material is used, for thicker t-shirts a sweatshirt jersey is used; for more drapey and costly t-shirts an interlock fabric is used; Cotton spandex is also used for stretchy t-shirts.
2 Printed Designs
The designs printed on the t-shirt can sometimes take precedence over even the fabric type or anything else. The artworks, cool texts, quotes etc on the t-shirt fronts are usually what attracts you to one in the first place and all other considerations can pale and fade away if you have fallen in love with one. The above t-shirt is worth its weight in gold for my husband.
3 Size & Fit
I once read of a trend among women to go and shop in the young teen section – apparently, those impossibly small clothes made them look fitter or whatever. Size and fit are important to some more than the others. If you belong to the latter category, just select one in the same size as the one that you wear all year around.
Otherwise you can go to the shop and try them one by one. But this becomes a problem when you are buying online. The size will vary between brands. The best thing is to take a measuring tape and measure your shoulder width and chest size and then double check the measuring chart given for each brand.
4 Occasion
I am talking about the purpose of you wearing a particular t-shirt – though even before this, occasion is a consideration. You will not usually be wearing t-shirts to formal events. But where you are wearing one, the type of occasion matters. A trip to the gym or playing a game of football or a night out with your friends – all need different considerations.
For sports, you need t-shirts that will disperse perspiration and dry quickly. A 100% Polyester with these properties is used for Football Jersey t-shirts. For relaxing in your home this may be uncomfortable – you will be more comfortable in a t-shirt made of natural fibers. For winter outings you need a long sleeved t-shirt or even one with a hoodie or even may layer more than one t-shirt.
5 Price
This is a very important consideration but a very personal one. You buy what you can afford. Nothing more to say.
6 Cut of the T-shirt & Styles
The most common style of t-shirts involves a crew-neck and short sleeves. But it does not end there. There are so many different types of t-shirts and many styles of wearing them including layering many t-shirts one over the other – these are dependent on the trend of the moment and individual fashion style.
7 Color of the t-shirt
This again depends on your personal preference – and a lot of other factors like the best color combinations according to the color wheel and some others as mentioned in this post on choosing the best color for your clothes.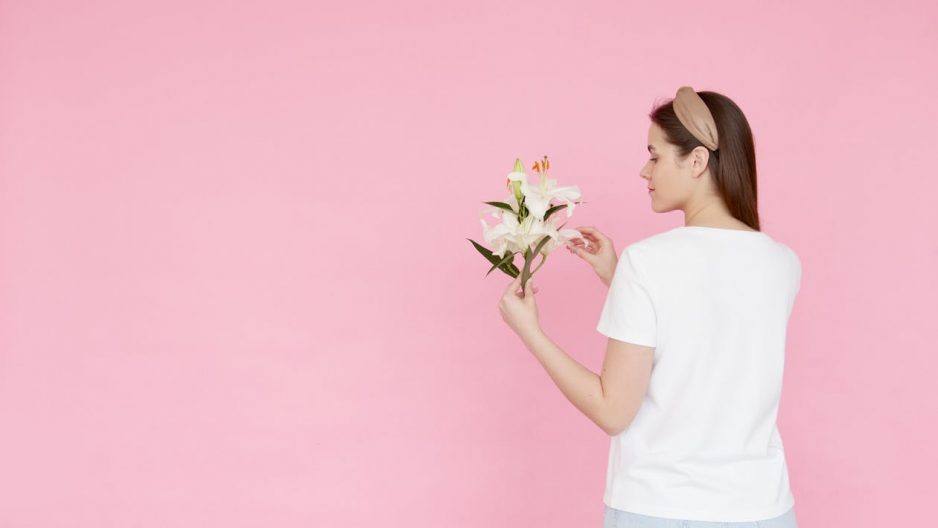 8 Fabric Quality – construction, Shrinkage, Pilling & Color fading
A t-shirt that becomes an impossibly wide, crop top after one wash – the nightmare and reality of some of the t-shirts you buy.
This is a very common thing seen when you wash a new t-shirt – it starts to become wider and shorter- this is usually due to a fault in the knit fabric construction – the already overstretched fibers when washed return to their un-stretched position and make the garment shorter and wider.
9 Sewing construction
This is a very important criterion – as a wrongly made t-shirt can distort your shape – it will hang down your body in all the wrong ways. The neckband should lie smooth and not twisted. The sleeve hems and the body hem will be twisted in case of a bad quality t-shirt. If it looks twisted in the showroom, chances are, they will be twisted at your home too.
10 Care Label
Though the spelling of sequins is quite wrong this care label of a t-shirt does tell you how to take care of it properly. There are other things the clothing label may tell you.
Fabric fiber proportion – If you see 50/50 written it means it is a blend of 50 % cotton and 50% polyester or a synthetic fabric.
If there is a mention of Gsm it refers to the fabric weight.
Fabric weight – Fabric weight is usually considered as an indication of durability. A 180-200 Gsm is preferred for a heavy t-shirt fabric and 130-160 Gsm is alright for a medium weight good quality t-shirt. Usually, this is indicated on the care label. The heavyweight t-shirts will shrink less than lightweight t-shirts.
Fabric maintenance – Shrinkage, colorfastness etc will be indicated in the care label clearly. If you live a very busy life and you would want to spend the least amount of time in care and pressing of your countless t-shirts you will be better off with blended t-shirts rather than 100% cotton t-shirts which wrinkle a lot after a wash.