A hoodie is comfortable clothing. A no-hassle garment, the hoodie is fit for any occasion. The popularity of hoodies has traveled from medieval Europe and continues its fascinating run even today. Thank God for hoodies, for they have helped us look stylish even in winters. They are not only comfortable and trendy, but also go well with all kinds of clothing, be it jeans, track pants, trousers, or pajamas.
And when you can wear customized hoodies, isn't it double the fun? You can go all the way with the design or add specifics. It is rather easy today to design your hoodies. Customization helps transform an everyday hoodie into an eye-catching and stylish outfit and turns heads where you go.
Everyone loves customized hoodies, and here are 10 reasons why:
Reason 1: They are unique
Since hoodies are quite popular with all ages and genders, you will find someone or the other wearing the same hoodie as you. It is not a pleasant experience. Not so with customized hoodies. You will never find anyone wearing the same hoodie as you. That is amazing. A custom hoodie is also beneficial in other ways. For example, you can customize it to match with your favorite jeans or the lovely sneakers you recently purchased. Be ready to turn heads with unique and beautifully designed custom hoodies and make the best impression minus any effort.
Reason 2: They are perfect mementos
Anyone would like a customized hoodie because it is so hard to resist. You can gift an exclusive hoodie to your dad on Father's Day or celebrate Raksha Bandhan with your brother or sister with a customized hoodie. Can there be a better gift than a customized hoodie for a friend on their birthday? Imagine their squeals when they see their name or any adorable personalized design on the hoodies. And one more reason to love customized hoodies is that you can gift it to anyone, kids or adults, as hoodies are for everyone!
Reason 3: They are versatile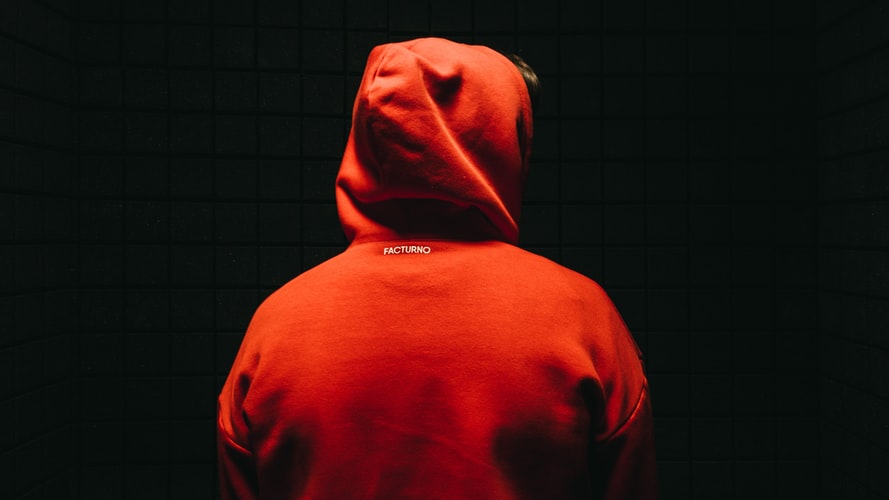 Pair it up with track pants, and you have your gym outfit. Wear it with a jacket or blazer and trousers, and you are ready for the office. Wear your favorite denim jacket with your hoodie, and you are all set for a day with your friends. You can even wear it with a leather jacket and look cool! It is this versatility of hoodies that people all over the world love.
Reason 4: Hoodies are gender-neutral
A girl or a boy, a man or a woman, a trans-man or trans-woman, hoodies are for all. If you are ordering customized hoodies for a group, you may change the color, but the style is just right for anyone. In fact, you and your partner can even wear the same hoodies and pose for your perfect holiday photograph! There can't be a better memory than this!
Reason 5: They are good alternatives to sweaters
You are on holiday to the mountains and want to look your best, but the cold weather wouldn't allow. What do you do? Ditch the boring woolen sweaters and pick up the hoodie. Wear layered clothing and top it up with your favorite customized hoodie. Pull up the hood to protect your head. Hoodies are not just comfortable and stylish but are apt outfits for combating cold climate as well.
Reason 6: They bring out your personality
When you wear your customized hoodie, you are flaunting your personality to the world. It represents your sense of style, and it is about what makes you comfortable. Style isn't about imitation but creation. Grab envious attention from onlookers with your fabulous hoodie. With a customized hoodie, you become the style generator. Isn't it cool?
Reason 7: They are perfect for small or large occasions
Be it, a family outing or a business celebration, the customized hoodies fit in perfectly. Hoodies work well for everyone, and thus right for any occasion, formal or informal. You can design the hoodie as per the theme, as every theme will look great on your hoodie. Make it color-coordinated or print the same logo, text, or slogan. They gel with the hoodie making it all the more purposeful.
Reason 8: Hoodies are just right for all body types
Slim or overweight, tall or short, flat waist or a bulging tummy, the hoodie flatters every body size and type. You do not even have to wear an oversized hoodie, but the right size and fit can also hide your bulge. Go ahead, get your customized hoodie, and walk about in style.
Reason 9: Hoodies come in different styles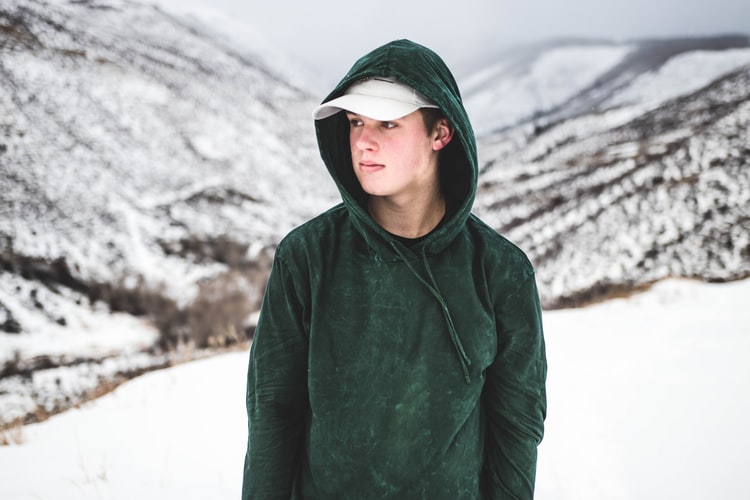 When you customize your hoodie, you can tweak it as per your preference. Make it single-colored or a collage of different shades, or settle for a solid grey shade. Get pockets on the side or front, or print the text on the sleeves or edges. You can play with the design as hoodies look good in all colors or designs. Showcase your creativity and style in a unique way you can think of because hoodies adapt to every style and innovation. You can also opt for custom-printed hoodies or get some embroidery done. The customized hoodie could be a zip-up hoodie or without zipping. That's the magic of customization!
Reason 10: They are the best brand promotional tools
A hoodie, as such, is a popular garment, and when you include it in your promotional campaigns, it is going to be a major draw. A customized hoodie is not only effective as a branding strategy, but it is inexpensive as well. People love to wear hoodies regularly, and thus take your brand message to places where conventional advertising would not have reached. Custom designing of hoodies is easy. It doesn't take much time, and you will be ready to rock the outfit in no time. All you need is a good t-shirt designing company that can translate your vision into an eye-catching hoodie. Be it, marketing campaigns or family unions, customized hoodies make for happy memories. Next time, you organize a group trip to a hill station, do not forget to order bulk customized hoodies as that is the easiest way to please