Hoodies have been a popular clothing choice for countless people over the past several decades. In fact, they are amongst the few fashion trends, whose popularity has grown with each passing year. Its unisex design and suitability across all age groups have further enhanced its acclaim. More recently, the trend of custom hoodies has become quite the rage and the reasons for the same are discussed in brief as follows.
1: They are unique
Since hoodies are quite popular with all ages and genders, you will find someone or the other wearing the same hoodie as you. It is not a pleasant experience. Not so with customized hoodies. You will never find anyone wearing the same hoodie as you. That is amazing. A custom hoodie is also beneficial in other ways. For example, you can customize it to match with your favorite jeans or the lovely sneakers you recently purchased. Be ready to turn heads with unique and beautifully designed custom hoodies and make the best impression minus any effort.
2. Great Style Quotient: From celebrities to commoners, custom hoodies make it possible for people to flaunt their unique style in a distinct manner. The freedom to customize them makes it easier for the wearers to choose the design and style of their choice. They, thus, help create a distinct identity that enables one to stand apart from the crowd.
3: They are perfect mementos
Anyone would like a customized hoodie because it is so hard to resist. You can gift an exclusive hoodie to your dad on Father's Day or celebrate Raksha Bandhan with your brother or sister with a customized hoodie. Can there be a better gift than a customized hoodie for a friend on their birthday? Imagine their squeals when they see their name or any adorable personalized design on the hoodies. And one more reason to love customized hoodies is that you can gift it to anyone, kids or adults, as hoodies are for everyone!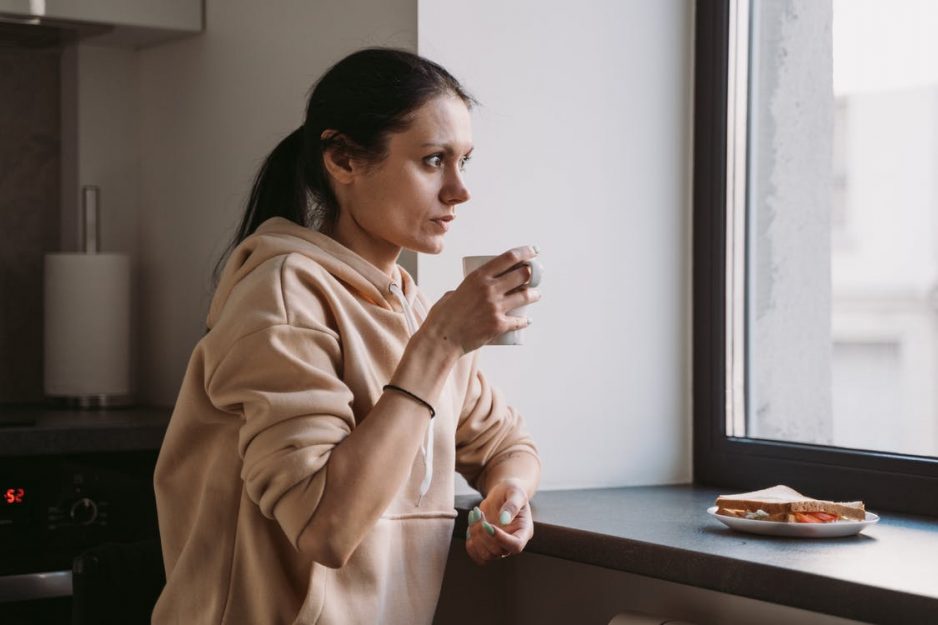 4. Extremely Comfortable: One of the biggest reasons that make hoodies so popular is the high level of comfort they offer. They are generally made from high-quality cotton fabric or fleece and hence, impart a soft, cosy feeling to the wearers. At the same time, they are the perfect choice for getting that cyberpunk-ish, street-smart look that oozes charm and comfort.
5: They are versatile
Pair it up with track pants, and you have your gym outfit. Wear it with a jacket or blazer and trousers, and you are ready for the office. Wear your favorite denim jacket with your hoodie, and you are all set for a day with your friends. You can even wear it with a leather jacket and look cool! It is this versatility of hoodies that people all over the world love.
6. Highly Versatile: Hoodies are considered to be the most versatile piece of clothing that has ever been invented. They can be easily mixed and matched with a diverse range of bottom wear, footwear, and accessories. Moreover, they can be worn to perform all kinds of activities – from gymming to shopping and hiking to chilling out with friends or attending office/formal occasions.
7: Hoodies are gender-neutral
A girl or a boy, a man or a woman, a trans-man or trans-woman, hoodies are for all. If you are ordering customized hoodies for a group, you may change the color, but the style is just right for anyone. In fact, you and your partner can even wear the same hoodies and pose for your perfect holiday photograph! There can't be a better memory than this!
8.Considerable Storage Space: Most hoodies are provided with deep side pockets that can be used for carrying things around. It eliminates the need to bear the burden of handling a small carry bag or a purse for everyday essentials. In addition, using hoodie pockets as storage space minimizes any chances of losing things or them getting stolen, besides ensuring a high level of discretion.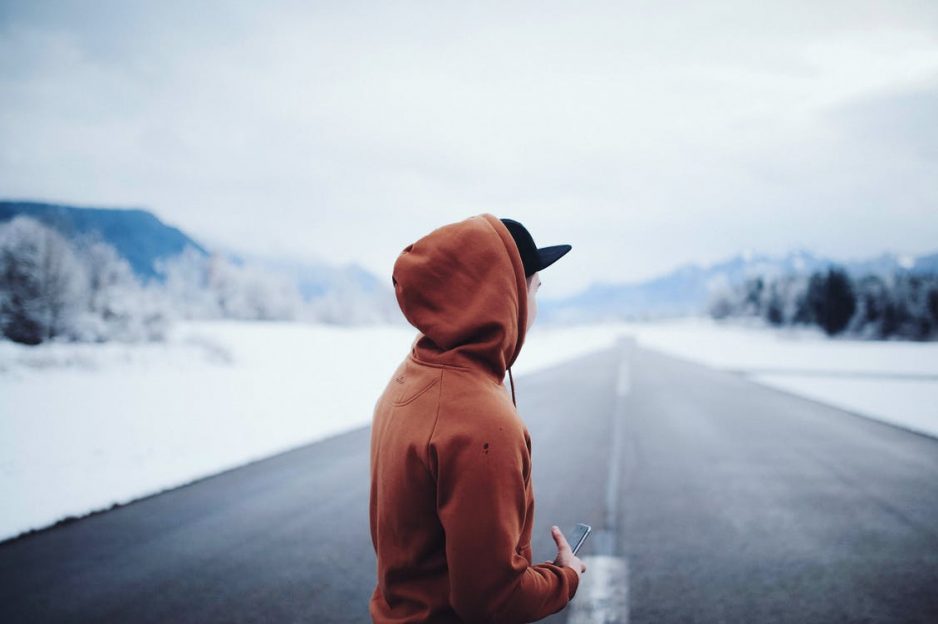 9: They are good alternatives to sweaters
You are on holiday to the mountains and want to look your best, but the cold weather wouldn't allow. What do you do? Ditch the boring woolen sweaters and pick up the hoodie. Wear layered clothing and top it up with your favorite customized hoodie. Pull up the hood to protect your head. Hoodies are not just comfortable and stylish but are apt outfits for combating cold climate as well.
10 .Pocket-Friendly And Easy Maintenance: Unlike most other pieces of clothing that are stylish and comfortable, hoodies are not only pocket-friendly but also easy to maintain. Top brands strategically keep the prices of their customized hoodies within an affordable range to attract customers. Moreover, they are known for their colour fastness and smart look even after rough use and are quite easy to clean.
11: They bring out your personality
When you wear your customized hoodie, you are flaunting your personality to the world. It represents your sense of style, and it is about what makes you comfortable. Style isn't about imitation but creation. Grab envious attention from onlookers with your fabulous hoodie. With a customized hoodie, you become the style generator. Isn't it cool?
12. Long-Lasting And Eco-Friendly: Hoodies are designed to be durable and long-lasting and hence, can be used for several years. This is especially true in case of customized hoodies, as people are likely to have a deeper sense of attachment to them. This makes them eco-friendly, as people end up buying a lesser number of newer garments and this, in turn, helps in saving resources.
Custom designing of hoodies is easy. It doesn't take much time, and you will be ready to rock the outfit in no time. All you need is a good t-shirt designing company that can translate your vision into an eye-catching hoodie. Be it, marketing campaigns or family unions, customized hoodies make for happy memories. Next time, you organize a group trip to a hill station, do not forget to order bulk customized hoodies as that is the easiest way to please all!