There are few accessories in the world of menswear that possess the power to split fans and haters right down the middle, but the baseball cap is one of them.
When it comes to the relationship between professional sports, fans, fashion and celebrities, the baseball cap is arguably the most common way to show support of a team. Certainly there are people who wear team shirts or replica jerseys. However, the baseball cap is a regular part of the fan wardrobe and has been around for some time.
Since it first appeared on the heads of the Brooklyn Excelsiors in 1860, this sporting classic has had legions of admirers, garnering praise for both its practicality and good looks. Meanwhile, an equal amount of menswear purists have argued that it's childish, puerile and tacky.
Today, the baseball cap has been given a new lease of life. This is thanks to a number of factors, including but not limited to the athleisure trend of recent years, and the absorption/pilfering of streetwear by mainstream fashion.
As a result, this brimmed wonder is now much more widely accepted. And, when styled right, can be a simple way to take your accessory game up a notch.
What Makes The Baseball Cap A Contemporary Classic?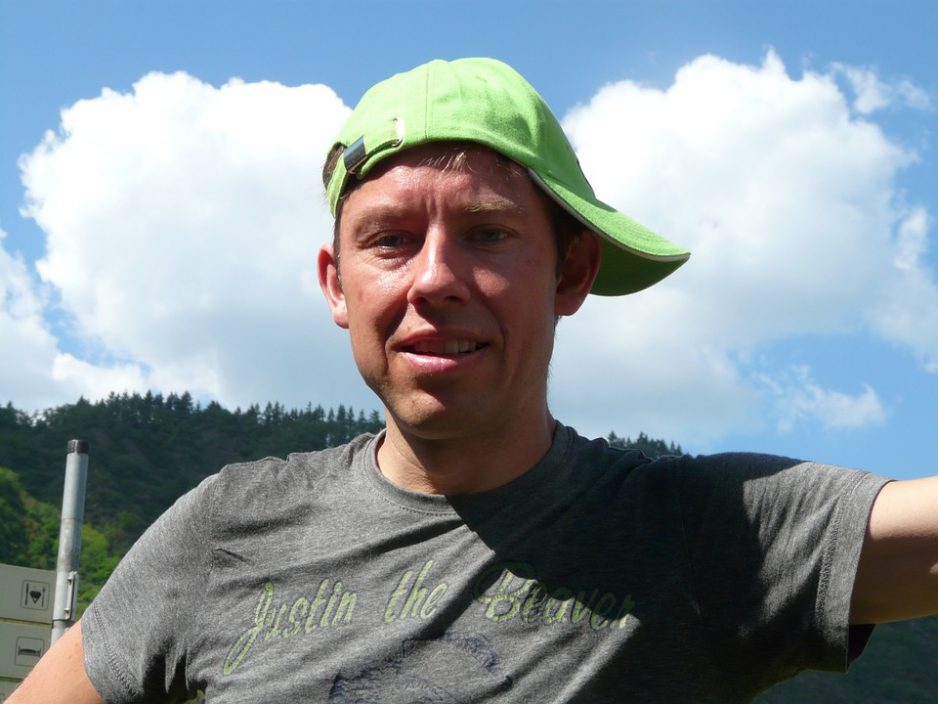 The baseball cap has traditionally always been a sporty, casual piece of kit – something which has limited its applications in menswear anywhere outside of a T-shirt and trainers.
However, with designers now reimagining this sportswear staple in premium materials and with stripped-back detailing, it's now a piece of headwear that can work across almost your entire wardrobe.
It used to be the case that the only sorts of caps available were cotton twill with a logo emblazoned to the front. But now you're just as likely to find suede, satin and corduroy versions that could legitimately be worn with tailoring.
Baseball Cap Styles: A Spotters Guide
There's more than just one style of baseball cap you need to know about these days. And picking the right one is important when it comes to making your outfit work.
Fitted
Fitted baseball caps have no means of adjustment, and must be purchased in the correct size. They tend to be similar to the snapback in terms of construction and became closely linked to the hip-hop scene thanks to rappers who would wear them without removing the metallic sizing stickers from the peak.
Dad Cap
One of the most popular caps of recent years, the dad cap features an unstructured, low-profile build with a stiff peak. As a means of adjusting the size, it often has a canvas strap and metal securing buckle at the back.
What is the problem? The problem is that people today seem to have lost their way when it comes to placing a lid on their noggin.
I am here to put people back on the path to proper baseball cap protocol. Do not be swayed by the practices of celebrities and other trendsetters.
Size
Wear things that fit. It is not that hard.
I know the trend today is to wear hats that are several sizes too large, but this is not a practical way to go through life. The thing is, companies have provided us with an opportunity to get hats that are geared for our particular heads. Imagine that.
Either adjust that snapback, or buy a hat that fits snugly over your dome. So what if 7 1/8 is a funny number? That is the size of your head.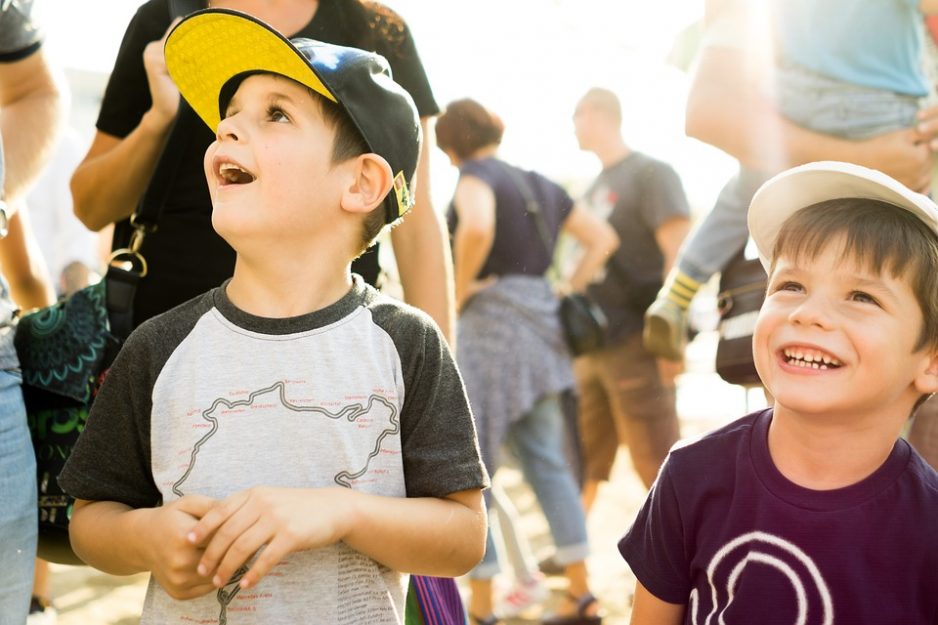 I am not even going to get into your over-sized pants.
Straightforward
The nice thing about a baseball cap is that it can keep the sun out of our eyes. However, this is maximized when you keep the bill facing forward. What does your angle say?
That you are off-center? That you like geometry?
I do not really care if popular celebrities are doing this. Point your hat in the direction that you are going. Now, if the sun happens to be at one o'clock and you want to maximize the functionality of your bill on a long walk, go for it. Otherwise, noon.
Flat Bill
Congratulations, you are now part of a societal subset. You are a "flat-biller." How did you achieve membership in this group? If I had a remote-controlled helicopter, I could land it on your flat bill.
Do not be afraid. Live a little. Grab that bill and bend it just a bit.
Take a look at those that actually play the game. When you play baseball, you need to work your glove into shape. The hat is the same way.
Besides, when you bend the bill it might help loosen up that sticker.
Liking the Team
The other day I saw a guy wearing a Baltimore Orioles hat. I said, "Hey, I was rooting for your Orioles against the Yankees the other night." Nothing. No response. Blank expression.
I said, "Are you an Orioles fan? Your hat?" This made the light bulb go on, albeit dimly. He replied, "Oh, no, I just like the hat."
This is not acceptable.
Wear a hat because they are your team. You owe that much to fans who have defended their franchises for decades and lived through heartache and sorrow when they lose. It is one thing to jump on a bandwagon and it is quite another to pick a hat just for the look.