With the winter season upon us, a hoody is a staple in every man's wardrobe. Whether you are planning to shop for an athleisure look or a casual one, a hoodie is a must buy. It not only keeps you warm during the chilly season but it is also comfortable and relaxing casual wear. A versatile piece of clothing you can team it with jeans or tracks and dress stylishly through the season. Here is a handy guide for you to buy a stylish and comfortable hoodies for men.
What are the Benefits of Wearing Hoodies?
Firstly, a hoodie can act as a sweater to keep you warm. That's because it has long sleeves and the fabric that it's used for them is like the type of material that is used to make clothes for the cold season. The degree of warmth it can provide depends on the thickness of the fabric and the material type that's used to make the hoodie. Usually, you can know it by feeling the material with your hands.
The hood at the back can also protect you from rain and snowfall. But don't count too much on it because it's made from the same fabric and it's going to get wet pretty fast if it's raining heavily. The hood has a drawstring for tightening or loosening up as much as you want.
But let's not forget hoodies can make you look more stylish. People who are inspired by street fashion love to wear hoodies wherever they go; it is probably like a t-shirt to them. Add in a nice cap and a pair of fancy sunglasses, with the hood over your head, and you'll surely turn a lot of heads on the streets.
If you are wondering why hoodies are so comfortable, it probably has a lot to do with the soft material that they're made from. The fabric is designed to feel almost like a soft blanket. That's why people get such a big sense of comfort when they're wearing hoodies.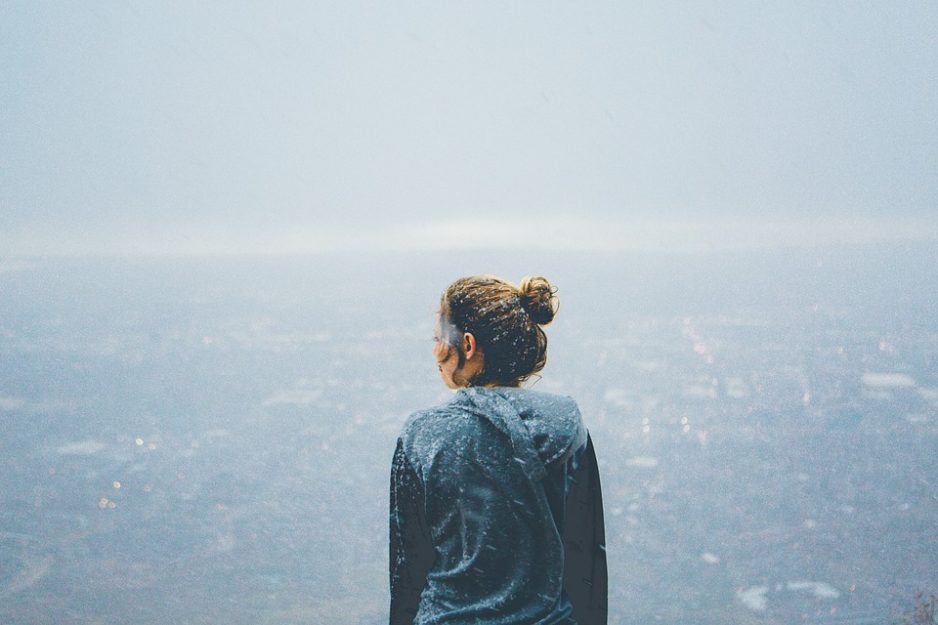 There are different varieties of hoodies and you need to find out the best kind that suits you well. Not only that you should also find the proper type that can go well with your personality as well as identity. So here are some tips that you must follow while shopping your hoodie.
1.The Type of Hoodie:
There are mainly two types of hoodies – zip-up and pullover. Zip-up hoodies are perfect for those chilly winter days when you need to layer-up. You can easily wear a sweatshirt or t-shirt underneath and add-on the hoodie to stay warm. Alternatively, you can keep it unzipped and carry on in style. It can perfectly add to your style statement. Similarly, pullover hoodies are ideal for those who don't like layering up or those who don't find zippers their style.
2. The Hoodie Material:
Hoodies are made of similar materials as sweatshirts. Usually, you can find them in fleece or cotton blend makes as these materials can keep you warm and are comfortable too.
3. Perfect size:
When you are out to search for a tall hoodie, ensure you have the exact idea regarding your size. Regardless of what its name is, you need to consider your body insights before settling on a final decision. There are numerous ladies who jump at the chance to purchase the hoodies same as their shirt size or longer than their real fit which is really a very bad idea. While choosing a hoodie ladies should always pick up something one size bigger than the shirt size. At exactly that point it will look cool on you.
4. Choosing the appropriate design that suits you best:
Design is another essential thing which should be taken into consideration. There are zip up styles, pull over and baggy style of hoodies that will surely give you a smart look. Although you have so many options to choose from, you should always choose something that coordinates with your identity. To tell you frankly if you are searching for something that can be carried out on a regular basis then zip up style hoodies are the appropriate hoodies for you. Simply find out the appropriate size and design that suits you best. As sporting a cool look is necessary, nowadays you must be very conscious to buy a hoodie. However if you want to custom Hoodies, then you should look out for some online suggestion.
5. The Body Type: Along with the above factors, sometimes one tends to get influenced by the new fads like an over-sized hoody. But such a design will not suit a shorter body type. Likewise, muscular men should try a slim fit hoodie, which will not be ideal for thin men.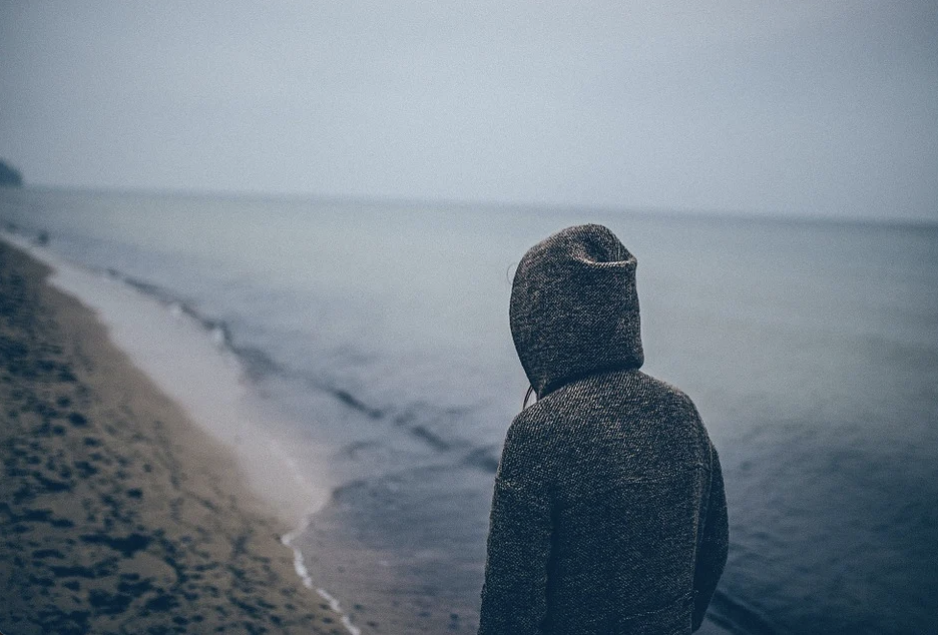 6. Try not to Compromise with The Quality:
No issue what your hoodie outline or size is, if the nature of your hoodie is poor, at that point it will be a spoiler for your general identity. In this way, make sure that you buy the right kind of hoodie from a reputed source like Custom aungcrown. It ought to have the best texture with the best shading quality. A decent quality hoodie will mirror its magnificence when you will wear it.
A hoodie is fashionable winter wear. It can also cater as workout wear. If you are looking for one that can cater to different purposes and occasions, then view the collection at aungcrown. There are different types of hoodies for men, which can be perfect for casual and workout wear. With an array of colour and design options, you can easily make a collection for yourself this season and dress comfortable and smart. You can view the collection here and order hoodies for yourself. Made of 100% cotton knit fabric, these can provide you with the warmth and comfort you desire from your winter clothing.