From a style perspective, the humble singlet has moved on in recent seasons, reinventing itself from a popular underwear piece to an acceptable casual attire option. But before those white arms are out, certain rules do apply. The road is narrow when it comes to this genre of clothing. So, here are the styles, occasions and brands to which you must stick by.
Know men's Tank Top Styles
1. Athletic Tank Tops
Athletic tank top style fits slightly close to the body. If you are taking part in any sports, such tank tops will work best for you.
Since these types of tank tops are designed especially for workouts and exercise, they can be stretched and loose whenever required. Men who like to show off their biceps and muscles prefer to wear tight-fit low cut tanktop style.
Style Tip:
You can wear them with shorts, track pants or sweatpants. The pair of shoes depends on the exercise you are going to do. For instance, if you have planned to do running, make sure you wear running shoes only.
Looking For a Custom Tank Tops?
It's very simple. Choose a tank top. Select color and size. Create your own design.
You can also hire a designer to get a design for your tank tops.
2. Basic White Tank Tops
Such types of tank tops are usually found in everyone's wardrobe. Most of these tank top styles are made from cotton material. They often have a ribbed design. The tops can have regular straps or spaghetti straps.
The length of the top also varies – it can have a shorter as well as slightly longer length. If you want to have a basic white tank top with your personalized logo design, you can design it by using online t-shirt maker tool.
Style Tip: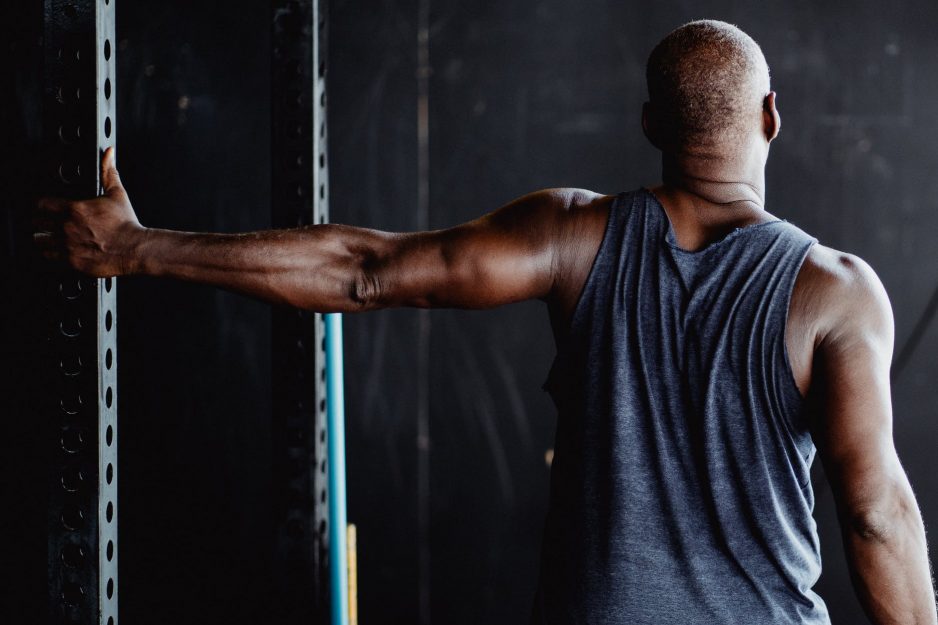 You can pair them with jeans, trousers, and cargo or jogger pants. Complete your look with smart pair of moccasins or boat shoes. During winters you can style them under smart blazer or jacket.
3.Custom Tank Tops
Custom tank tops are the ones that get created according to the style preference of the wearer. Today, anyone can create a top on their own by using online t-shirt maker tool. Such tools allow users to personalized graphics, colors, slogans, logo, etc. The in-built library gives thousands of design options, or one can even upload their own image with ease.
Style Tip:
You can style them according to the tanktop style.
4. Muscle Tank Tops
Muscle tank top generally looks like a t-shirt with no sleeves. Such tops are famous mostly between men who like to flaunt their muscles. The t-shirt design often includes a logo, unique image, and slogans.
muscle tank top
Though the style is famous among workout enthusiast, that doesn't mean you can't make a fashion statement by wearing it. You can take inspiration from various celebrities like Liam Hemsworth, Kellan Lutz, Marky Mark, etc.
Style Tip: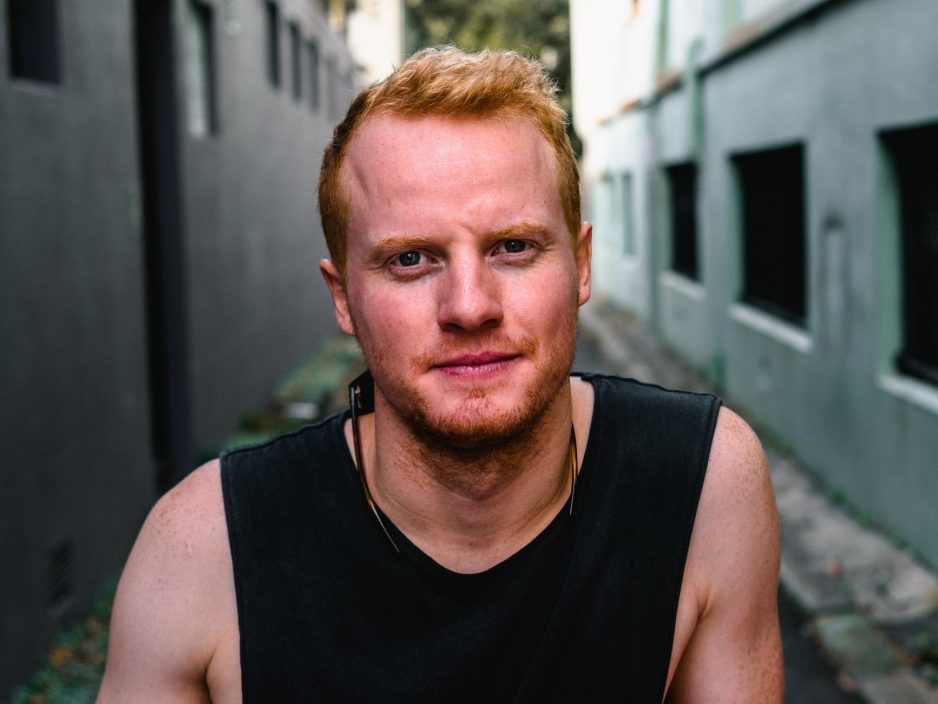 Wear it with long shorts, jeans, and stretched pants. If you are going for a casual look with this tanktop style, then wear a leather bracelet to make an impact on your outfit.
If you have seen the New York Fashion Week 2019, you must have noticed that every designer has showcase prints in their collection. From tie-dye to floral to polka dots, designers have rocked the show with their outstanding collection. Prints can be worn by both men and women. It's just how one can create their whole look.
printed tank top
If you want to create a tank top with personalized print, then Designhill, world's no.1 freelance graphic design platform, should be your choice. Here you can get connected with professional graphic designers from all around the world. The platform also provides an online t-shirt maker tool with the help of which anyone (even a non-designer) can create their own t-shirt according to their preferences.
Style Tip:
Wear a printed tank top with jeans or plain pants. Bind your look together with cool sunglasses, watch and smart heels or moccasins.
6. Sheer Tank Tops
Sheer tank tops are see-through tops that are made to show off your physique. Earlier, the style was popular among women only. But today, even men are wearing them and making a style statement.
sheer tank top
These types of tank tops have been in trend for decades, and they don't seem to go anywhere anytime soon.
Style Tip:
Wear them with skinny jeans, shorts or skirts. But make sure you wear the style at the right place and occasion. Women who want to make a style statement with this style in the office, they can go with the top that has sheer arms or shoulders.
7. Thick Strap Tank Tops
This style is also known as a wide strap tank top. Just like the name, it has thick straps that cover your shoulder. It can have either v-neck or scoop neck, which makes them come under the fashionable tank tops category. The great thing about these tanks is that they are extremely comfortable.
Thick strap tank top
They are neither loose nor tight, making it an ideal outfit for everyone. You can wear them on almost all occasions.
Style Tip:
Style them with denim and maxi skirt. Wear a nice pair of heels and moccasins. Accessorize it with smart neckpiece and bracelet. Women who want to create different look, they can throw a matching scarf over it.
Though they say beauty lies in the eyes of the beholders but improving one's look is not a crime. Now that you have learned different types of tank tops and how to style them, it's time to invest in them and take your summer dressing to the next level.