Caps have a vast and varied history, and the materials they are made out of can say a lot about their structure, quality and style.
If you are a passionate hat collector, you know there are numerous fabrics for hats. A lot of people overlook the materials that their hats are made of, however. You ought to know the fabric your hat is made of because you want to give it the best care. After all, you cannot wash and maintain your nylon hat the same as your polyester hat.
Not only that, but the choice of materials used in caps is crucial to their performance. Headwear manufacturers are meticulous in how they select their materials, making sure they find the optimum balance between aesthetics and practicality. Those at the apex of the industry are always looking for new blends and substances that can be used to give their accessories the edge in this fast-paced, competitive market.
If you've ever looked at caps and wondered specifically what they're made of, here is a look at some of the materials most commonly used in their manufacture.
1. Polyester
Polyester is a synthetic fiber. It is one of the most popular materials used in making hats. Actually, it is the staple fabric in modern hat making. It is made from recycled plastic. Polyester is a darling to hat makers and most hat lovers because it is durable and resistant to water and abrasions. We cannot think of any other fiber that is durable and cheaper than polyester.
The moisture-wicking property of polyester is also excellent. It excellently absorbs sweat from the skin, leaving it dry and comfortable. You would, therefore, enjoy wearing polyester hats all day long during summer.
Polyester is popular in exercise hats, dad hats (baseball caps), and summer hats, thanks to its moisture-wicking properties.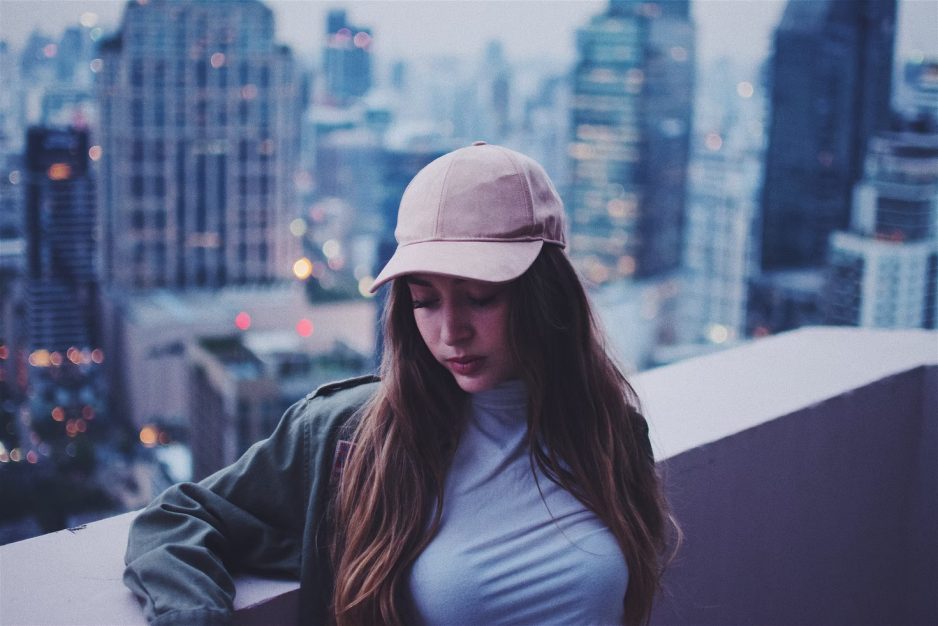 2. Nylon
Want something thin and lightweight? Consider nylon.
A man-made textile, it is similar to polyester in that it comes from plastics. Highly breathable, it will feel cool on a hot summer's day.
On top of all that, nylon is easy to care for. Did we also mention that it's resistant to shrinkage?
3. Cotton
Cotton is one of the natural fibers used in making hats. However, a lot of hats are not 100% cotton. Pure cotton is a bit expensive compared to synthetic fibers. For this reason, they are popular in putting embroideries and logos on caps.
The soft and breathable material makes cotton a darling to hat lovers. Besides, cotton is hypoallergenic. With cotton hats, you will never experience skin irritation.
Cotton is also excellent when it comes to controlling moisture and insulation. Their ability to absorb moisture makes it suitable for making the headbands of caps. Unfortunately, cotton is not as durable as synthetic fibers, such as polyester. This is why it is often blended with manufactured fibers to boost its durability.
4. Wool
Wool is often obtained from lamb or sheep. However, it can also be from alpacas, llamas, or goats.
What's great about wool is that it is soft and moisture wicking. It also contains breathable air pockets, which allows you to stay cool in the heat.
Did you know that it is one of the most commonly used fibers used for making caps?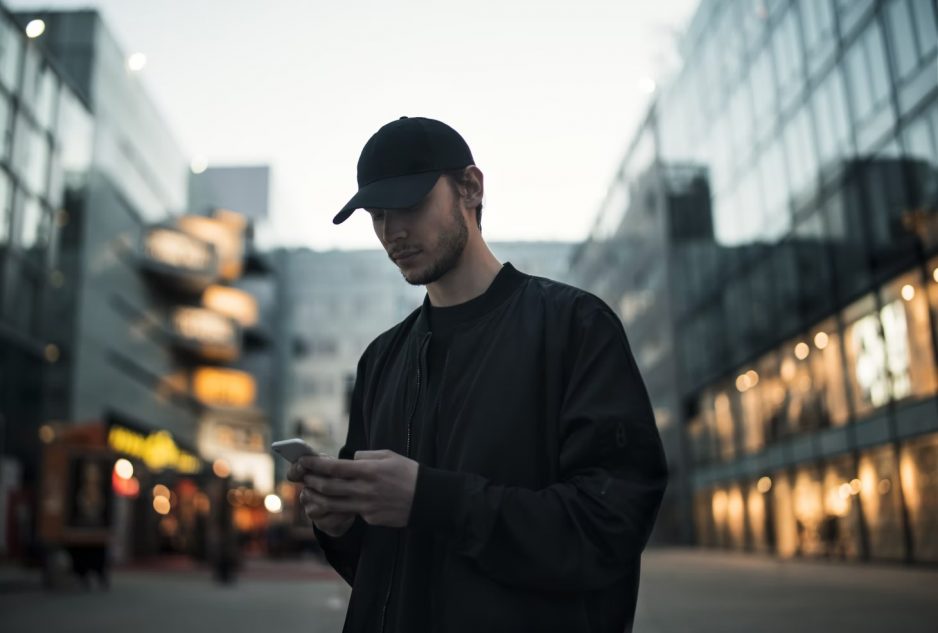 5. Linen
Linen is a natural fiber that's made from the flax plant.
Often compared to cotton, the material is very soft and breathable. For this reason, linen hats are very comfortable to wear on hot days.
If anything, they do an excellent job of keeping your head cool in the summer. They're also great for spring.
6. Plastic
Plastic has become a popular component of hats in the past few years. The plastic and retro visors for women have taken over the world of headwear. They are suitable for protecting you from the scorching sun.
A lot of women love retro visors because they come in very many colorful and catchy shades. You are sure to protect your skin during summer while still manage to stand out with the bold colors. Besides, plastic hats are easier to clean than all the other fabrics.
7. Wood
This one might surprise you, but the inclusion of wood in some caps is an example of how the headwear industry is always embracing new ideas and not ruling out unconventional possibilities.
An entire cap made out wood would obviously not be possible as the material is too hard, but some cap collectors have had their interest drawn to caps with wooden peaks. The wood used is similar to that you would find on the fingerboard of guitars and gives caps a classy and altogether different finish.
What Type of Hat Will You Go For?
As you can see, hats can consist of a variety of materials, from cotton to linen. At the end of the day, it depends on your preference. Looking for custom hats? Feel free to contact us with your needs. We'd be ha