A surefire way to consistently dress sharp is to know your wardrobe essentials. By having awareness of what you're wearing and how you wear it, you'll be sure to look great when looking back decades from now. I'm also of the mindset that fashion and style are not one in the same.
Fashion is trendy and expensive, it fades over time. Style, on the other hand, is timeless and can be affordable. The classic staples will always be "in style."
You want to give the best representation of who you are from the start. By dressing up, you can show up knowing that you're putting your best self forward. Your confidence will skyrocket and people will notice.
To create a wardrobe catering to all your needs, we shall take a tour of different types of shirts for men.
Take out a notepad and start taking notes fella, we are adding not just shirts but pizzazz to your daily life!
Striped Tshirt
A striped T-shirt is easily found in any season and in every trendsetter's wardrobe. The collection of men's striped t-shirts covers thick or thin, vertical or horizontal, vibrant or white, and black colors. Its classic and preppy look fits the personal style of every man. When looking for a men's t-shirt that is more suitable than a white t-shirt, a striped version is a more safe choice and you can wear it with jeans or shorts for a night out, dinner, shopping, etc. The black and white striped is a classic one but we cover almost all styles like necklines, including crew neck, scoop neck, and V-necks.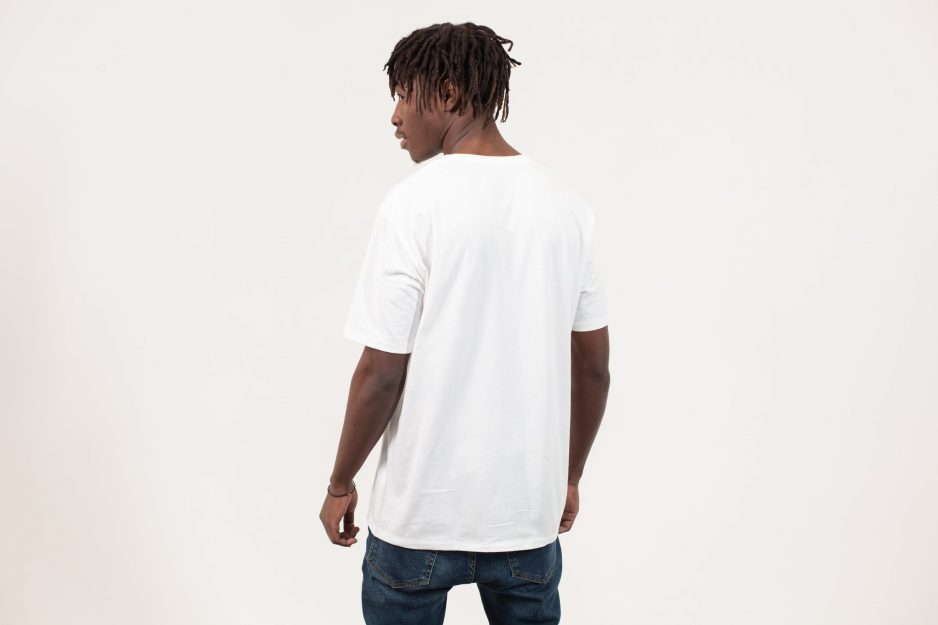 Hooded Tshirt
Hooded t-shirt often includes a muff attached to the lower front and a drawstring to adjust the hood opening. A stylish t-shirt with a cool print makes it Unique and Trendy that is very popular among fashion-conscious guys. These versatile and modish t-shirts present cool style on your off-duty. Hoodies are the best choice for all seasons because it protects your body as well as your head for heat, cool breeze, and light drizzle.
Polo t-shirt also known as tennis or golf tees are available in a variety of styles, look first-class as your perfect outdoor companion but not plain one all the time. You can opt them for formal events, small parties, hanging out with friends, or running everyday jobs. A Polo t-shirt comes with a collar, a placket with typically two or three buttons, and an optional pocket. These tees are the choice of men with lean body frames as they.
V-neck Tshirt
A V-Neck t-shirt is one of the best selections if you are comfortable with plunging v-neck and showing off your chest, and it's probably best to avoid it too. It provides formal as well as casual looks almost every man has it in his cupboard. Classic V-Shaped t-shirt can span the balance between smart casual. V-neck is an excellent option for shorter or stockier men that can help in balancing out wider face type and also for fitness freaks who want to show off their biceps and abs because there are also body-huffing styles v-neck tees.
A plain t-shirt is basically liked by all men and must have in their cupboard. This is one of the best choices for men who prefer a clean and nominal look. We are sure that basic is not boring because it comes in different styles like v-neck, crew-neck, collar with or without stretch. The main feature of these tees is that they are timeless and will never go out of fashion. You can easily mix match them with jeans or chinos and wear them on almost all occasions.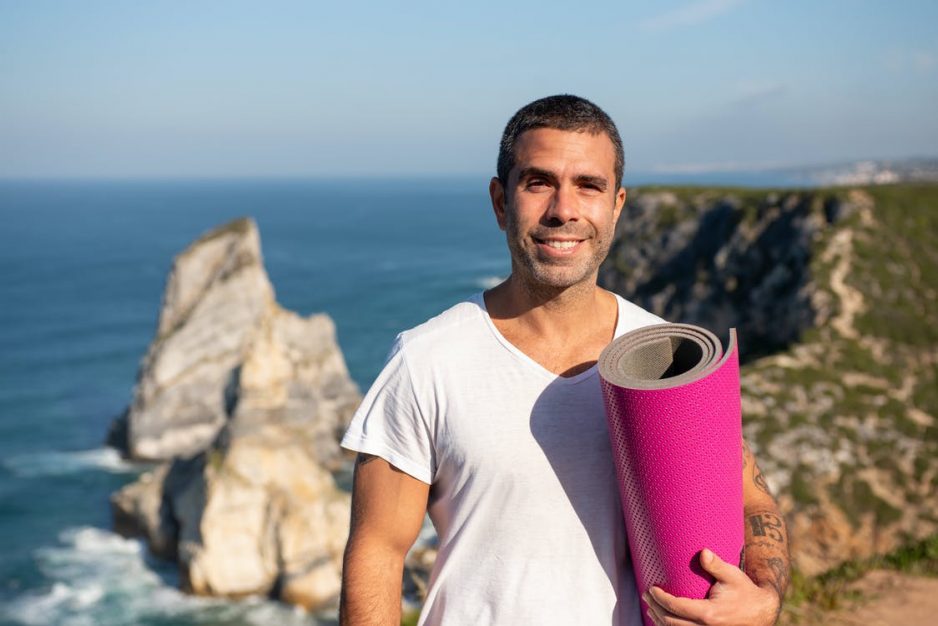 Crew neck Tshirt
Crew Neck t-shirt is the best choice for men with a small chest as crew neck t-shirt helps them to appear broader and good health proportioned. It's a Gob shirt with a round neckline and no collar. It gives a casual look and is very comfortable to enjoy relaxing nightfall. The magic of ring of color splash on neck and sleeves with contrast on body attracts more and you can opt it to wear as inner with a collared shirt for a casual appearance.
Sleeveless T-Shirt Style
Get something exquisite in the closet because when it is about sleeveless t-shirt style then the underground rappers have really good hands on them. The sleeve t-shirt is another type of t-shirts sleeve that has gained the utmost attention. Despite the fact, it has not acquired much familiarity but still holds the potential to steal the thunder.
I've talked about this men's style renaissance as it pertains to dressing well. It is worth noting that a man's style goes beyond his outward appearance.
Style is about more than the clothes you wear. It's who you are on the inside and how you present yourself to the outside world. It's having appreciation and cultivating gratitude.
And most importantly it's about how you live your life. So do you want to custom your own tshirts styles? you can contact aungcrown.