Hats have cemented themselves as eternally stylish men's accessories. From baseball caps to bucket hats, fedoras to snapbacks, men's hats are a versatile, functional, and stylish addition to any look. They're also practical and suitable for any season. Rain, hail, shine, or snow, a hat will keep you warm, dry, and sheltered from the sun all while looking great. On top of that, hats can finish off any casual, classy, or eclectic ensemble in a simple yet inspired way. Here are the best men's hat styles you need to know today.
1. Fedora
Love it or hate it, the Fedora has stood the test of time. Going from the hat of choice for gangsters in the 1920s and 1950s to a hipster staple item in the 2000s, Fedoras is probably one of the most polarising men's accessories. Today the felt firm-brimmed hat is once again on-trend and a fantastic wardrobe addition. Although fedoras come in various sizes and colors, we'd suggest sticking to those with more neutral tones and medium widths.
2. Panama Hat
A Panama hat is perfect when paired with a beach backdrop and a white linen shirt. This traditional brimmed straw hat hails from Ecuador and will have you looking as hot as a Miami summer. Made from plaited leaves, the Panama hat has become a must-have accessory for seaside and tropical destinations. Panamas are made for sunshine and blue skies, so don't try to rock this hat in winter. They are light in color and weight, breathable, easy to wear, and faultlessly fit with a laid-back beach style.
3. Snapback
The '90s style baseball cap burst onto the fashion scene after the New York snapback became increasingly popular with Yankees fans. Nowadays, snapbacks have cornered the market being worn by cap connoisseurs, ballers, fashionistas, and cool kids all over the world. The name comes from the hat's adjustable fastener at the back. Like its vintage cousin, the dad hat, it is also one-size-fits-all, providing a relaxed, oversized fit. However, the snapback is more rigid in its design, making it more structured. Snapbacks add an effortless yet instantly cool vibe to any outfit.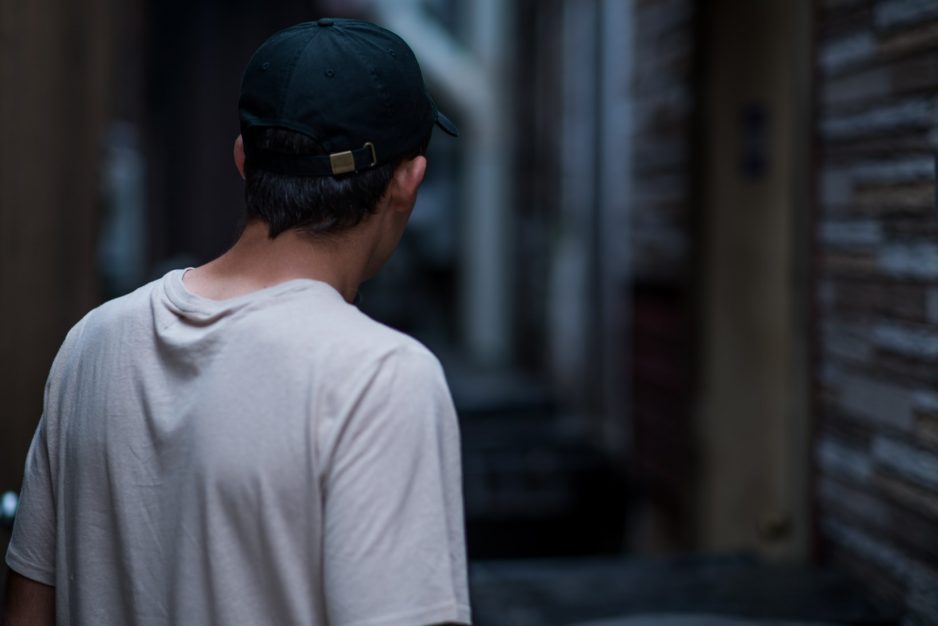 4. Dad Hat
While your dorky dad might not seem like someone to take fashion advice from, dad hats are awesome vintage accessories that scream laid-back style. These relaxed baseball caps are usually canvas or cotton with a slightly curved brim. The dad hat also sports an adjustable strapback closure, making it one-size-fits-all. Dad hats make great additions to any sports-luxe ensemble and can be used to add a vintage twist to any casual look.
5. Flat Cap
Popular among celebrities and television characters, flat caps come from humble roots. The flat cap was once typically worn by chimney sweepers and farmers. These stylish pieces of headwear come in wool, tweed or cotton. For extra warmth and comfort, these stiff-brimmed rounded caps are lined. Flat caps look best when paired with a smart casual style for a touch of charm.
6. Beanie
Once a mere winter essential, beanies have become genuinely timeless and trans-seasonal pieces. While you might not want to wear one in the middle of summer, you can pretty much rock a beanie from winter to spring. They go with a lot of styles and can easily take you from streetwear to sleek wear. These nifty knitted accessories can keep your head warm and your style hot. From chunky knitted winter woollies to stylish slouchy pieces, beanies are super versatile. We'd recommend going for one made of thin material and in a neutral color like navy or grey. This way, you can get the most wear out of it.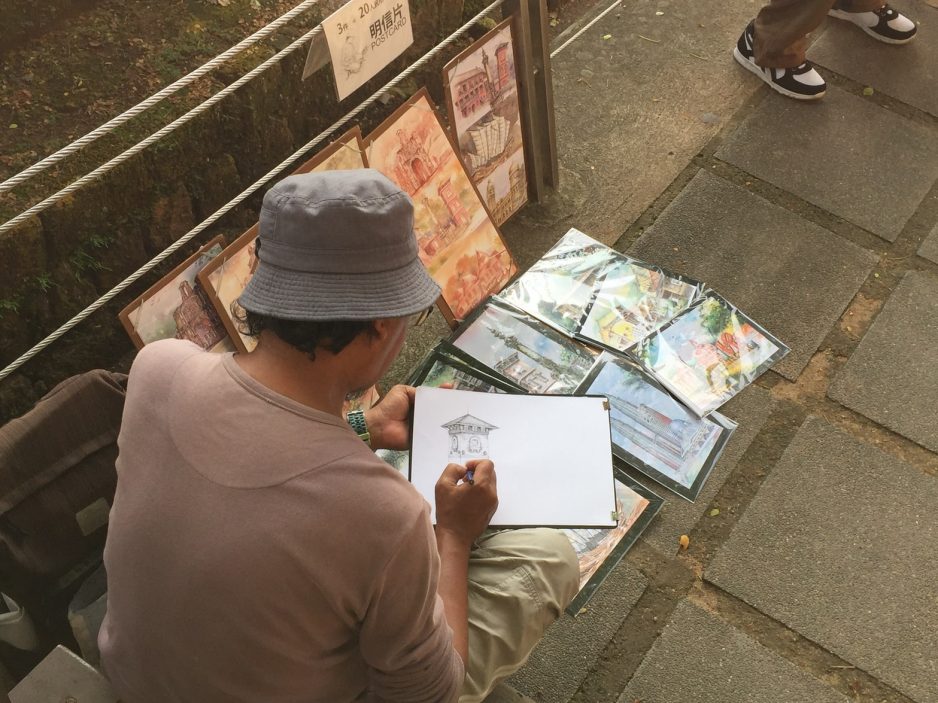 7. Bucket Hat
Bucket hats are back, and the '90s revival continues with no sign of stopping. Gaining popularity with various musical and skater subcultures, the bucket hat has gone from a humble fisherman's hat to downright cool. Made from heavy-duty cotton fabrics such as denim and canvas, or wool blends like tweed, bucket hats feature wide, downward-sloping brims, resembling an inverted bucket. They have been a street style favorite for years and are perfect when trying to create a laid-back urban look. To rock the look, try throwing on a bucket hat with a bomber jacket, high-tops, or even a jersey.
8. Baseball Cap
From snapbacks to dad hats, there are so many variations of baseball caps, but you can never go past a classic. Baseball caps started off as simple five-panel caps with adjustable straps and were worn as part of baseball team uniforms. Today, they are as much a fashion item as a piece of sportswear. A favorite of street style stars and celebrities, the baseball cap has graduated to an iconic status because of its simple and cool designs.
What are the different types of mens hats?
The different type of hat styles includes the Fedora, Triby, Panama Hat, Bowler, Snapback, Dad Hat, Newsboy, Flat Cap, Top Hat, Porkie Pie, Boater, Baseball Cap, Bucket Hat, and Beanie.
What men's hats are in style 2021?
The biggest trending hats for men in 2020 include bucket hats, beanies, snapbacks, Fedora, Panama hats, and flat caps.
Are snapbacks still in style?
While snapbacks fell out of fashion for a little while, this 90s iconic is well and truly back in style. To create a modern, up-to-date look, pair it with a white shirt, chinos, and pair of Converse. Alternatively, don a graphic tee, ripped jeans, and hightops for a new take on the hip-hop look.