Besides being a good undershirt for extra coverage, tank tops can be a very versatile piece of clothing that can be styled in A TON of different ways. Whether you're going for a more dressed up or a casual look, tank tops can bring that touch of simplicity you need to bring your outfit together. If you're looking for more ways to wear your tank tops besides underneath all your clothes, look no further. Check out these 8 styles to style a fashion tank top.
01. Athletic Tank Tops
Athletic tank top style fits slightly close to the body. If you are taking part in any sports, such tank tops will work best for you. For women, the fixed bandeau provides full support during the workout and keeps them feel comfortable the entire time.
Since these types of tank tops are designed especially for workouts and exercise, they can be stretched and loose whenever required. Men who like to show off their biceps and muscles prefer to wear tight-fit low cut tanktop style.
Style Tip:
You can wear them with shorts, track pants or sweatpants. The pair of shoes depends on the exercise you are going to do. For instance, if you have planned to do running, make sure you wear running shoes only.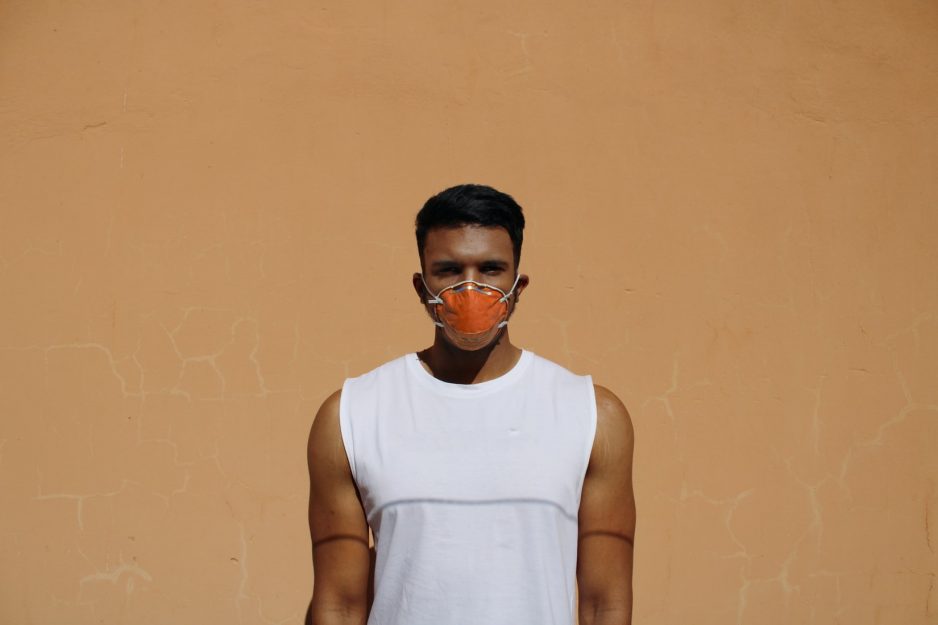 Looking For a Custom Tank Tops?
It's very simple. Choose a tank top. Select color and size. Create your own design.
You can also hire a designer to get a design for your tank tops.
02. Backless Tank Tops
Such tank top types usually have a short strip at the back. The back strip is usually made from lace material. It gives an elegant look, thus making it fancy tank tops.
Depending upon the type of material used to create such types of tank tops by t-shirt printing company, one can wear them on parties, events or workplace.
Style Tip:
To make a classy style statement, you can wear it with jeans or skirts and a nice pair of heels or boots. To tie your whole outfit together, choose any of the two staple pieces like necklace, earrings or bracelets.
03. Basic White Tank Tops
Such types of tank tops are usually found in everyone's wardrobe. Most of these tank top styles are made from cotton material. They often have a ribbed design. The tops can have regular straps or spaghetti straps.
The length of the top also varies – it can have a shorter as well as slightly longer length. If you want to have a basic white tank top with your personalized logo design, you can design it by using online t-shirt maker tool.
Style Tip:
You can pair them with jeans, trousers, and cargo or jogger pants. Complete your look with smart pair of moccasins or boat shoes. During winters you can style them under smart blazer or jacket.
04. Cut-Out Tank Tops
Cut-out tank tops usually need another top underneath. They have very loose cuts both on the back and sides of the top. The great thing about these fashionable tank tops is that they come in a variety of designs, colors, and prints.
Because of their very loose cut out feature, such types of tank tops cannot be worn casually. These tank top styles are often worn during workouts.
Style Tip:
Wear them with gym bottoms like cropped leggings, stretched pants. Pair a smart pair of sports shoes to complete your look.
05. Custom Tank Tops
Custom tank tops are the ones that get created according to the style preference of the wearer. Today, anyone can create a top on their own by using online t-shirt maker tool. Such tools allow users to personalized graphics, colors, slogans, logo, etc. The in-built library gives thousands of design options, or one can even upload their own image with ease.
In order to use such tools, one need not require any technical skills. Another way to create custom women's and men's tank tops is by taking the graphic design service from websites like Designhill.
Style Tip:
You can style them according to the tanktop style.
06. Double Layer Tank Tops
Just like a name, these tops have a few layers. This feature makes them fashionable tank tops. Generally, double layer tank tops come in cotton or silk materials. But materials like chiffon or any other soft fabric makes them look more classy and eye-catching.
Because of its double layering feature, it looks best on leaner girls. But that doesn't mean that plumpy girls can't wear them. After all, when it comes to fashion, it's all about how to carry and style your outfit.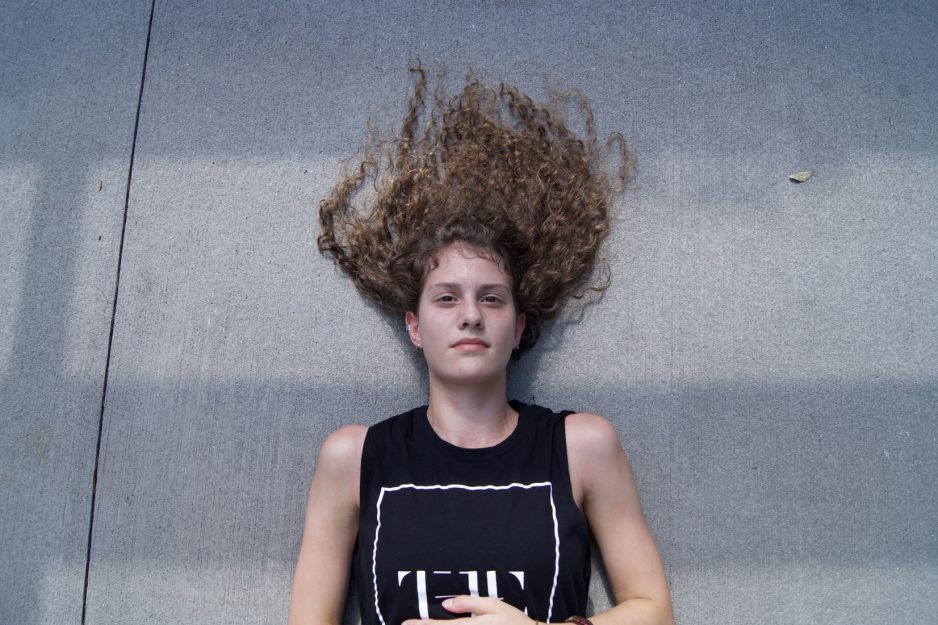 Style Tip:
The top will look best with denim shorts. Complete your look with smart strappy slippers and a large size bag.
If you have seen the New York Fashion Week 2019, you must have noticed that every designer has showcase prints in their collection. From tie-dye to floral to polka dots, designers have rocked the show with their outstanding collection. Prints can be worn by both men and women. It's just how one can create their whole look.
If you want to create a tank top with personalized print, then aungcrown, world's no.1 freelance graphic design platform, should be your choice. Here you can get connected with professional graphic designers from all around the world. The platform also provides an online t-shirt maker tool with the help of which anyone (even a non-designer) can create their own t-shirt according to their preferences.
Style Tip:
Wear a printed tank top with jeans or plain pants. Bind your look together with cool sunglasses, watch and smart heels or moccasins.
08. Racerback Tank Tops
Though racerback is a strap tank top but unlike standard straps, these have T shaped strap located on the back behind the shoulder blades. The style makes it easy to move arms during workouts.
The style is also popular among men. You must have seen a lot of weight lifters or gym freaks wearing this. Women wear the style casually as well.
Style Tip:
The style looks best with shorts, skirts, and high waist pants. Men can wear it with joggers or gym boxers.
Though they say beauty lies in the eyes of the beholders but improving one's look is not a crime. Now that you have learned different types of tank tops and how to style them, it's time to invest in them and take your summer dressing to the next level.