Choosing the perfect material for a t-shirt can feel like a difficult decision, especially if you're unsure what material will fit your needs. As there are a variety of different materials you could use for a t-shirt, we've put together this handy guide to explain the different types of fabric you can choose from.
What is the best quality t-shirt material?
When choosing your T-Shirt, you need to think about what the material is intended for. For example, some t-shirts are better suited to for casual looks, whereas others are best suited for business wear.
1. Cotton
Cotton is one of the most common materials used to make t-shirts. It gives a nice combination of softness, breathability as well as affordability. Like all fabrics, there are various types of cotton, such as combed cotton, organic cotton, etc. However, its downside is that it shrinks after the first wash.
Combed Cotton – It is a bit more expensive than the basic cotton but is the softest. These cotton fibers are treated especially before spinning into the yarn.
Organic Cotton – Organic cotton is still popular because of its high production. Its production maintains soil fertility, which requires few fertilizers and pesticides to grow this cotton. The upside is that it is environment friendly and is super soft, but it costs a lot more than other variants.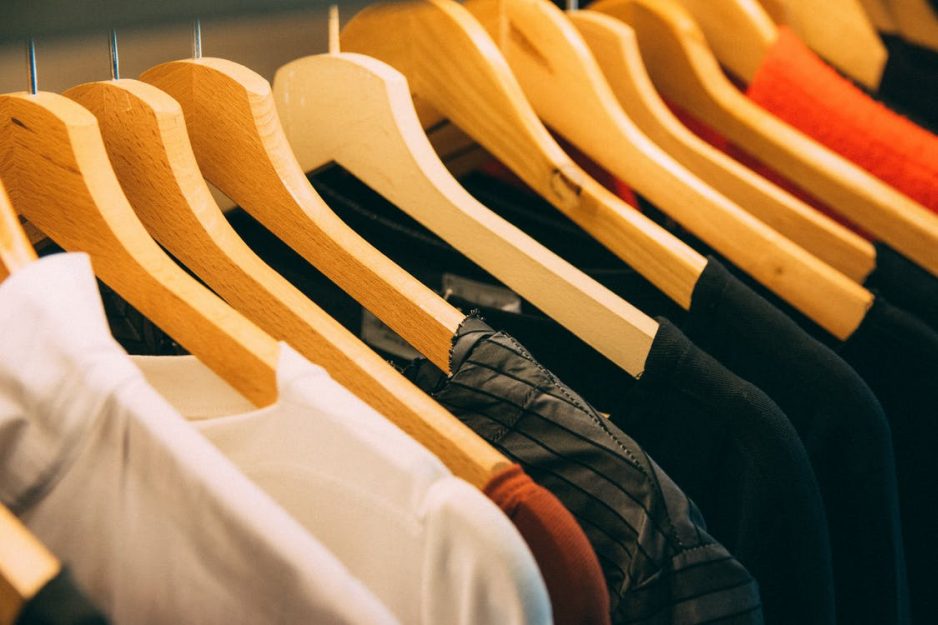 Supima Cotton – Supima cotton is grown exclusively in America and is very soft to touch and durable. It is considered one of the highest qualities of cotton available because it resists pilling, fading, and stretching.
Slub Cotton – It looks twisted and knotty, as if there are lumps in the fabric but that what's unique about it. It is light, soft, and has a texture to it that many appreciate.
2. Linen
Made from the flax plant, linen is relatively rougher than cotton, common in making shirts but not so much in making t-shirts. However, it is common to make jackets and suits. The fabric wrinkles easily and is a very lightweight material that dries up quickly, making it a good choice of fabric for making summer clothing.
The textured weave of the linen is a credit to the flax plant from which it comes. It is breathable and lightweight because it wicks moisture. It is known that linen gets stronger when it is damp, and with each wash, it gets softer.
3. Polyester
It is a synthetic fiber that is common in making sports apparel. It dries out faster, is breathable, and doesn't wrinkle. The fiber also holds its shape very well. However, a common choice for making sportswear is as comfortable as cotton or linen material.
Moreover, it is a solid fabric that doesn't get mold or mildew. Those who hate chores such as laundry and ironing will appreciate polyester clothing.
4. Lycra
It's a stretchy material added to t-shirts to give them a good athletic fit. It makes athletic clothing and other fabric fit well on the body and also allows easy movement.
5. Rayon
It is yet another human-made material made from a blend of cotton and other woody plants. It was first made as a cheaper type of silk, which has a smooth feel, and like polyester, it is a good material for athletic and outdoor wear for its lightweight feel on the skin.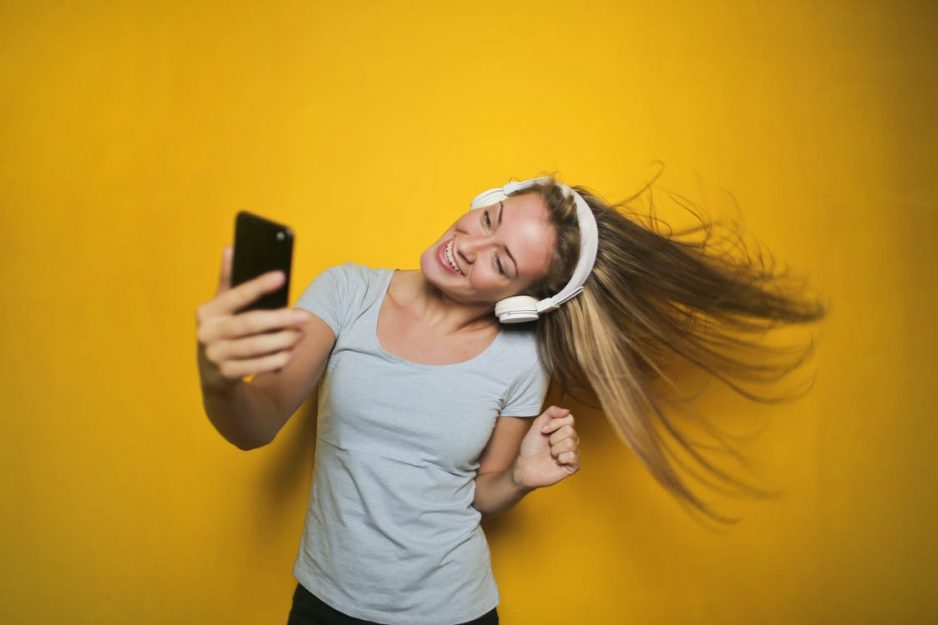 However, on the downside, the rayon doesn't last much longer than other alternatives. Rayon is a great fabric for those who love silk but want it at a lower price. Rayon is woven or knit to be silky and a breathable fabric that drapes easily. It is also great for dying and is highly absorbent. However, it wrinkles easily and can shrink over time.
6. Modal
it's a type of rayon made from a beechwood plant fiber, a distinctive silky feel, and a beautiful drape. It dries out quickly after getting wet, making it a great option for summer wear. The best part is it's fade resistant and shrink-resistant and stays soft longer than regular rayon.
7. Cotton Blend
Poly and cotton blends are made from a mix of 50% polyester and 50% cotton. However, the ratio could vary. The blends bring the best of both worlds where it produces a breathable yet soft t-shirt. It tends to hold its shape well compared to other fabrics and is cheaper than 100% cotton.
8. Tri-Blends
A tri-blend is three fabrics, i.e., cotton, polyester, and rayon, blended to give a hybrid of the three weaved together. The advantage is that it can adopt the best quality of all three fabrics, such as it is lightweight like rayon, soft like cotton, and holds its shape like polyester.
Tri-blends produce some of the best t-shirts with high-fashion style, durability, comfort, and at a cost-effective price.
Whatever design or personalisation you want on your t-shirt place and order with aungcrown here and we'll do the hard work for you.