This might just be everyone, when the summer is here and temperature climbs over 40 degrees. But you want to travel and like outdoor activities especially like bush walking, fishing,running,hitch-hike travel, outdoor research,baseball,cycling, golf, tennis. What should you do at this time? Of course, find the perfect summer hat to yourself.
But, what kind of hat will you be, you ask? Truly, there are so many types of hats—from 5 panels caps to visors to bucket to baseball and snapback. But regardless of what kind of look you're going for, here are 8 hatstyles of the most popular hats in summer 2020 for everyone, whether you're going on a summer travel or just have the outdoor activities.
Keep reading to check out 8 most popular and unique hatstyles that run from baseball hats to bucket hats.
Baseball hat fans rejoice: the aungcrown baseball cap is still the most effortless way to accessorise an off-duty look, It can not only match your casual wear, but also can be worn on formal occasions, and it is a good choice to summer travel.You can't go wrong with this cap from aungcrown, which comes in a range of colourways including classic black. You can custom any colors in aungcrown.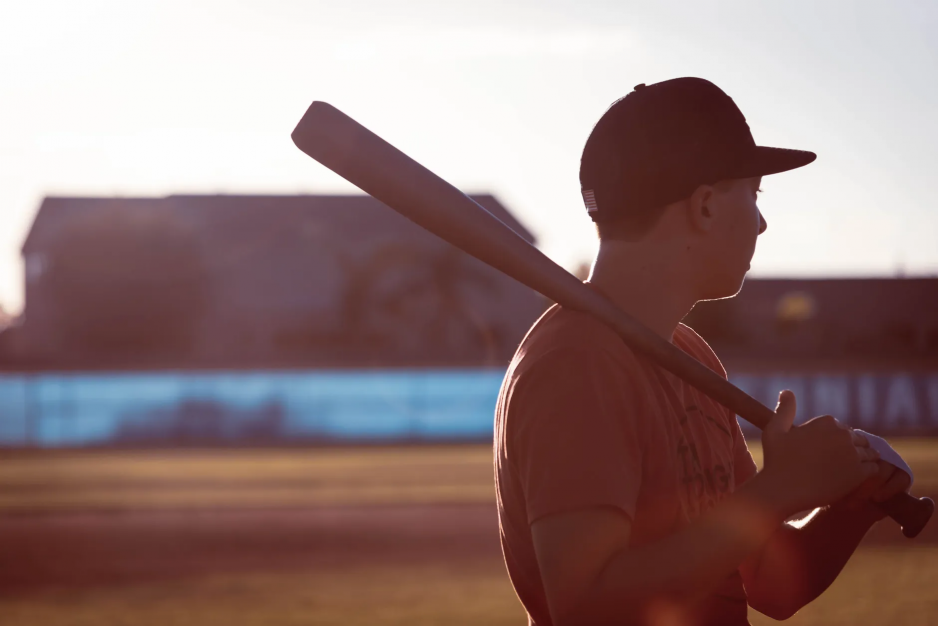 2.Sun visor hat
When you like sports such as golf&tennis and need sun protection, but don't like hats, chose one of these stylish aungcrown visor hats. Wide brim visors provide excellent sun protection. The visor hats is you best choice in summer.
3.Snapback hat
The snapback is the hat style you're likely most familiar with.Stop risking your health and safety by walking outdoors without adequate sun protection. Protect your skin from harmful UV rays and keep your hair out of your face and eyes by wearing this comfortable cap during all your outdoor activities. Made of breathable, 100% high quality cotton, it is the perfect companion for your active lifestyle in summer.
As everyone knows, the trucker hat is very classic comfort. Aungcrown's unisex mesh trucker hats that provides comfort for long fishing days to casual wear. The custom design logo adds style and character to this everyday hat. The most important is a ventilated back adds breathability for comfortable wear no matter the temperature.
5.5 panels caps
5 panels caps have the adjustable and stretchy strap, combined with the matal buckle keeps you comfortable without tugging on your hair. it's the best choice for regular daily use and outdoor activities especially like bush walking, fishing,running,hitch-hike travel, outdoor research,baseball,cycling, golf, tennis. In aungcrown, you can custom any logo&color for yourself.
6.Dad hat
The dad hat matched to your any style in summer.The plain front on aungcrown dad hats lets you wear them to match a uniform, add a logo or business brand, or use them as advertising. And dad hat perfect for baseball, softball, or just keeping UV rays off your face while hiking the breathable Cotton is made for adventure. Dad hat features an adjustable Buckle backing to let you adjust it to fit youth, teens, men and women with premium, comfortable style.
Proving that the bucket hat doesn't have to mean utilitarian, this pretty style by aungcrown is emblazoned with the sweetest ditsy floral print. Made from cotton canvas, it's perfect for day trips to the beach or simply for adding some sunshine to your shopping ensemble.The oversized design gives this a floppy-meets-fisherman-hat feel, making it especially on-trend for the season.which will go with pretty much anything! A must-have for keeping your cool this summer.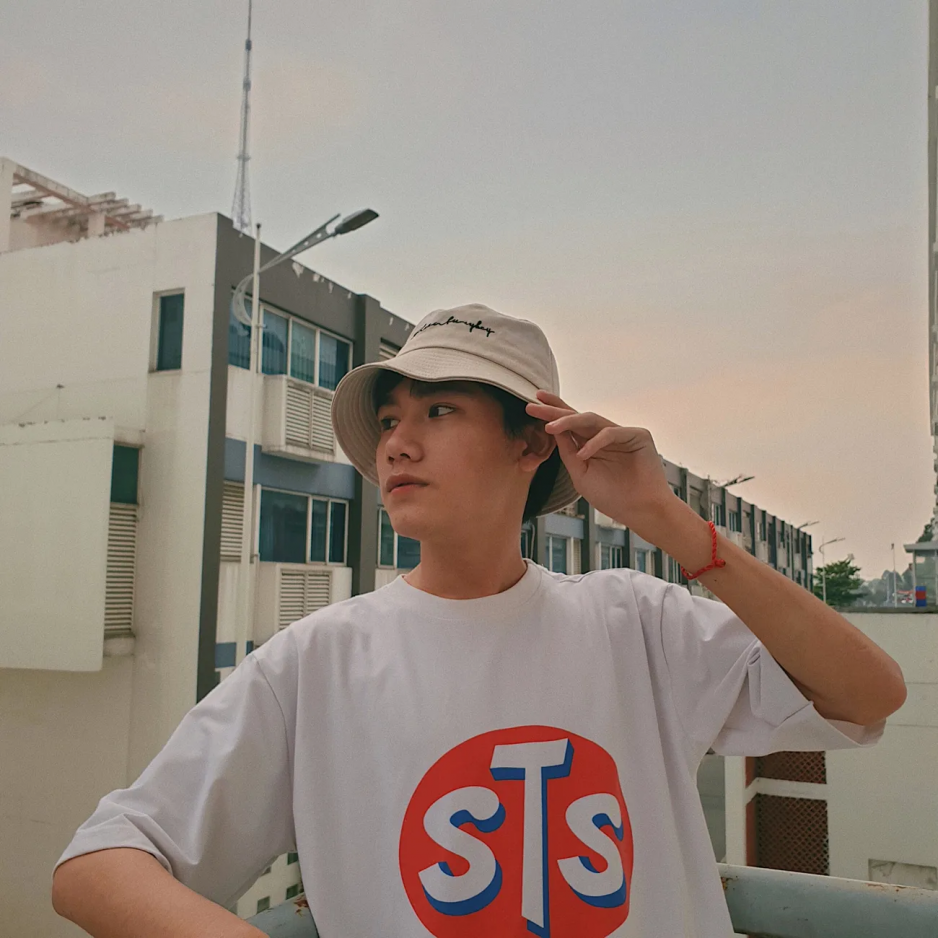 8.Protective Hat Professional Anti Protection Big Eaves Face Mask Antivirus
As people pay attention to the spread of Corona Virus by droplets, many people have been smashed into a circle of friends by a PVC mask bucket hat. This PVC mask bucket hat can antivirus.With the development of the Corona Virus, some antivirus transmission equipment was born on the market, and the antivirus bucket hat is one of the most popular products. Now all parts of the country attach great importance to epidemic prevention, this Protective Hat Professional Anti Protection Big Eaves Face Mask Antivirus is our extra layer of protection barrier!
As everyone knows summer is here. And with that brings vacation plans but too hot. Luckily, there's a chic solution for that, and it's called hats. A suitable hat can not only is a great way to show off your personality and add new dimension to your favourite outfits, but also play a role in sun protection. it's no wonder more people loves them so much.
Choose one of your favorite hats from the 8 hatstyles, and let it bring more cool to your summer. If you don't know which style to choose, please contact aungcrown to customize the most suitable hat for you.