This year has been unexpected for everyone, but more than anyone it has affected the fashion industry. With many brands going season-less and also using styles from previous seasons, we can predict that there isn't going to be much of a change in the trends for 2021 as COVID-19 still remains the issue. But on the bright side, this means that the stuff that you bought this year gets an extra life as these trends will continue to be popular in 2021, so in a way, you are saving a lot of money here. Have a look at the list that we have created for you, of the trends that will also be popular in 2021:
Fedora
This hat has lasted for decades and is possibly the most fashionable hat that you could ever hope to wear. Back in the early 90's, it was actually the preferred fashion accessory for American gangsters, then turned into a favoured hipster accessory in the 2000s. This level of versatility and adaptability with the changing times has made it one of the most important and time-defying closet pieces to own. And while they often come in different sizes and colors, it's always best to stick to the more subtle hues and neutral colors such as black, brown or grey.
This 90s staple accessory has made huge comeback in recent years and so far it seems it does not intend to go back in hiding any time soon. The predominant rise of the bucket hat can be accredited to its presence in pop culture and skater culture. This in tun has turned a hat that was once worn by fishermen into a streetwear staple. With most of these hats being constructed using cotton and wool fabrics, there are multiple choices to pick. Whether it be denim, floral-patterned, canvas printed or even custom military hats. This makes them one of the best accessories for those who want to rock out some rather bold or urban-style outfits this year.
Flat Cap
The flat cap came from humble beginnings, as it used to be staple choice for farmers and sweepers. However, it has now become a popular fashion staple especially among celebrities. In fact, it's rising popularity can be directly contributed to the TV Series, Peaky Blinders. The success of the series among mainstream audiences has increased the hat's global appeal from its once humble roots. Additionally, they also often come manufactured from warm fabrics like wool and cotton. This makes them an ideal choice for both the summer and winter seasons.
Beanie
Beanies were once considered to be a winter-exclusive accessory. However, these days they have become a fashion staple that can be worn almost any time of the year. Moreover, they are highly versatile hats that can upgrade your streetwear outfit to look more sleek and coordinated. Whether you prefer the chunky knit beanies or more fitted pieces, there's a beanie for everyone. When styling this hat, we suggest opting for something with less thicker material, as you may want to wear it during slightly warmer days as well. Moreover, you should opt for less colorful tones and pick beanies with more subtle hues like black, burgundy or brown instead.
Baseball Cap
When it comes to the baseball caps no other type of hat has as many variations to choose from. You can either opt to get some classic caps, branded caps, sporty caps, golf hats or even trucker hats. Moreover, if you decide you want to personalize your headwear, you can always opt to purchase some baseball caps customized. However, whichever option you choose, the baseball cap has become as much a fashion staple, as it is a functional accessory. Whether it's your favorite online influencers, celebrities or musical artists and painters, it is undoubtedly an iconic accessory that deserves to be in everyone's closet.
While you may not be so ken on taking fashion advice fro your dad, the dad hat is a vintage accessory item that you need to have in your wardrobe. These hats are another variation of the baseball cap and tend to come in either cotton or canvas fabrics. Plus, they also come with an adjustable strap, meaning they are well suited to fit any head size or shape. Moreover, if you like an athleisure style, then you can always add on the vintage dad hat to bring a new twist to your usual sporty outfit.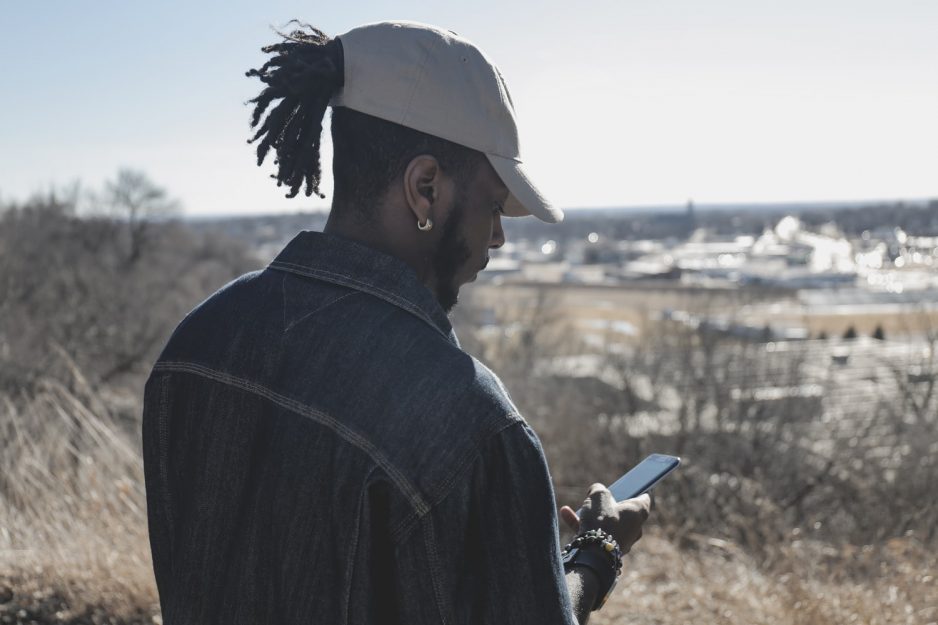 The snapback was extremely popular in the early 90's, after the New York Yankees became a global brand icon on many clothes and fashion accessories. These days, the snapback has still maintained its place in the fashion market. This has resulted in many people purchasing wholesale snapback hats, as it is also worn by many influential fashionistas and celebrities worldwide. Moreover, much like the dad hat, it is a variation of the baseball cap. As such, it naturally comes with an adjustable strap in the back, making it a universal option for any type of head size or shape. However, the main difference is that the snapback comes with a much more structured design, as compared to the dad hat, for instance.
Panama Hat
The Panama hat is very similar to the straw hat, with the main difference being that they are constructed using plaited leaves and are primarily native to the country of Ecuador. This makes it the perfect summer headwear. This is especially true, for those people who are heading out to more sunny and tropical destinations. Moreover, they are usually very lightweight, very breathable and quite simple to wear. In terms of styling, this hat is best paired with a laid-back and relaxed summer outfit, eg. a pair of colorful or printed shorts and a linen shirt.