If you haven't found a hat you'd be willing to smush in your suitcase, you've probably never come across one you truly love. We're on a mission to make this happen for you. Once you find your favorite style, it will become your go-to accessory and your skin will thank you. We rounded up the best options on the market right now, from visors to baseball caps to bucket hats, as the headpieces for spring/summer 2021 are looking colorful and practical. Whatever you have planned for the next few months, whether it be weekend trips to the beach or picnicking in the park, don't forget to grab your trusty hat before you head out that door.
There are several factors to consider before buying the beach hat. For example, men's beach hats will have similarities and differences to beach hats for women, while some hats are unisex. Below are the most important things to think about before buying your next beach hat.
1. Style
The best hats for the beach come in all different shapes and sizes, but obviously you want to look good while wearing your hat. There are a wide range of options and you have the choice of everything from a summer cap to a wide-brim hat. Be sure you're comfortable wearing it, and that it provides a good amount of protection from the summer sun.
Wide-Brimmed – holidaying, gardening, and laying in my hammock reading a book. These are some of the activities you can catch me doing in these guys. Their wide brim provides plenty of shade. They have such a relaxed vibe about them that I automatically think of honeymooners when I see these. Commonly found in straw and felt fabric options.
Bucket – the name says it all. A deep crown and a wide, downward slanted brim are the recognisable characteristics. Can be found in lightweight or heavy fabrics, as well as easy packable options for the adventurers among us.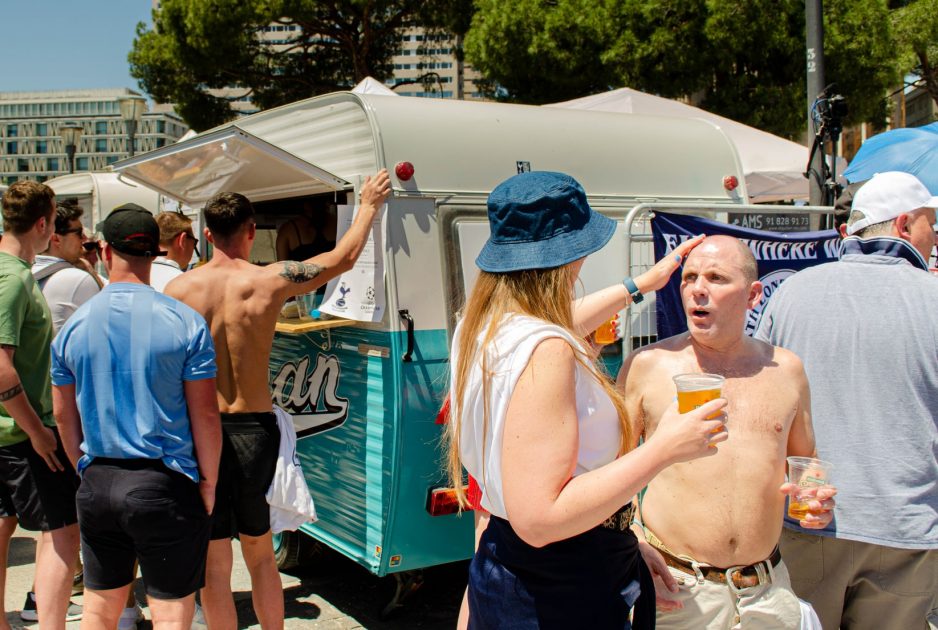 Legionnaire – I hear you, 'Umm, these aren't fashionable?' Why would you even recommend these? Well no they might not be, but I recommend these because sometimes it is much more important to ensure that your entire head is thoroughly protected from the sun's harsh elements than looking like we just stepped out of Vogue. I tend to wear these when I know I am going to be in the sun for a long time, which usually means I will be sweating (a lot) or when reapplying sunscreen may be a bit of a challenge… like when rock climbing.
Baseball – Ladies… if you have read my other articles you know my stance on these. Not enough protection for your entire head so there won't be any of these recommended.
2. Material
Similar to the style of the hat, you'll have a variety of material choices as well. You'll see everything from straw beach hats to cotton canvas hats. The material will determine a lot of things like weight, breathability, protection, ease of cleaning, and packability. If you're going to be traveling with it in your suitcase, be sure you can pack it without damaging it. If you'll be doing exercises or activities in the water like kayaking, then it's also wise to ensure the hat wicks moisture.
3. Brim Size / Shape
The brim size and shape of your hat will directly impact the level of protection it offers you. The best sun hats will have a brim of at least 3 inches. These hats will protect your eyes, ears, neck, and parts of your face.
Shape is usually a matter of personal preference and style. However, when it comes to brim shape, brims that curve and lay closer to your face offer better protection.
4. Protection
Yes, any type of hat will offer you some type of protection, but the best hats for the summer sun are rated UPF 50+. This rating means the hat itself provides optimal protection from harmful UV rays.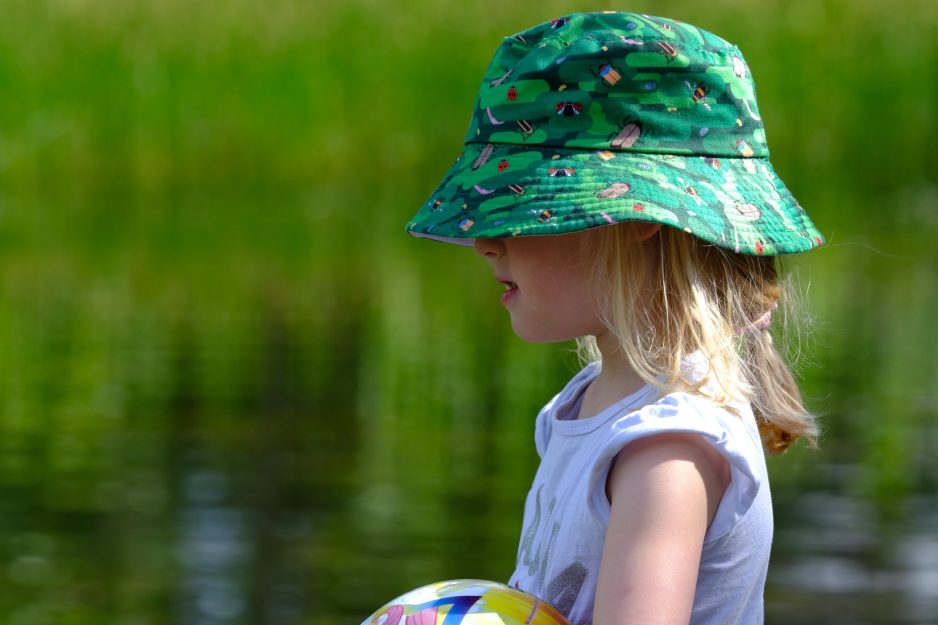 5. Adjustability
Depending on what you'll be doing, this is important. If you'll just be sunbathing, it's not a big deal. However, if you plan to take your SUP board on the water, or if it's windy on the beach, then consider a hat with drawstrings, a chin cord, or a chin strap to prevent it from blowing away.
6. Fast Drying
As previously mentioned, wet clothing, including hats, may reduce the effectiveness of your sun protection. If you are considering jumping into the water for a cool dip or, if you intend on riding some waves, this might be a consideration for you.
7. Price
You probably don't want to have to hide your credit card statements from your partner and we all want a quality sun hat that doesn't break the bank. Well ladies, I've got you covered, there are lots of high quality and cost-effective options.
8. Appearance
We know sun protection is important but we also don't want to look completely unfashionable while doing protecting our skin. I explore both fashionable and some not so 'fashionable' options. Whichever way you choose there is nothing unfashionable protecting your skin.
9. Ventilation
To save your hairstyle, ventilation helps keep your head cool. Some hats have ventilation holes and others have mesh sections. Both have the same purpose – allow heat to escape and keep your cool. Some hats may also have inbuilt sweatbands to keep you nice and dry.