Winter is a fashionable season. You will get to wear all those pretty and cute things both in winter footwear and apparel. The official season of having a personal heater with you. Haha! Not just someone to cuddle, but cosy clothes too! And here we were talking about cosy clothes only. One such winter clothing is a beanie, cute and sophisticated. But do you know, it is also the most confusing thing to wear. Everyone has one question rotating in their mind, how to wear a beanie?
But let us tell you this is not the only question; there is another one too – ways to wear a beanie. It's as complicated as styling a scarf in different ways.
But first, what is beanie?
A knitted and designed hat to keep human beings warm in winters. They are mostly made up of wool or any warmth giving fabric. Beanie is a versatile accessory that will go with every outfit, be it a date outfit or casuals or formals. It is the most stylish thing to have in a wardrobe in winter.
And there is nothing like only men or women can wear a beanie, it can be worn by anyone.
Following are the styles that guys can pull-off using a beanie:-
– The Standard Look: This is the basic and trendiest look that you can carry. Simply put, the beanie on your head and cover the ears and forehead (partly or entirely).
– Single Fold-up: Wear a beanie on the head and then roll up the cuff once to achieve this look. You can get the single folded beanie ready in the market too.
– Double Fold-up: Single fold-up seems to simple? One more roll up and there you go. It will create a new style of wearing that cute thing. Plus, it will also allow you to keep your hair visible.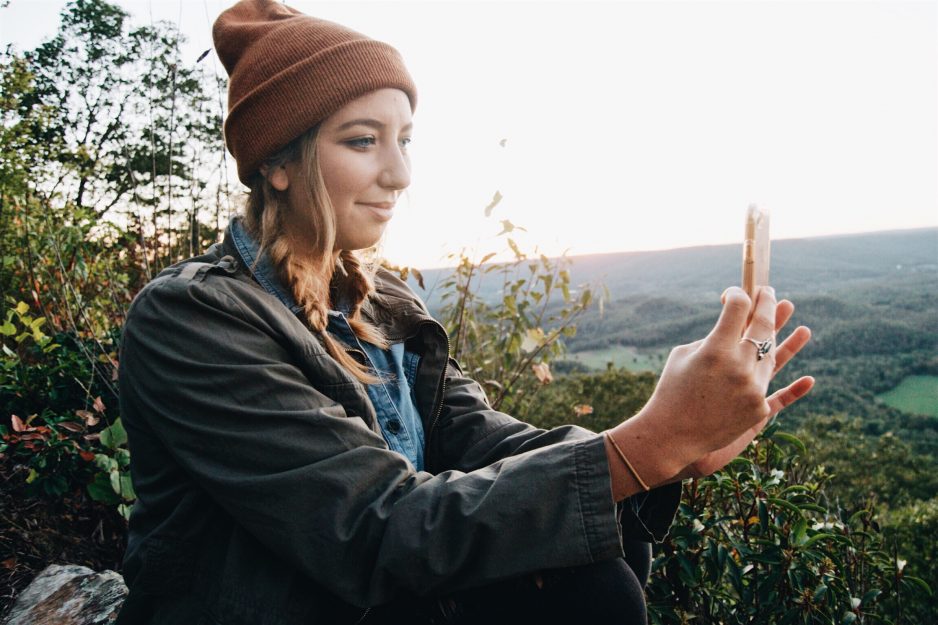 – High-top / Hipster Look: Who doesn't love hipster look? Everyone wants to look cool in cold winters. Pull this style off for the same, the high-top beanie. All you have to do is keep the beanie above your ears and top straight up in the air.
– Slouchy Beanie: Get this one if you have curly or bulky hair. Wear the winter hat as back as possible and let your front hair tuft out a little bit. Make sure there is extra hanging fabric at the back of your ear. The slouchy beanie will also allow your hair to stay free without being flattened.
Ways to Wear a Beanie for Girls
Why should boys have all the fun? Here are few styling ideas for girls to pull off the beanie look in a stylish way:-
– Classic Look: The standard look. Wear beanie simply, covering your ears and forehead.
– Cuffed Look: Cuff the front part of the beanie, i.e., from the forehead. And go for double fold if you want to keep your hair strands at the display.
– Peter Pan Beanie: For the everyday look. This style will look best on casuals and even on a date night outfit. Place the beanie on the top of your head such that it doesn't touch your neck. This style looks cool with both bangs and no-bangs.
– Baggy Beanie Look: Struggle a lot while wearing a beanie, as you have curly hair? Don't worry. Try out the baggy beanie. They are the same as the slouchy one. And it is wearable the same as boys carry it.
– Style Hair in a Different Way: The plus point for girls! Girls can wear this winter hat more stylishly, you know why? Because they have many styles and designs available? No, because they can style their hair in different ways. You can leave your face-framing bangs out of the hat, hair open and at the back, low ponytail, and many others.
Listen out! There are no rules on where to wear a beanie and where not to! Even if there are such rules, always remember rules are made to be broken (not every time, in fashion only). Fashion is something that makes you feel comfortable if you are comfortable wearing a beanie to an office meeting; it is valid. As simple as that.
If you want to wear a basic and usual beanie, then how about keeping it simple and wear it downward angle to the back of your head? Cover your ears and style it with an exaggerated charcoal sweater.
Yes, there are lots of stylish beanies that look awesome with tailored coats and shiny blouses. Personally, I like to see edgy and punk inspired looks. Of course, beanie is nothing new in the world of fashion, but there are some fresh details that make this hat look updated and must-have. In this street style collection I want you to have a look at fashion influencers and style bloggers who appear in fresh and unique beanies that make them stand out from the crowd. Scroll down to see some of my favorite styles to buy this year.
Take your hair into consideration, by styling it in a natural way. As you can see, lady appears in a lavender knitted beanie with a side braid:
There are so many interesting beanies to wear right now. Go for a heavy knit beanie with a big pom-pom. Try it on with beautiful, ladylike black sunglasses, slouchy wrap grey scarf and chambray shirt:
Another heavy knitted grey-white beanie with a cute pom-pom. You can style it with original sunglasses and glamour coat:
Some girls want to have some fun! Go for a black knitted beanie with pom-pom ears and try it on with a cool hooded parka in khaki-green: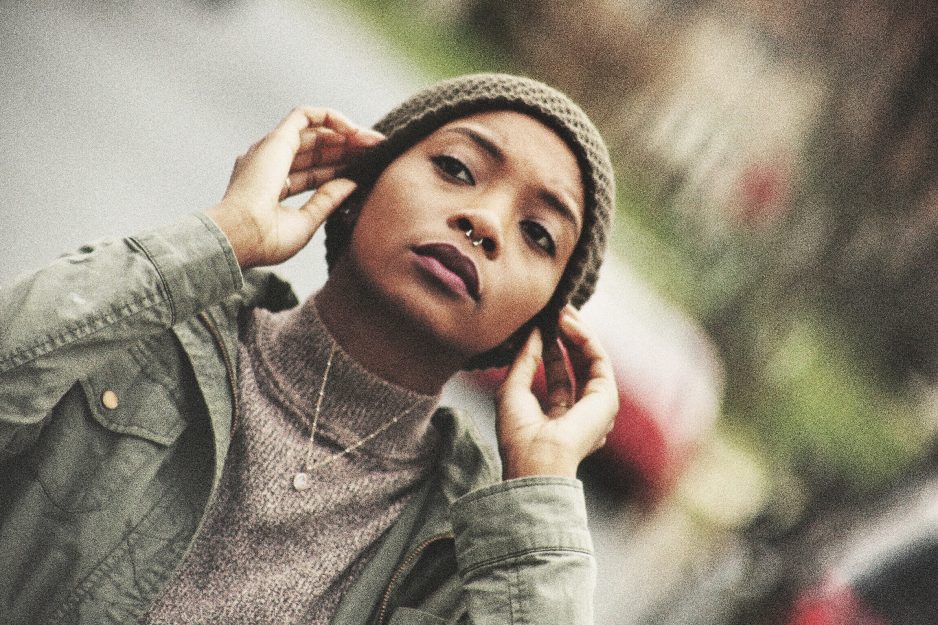 This is a wild side! Try on leopard print beanie and style it with grey coat with a creative, big collar:
Some like it quirky and fun! We see a pom-pom beanie with sunglasses print on its front side. Try on this cute hat with a black fur jacket and cream-grey pullover:
If you want to create a marvelous look during spring months, then you should give a try to slouchy grey knitted beanie. Try it on with a lightweight white shirt tucked in blue denim cut-offs. Complete this look by adding lace-up black leather boots:
Those of you who want to make a real statement, then I recommend to try on red beanie with a black fur pom-pom and black veil. Complete your look with a light red collarless fur jacket:
A striped black-white beanie will definitely underline your uniqueness. Try it on with mirrored aviator sunglasses:
Another light grey beanie embellished with black veil is worn with dark blue wool coat:
Crispy white beanie looks awesome with an embellished semi-sheer blouse:
Yarn striped slouchy beanie looks pretty awesome styled with a loose-fit white T-shirt:
Now you know how to wear a beanie and also how to look stylishly elegant in the winter! What else you need or expect? Come on! Hurry up, set the clothes for the day, and add a pinch of beanie styling to it. For more information on fashion styling, visit Fashionterest.