Every year around this time, people get excited because it's "hoodie season". Yes, hoodies are so popular in this country that they have their own season. And people get excited about it. I know I do.
There's something fabulous about wrapping your upper body in a soft, fleece garment– with an attached hood– that will keep you warm and snuggly as the weather gets chilly. But with dozens of brands and hundreds of styles on the market, how do you know which one to get? And when it comes to creating customized hoodies, what do you need to know?
I'm here to answer these questions and give you some tips. In this post, I'm going over the various styles and fabrics, how and where to print on hoodies, how to wear a hoodie, and even the best way to fold them. Plus recommendations.
What Exactly Are Hoodies?
A hoodie is an extended form of a sweatshirt attached to a hood. Generally, a hoody has no buttons. There was a time when it was known as a ''hooded sweatshirt.'' Later, with its popularity, it is now simply called ''hoodie.'' So, a wide range of hoodies for men and women that we see today in markets is different variations of the sweatshirts.
Like other fashion wear, hoodies also are designed for comfort, and to feel relaxed and casual. With big brands also launching their high-end range of sweatshirts, it looks like these garments are going to stay in the market for a longer period.
Why Hoodies Matter From A Business Perspective?
Hoodies have now been transformed into trending fashion wear. This is where business opportunities lie for any small and big brands. The clothing, given its popularity, comes in a wide range of designs that suit the different fashion wear requirements of consumers. If you carefully take into account these fashion needs, you can do a roaring business by creating and selling trendy designed custom hoodies for women and men.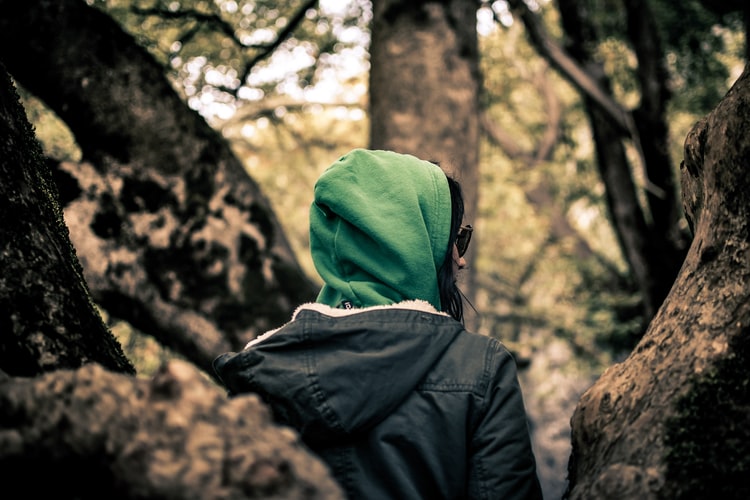 Know that several surveys have established the consumers' preferences for hoodies. According to a recent survey, amongst the streetwear products, 15.6 percent of the consumers worldwide are most likely to purchase hoodies. This is the second-highest preference of the consumers after footwear as far as streetwear products are concerned.
Let's get into some soft and stylish custom hoodies.
How to choose the right kind of hoodie
Not all hoodies are created equal. If you're looking for the perfect hoodie to customize, there are few important things to consider before you place an order: the style, the fabric, and the brand. Here's a quick overview of these things:
Hoodie styles
There are two main styles of hoodies to customize: one is a pullover, the other is a full-zip.
If you surf around the web you can find quarter-zip hoodies, button-downs, side-zips, or feather fringes with remote-control LED lights, but these are rare and specific to a certain brand or a designer-gone-rogue.
The main distinction between the two main styles is how you put them on, and the names are self-explanatory:
These two main types make up the vast majority of custom hoodie orders at aungcrown.
Full-zip hoodies
Pros: More fashion-forward, more versatile as far as ways to wear it, and the zipper can be used to control the temperature.
Cons: Printing across the zipper is problematic, zippers can break, and on some brands can become wavy or bend outward.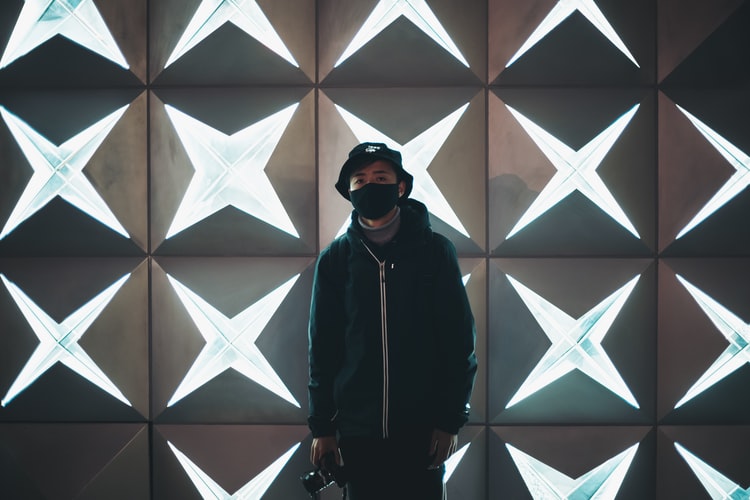 Pros: Warmer, easy to print across the chest area, and even on the front of the pocket (more on print locations coming up).
Cons: You can't control your temperature like with the full-zip. You can either keep it on or take it off. Those are your choices.
Hoodie fabrics
Similar to T-shirts, hoodies are made out of all kinds of fabric types and blends. There's the soft, classic favorite 100% cotton. There's the moisture-wicking performance and ever-increasing technological advancements of 100% polyester. There are cotton/poly blends, and the best of all three worlds: tri-blends.
So what is the absolute softest, you ask?
Fleece
Sweatshirt fleece is a type of fabric that can be made from various materials, as described above. Essentially, it has shredded yarn loops on the inside– it's brushed to make it all frayed, fuzzy, and soft. If you've felt the inside of your hoodie, that's usually fleece. It's super soft and keeps you warm. You wanna know what's even softer than fleece? Sponge fleece. I'm not sure exactly what it means, but I have one, and it's definitely softer. It even sounds softer. And spongier. But not as absorbent as terry.
French Terry
You know Terry, right? From France? He's cool, but French terry is another fabric type. With French terry, the yarn loops are kept intact. It's not as soft as fleece, but while sweatshirt fleece being a heavier weight material keeps you warmer, French terry being a lightweight material can help keep you cooler. Because it's also highly absorbent and more breathable. That's why they make towels out of it. And other stuff. So go with fleece in the winter, and terry when it's warmer out.
Hoodies are trendy sweatshirts for young and middle-aged people alike. This collection of best hoodies is worth considering when you think of making a fashion statement. You can pick these hoodies for their printed message and designs. Made with modern comfort giving fabric, each such hoodie is worth your money. You can also create artwork and use it to create customized hoodies of your choice.