Hoodie, or the hooded sweatshirt, is a garment that is mostly made with a comfortable, thick fabric. The attached hood serves the purpose of covering the neck and head, keeping the wearer protected from cold and rain. At the same time, the comfortable fabric and loose fitting provide an excellent layering option in outfits for every season.
The truth is that the hoodie styles available today can be partnered with various other items to build stylish outfits for any man.
What is a Hoodie?
A hoodie is a type of sweatshirt, jumper, or jacket that features a hood. The style is typically worn for casual wear or sportswear, for which people often partner it with sweat pants. The garment is a protective piece of outerwear that is both comfortable and warm with a fitted waistband and cuffs to trap heat. As hoodies are loose and made of cotton, they are also cozy and unrestrictive. Additionally, the hood can be used to keep the wearer's head warm during cold weather or protected from the rain. Many hoodies also feature a large pocket or pockets at the front that the wearer can use to carry things or as a place to put their hands.
History of the Hoodie
Like every other clothing item, the humble hoodie, too, has a history worth mentioning.
Back in the 1930s, US sports apparel company "Champion Products" created the first hooded sweatshirts. The shirts with attached hoods were made for the purpose of protecting laborers from the harsh cold weather. Especially those working in big, damp, and draughty warehouses in Upstate New York. After their first appearance, hoodies came back into fashion after being adopted in hip-hop culture.
Fast forward many years, hoodies were a staple for skaters and snowboarders. Hooded sweatshirts with logos became a norm for university students. And then, the garment once considered a staple for laid back style, caught attention from ace fashion designers. It got frequently showcased on the runway in men's and women's fashion, making it a popular addition to unisex clothing.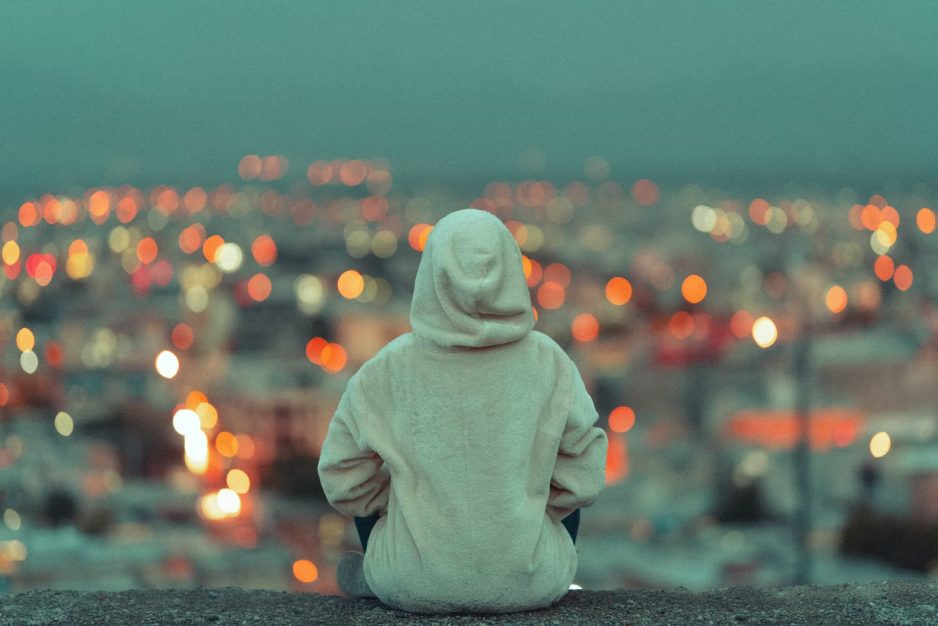 Different Styles of Trendy Hoodies for Men
If you are looking forward to adding a classy hoodie to your closet, you can opt from any of these cool hoodies for men.
Slim fit Sweatshirt Hoodie: Appropriate for outfits in which you can use them as a shirt or ones in which you need to add more layers over the hoodie. For instance, smart casual look in winters.
Zipped Hoodie: Easy to wear style, perfect for outfits which may require taking off the layers. For instance, travel outfits.
Oversized Hoodie: Apt for casual weekend looks. You need to pair these with slim fit jeans or joggers, and you are good to go.
Long Caped Hoodie: A good option for statement styles in the cold months.
Turtleneck Hoodie: A smart option for a drastic, extraordinary look.
Sleeveless Hoodie: A perfect option for when you are wearing a hoodie during cardio. The sleeveless hoodie is often the go-to choice of athletic men with a sculpted body.
Fur Lined Hoodie: A Hoodie that has the fur element will give off a luxurious, glamorous look.
Waterproof Hoodie: Made with water resistant material like a parachute, these hoodies are very useful and come in handy during the rainy season.
Denim Hoodie: Though not very common, the denim hoodie is a classy garment that can be paired with lighter colored ripped jeans or cargo pants for a rugged look.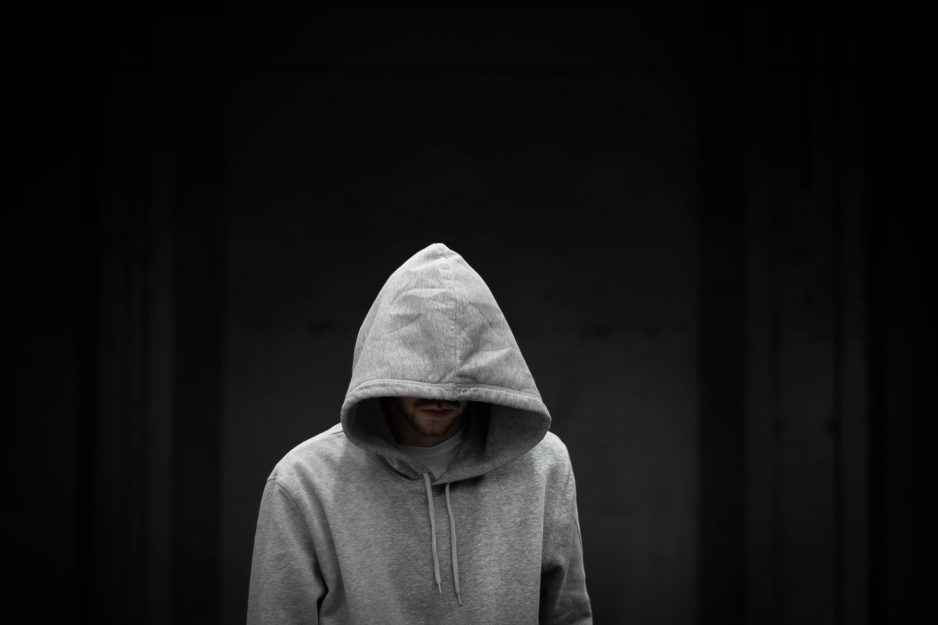 General Guidelines on Choosing and Styling the Hoodie
Determine your style need for any particular look. You can wear the hoodie as it is with jeans for a simple look, or go for complementing layers for a rich, well dressed appearance.
Hoodies are available in a variety of fabrics. Cashmere, wool, parachute, or fleece hoodies are common. You must choose the fabric depending on the weather of your location.
Choose a color that adds versatility to your wardrobe rather than opting for a unique color that limits outfit pairing ability.
As mentioned earlier, keep two hoodies in your wardrobe. A zipped fitted one for layering the smart casual outfits, and a comfy pullover one for casual looks.
How to Wear Hoodie
Make a hoodie your go-to piece for staying warm during winter.
Layer the simple style with other pieces of outerwear to make it appear more fashionable.
Select a zip-up hoodie for a slim-fitting style or a pullover hoodie for something more loose and comfortable.
Partner a hoodie with a leather or denim jacket for an edgy and stylish outfit.
Wear a hoodie with a bomber jacket, parka or peacoat for a contemporary, urban look.
Quickly complete a hoodie outfit with a pair of jeans and sneakers or boots.
Hoodies are a very practical item designed to keep you warm. If you want to up the fashion stakes a little, then rock your hoodie with long trousers and a t-shirt, then layer over a more fashion-forward coat such as a leather or denim jacket, bomber, parker, or overcoat.