It's time to break out your best shorts for the warm weather season, but before you store away your go-to jeans and pull out any old pair of shorts in your closet, it might be time to re-think what type of men's summer shorts you'll need for any activity and occasion.
The right length and fit of your shorts make all the difference for flattering style with little-to-no effort required. No matter where you're heading, from an outdoor cookout to a day at the beach, the wrong pair of shorts will add unwanted bulk to your body (think the wrong kind of gains) and make you look shorter. If you spent the past few months taking your fitness game to the next level, why not sport the right duds to show off your hard work?
Shorts are the go-to for most men during the hotter months of spring and summer, letting their knees and below catch some rays and cool off in the breeze they've been missing since last fall.
Since it's been a while since we could show some leg, here's a brief recap. Shorts of all fabrics and lengths are cool for the summer, with many serving up unique and important purposes, such as sport shorts for running, swim shorts for the water and a classy pair to wear on the golf course or to an outdoor lunch or dinner with a date.
If your wardrobe is still full of ratty pairs or outdated styles, our recommendations below have got you covered — well, from the knee up, anyway.
Types of Shorts for Men
To rely on just a simple pair of shorts for every task on you summer checklist would be a mistake—a sweaty, smelling, head-turning-for-all-the-wrong-reasons type of mistake. For starters, your active lifestyle requires a few pair of go-to moisture-wicking shorts for the gym, running, cycling, hiking, and all the sweat-inducing fun in the sun to be had. If your focus is more on R&R over PRs, you still need some cool, casual stunners that have the versatility to be worn in both daytime and evening scenarios.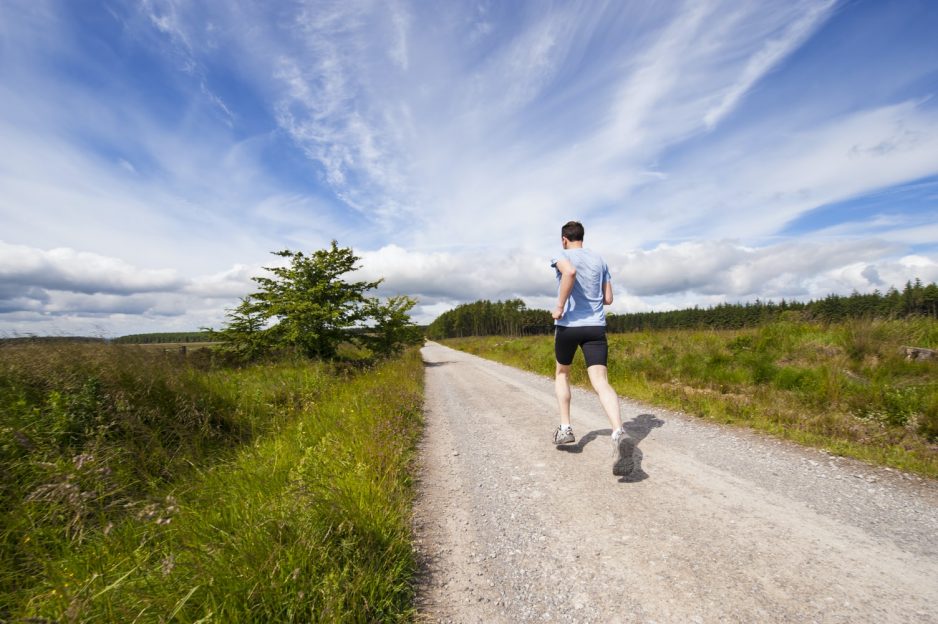 History Of Men's Shorts
Shorts started as "knee pants" designed for boys in the 1890s serving as school and boy scout uniforms. When a boy reached maturity, he was expected to stop wearing shorts and transition into wearing trousers.
This changed in World War II. Troops in tropical climates started wearing shorts to cope with the heat. They are famously shown in depictions of the British Eighth Army in North Africa from 1940 to 1943, also known as the "Desert Rats." The German Afrikakorps, Italian army, and the Free French forces also took shorts to the battlefield.
Shorts became common for infantrymen across North Africa in World War II.
It was only a matter of time before Hollywood and fashion designers started to normalize shorts.
In the 1930s, men started wearing shorts for sporting events and home wear. By the 1950s, they were acceptable in casual situations in hot climates.
When To Wear Shorts
Shorts are casual garments and a staple of men's summer clothing. You want to be comfortable to avoid sweating in the heat and you want the freedom of movement.
Men's shorts are appropriate for summer events like hitting the beach, a poolside party, and outdoor activities like hiking or running.
Lounging with friends? Walking around town in the daytime? Going to a private party? You'll do fine in a well-fitted pair of shorts.
when to wear shorts
No matter how good they look, shorts are a casual garment.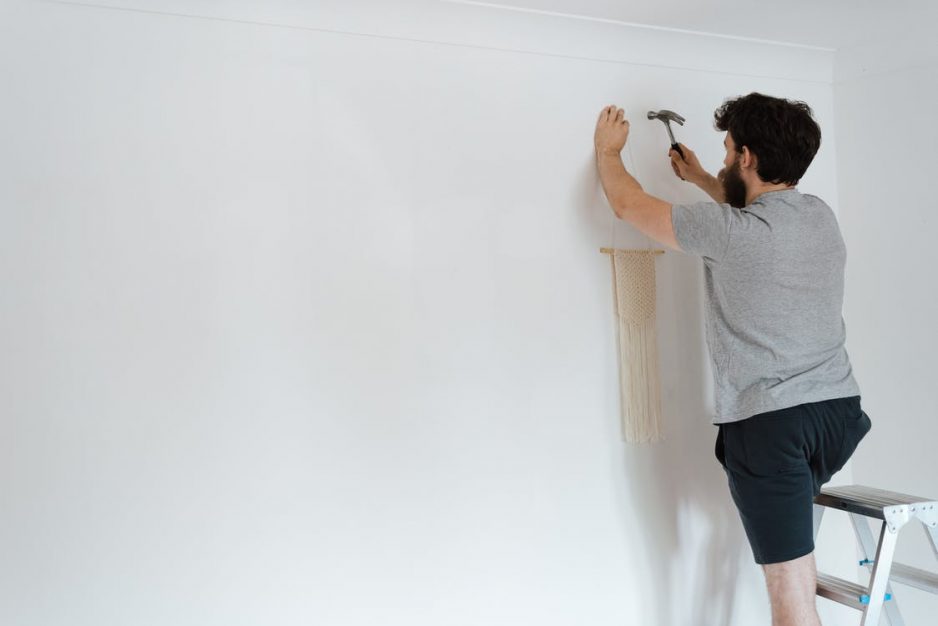 When Not To Wear Shorts
Some casual workspaces do allow shorts. You might even get away with wearing them to casual business meetings though it isn't the norm in most parts of the world.
It's important to judge the situation correctly. Look at how those around you are dressed, identify the unspoken dress code, and decide for yourself if you should wear shorts.
Any situation requiring business-casual wear will require trousers. Law firms, corporate offices, and banks are a few examples where shorts should not be worn. Instead, wear chino trousers or dress slacks.
The golden rule is if you aren't sure if you can wear shorts, then you shouldn't wear them. Opt for trousers in any of these situations.
when not to wear shorts
Don't wear shorts for any event that requires business-formal or formal attire.
How Should Men's Shorts Fit?
How are shorts supposed to look when you wear them? It's easy to get confused by all the conflicting info on the web.
Fit is king when it comes to menswear. Let's discuss the best fit for different body types.
Shorts For Men With Athletic Builds
Athletic men have broad shoulders that taper down to the waist. Such gentlemen have the widest range of choices when it comes to wearing shorts.
Men with muscular bodies tend to assume that loose shorts will balance the torso. It won't, it will simply make you look disproportional.
Opt for a tailored fit that strikes a solid middle ground. You want shorts you can move comfortably in but won't flap like a skirt.
If bulk is a concern, then consider a lighter color – these balance the body out more effectively.