The bucket hat is a fairly simple piece of headwear, made (usually) of cotton and has a rounded top and a floppy brim that provides 360 degrees of shade. At it's heart, it's a pretty utilitarian piece, shielding you from the elements and able to be rolled up and packed easily. You can think of it as "unstructured" when compared to stiffer hats like fedoras, flatcaps, or even certain variations of baseball hats, which makes it incredibly casual. Just avoid the ones with drawstrings.
It definitely has more of an "old man" appeal since it seems that men of a certain age are the one's to wear it, but it's important to remember it's ties to militaria, the outdoors, and even hip hop/streetwear. Due to this fact, you can find different treatments of the bucket hat, with some models playing with the crown height, brim width, or the materials. Think cotton for more rugged stuff, velour for streetwear, and nylon for athletics.
why are bucket hats trending?
Even though bucket hats for women have been around for a long time, it seems like lately, we're seeing them everywhere.
They've become a trend for several reasons. First of all, designers have been including them in their fashion lines. That inspires celebrities, models, and influencers to begin wearing them.
And finally, they get adopted by the mainstream. You'll find bucket hats available in a wide variety of textures and fabrications including crochet, fur, faux fur, leather, canvas, straw, and more.
how do you know if a bucket hat suits you?
The best way to know if a bucket hat suits you is to try one on! Better yet, try a few different ones on. If you're not used to wearing hats, it may take a little while to get used to it, but give yourself time to adjust.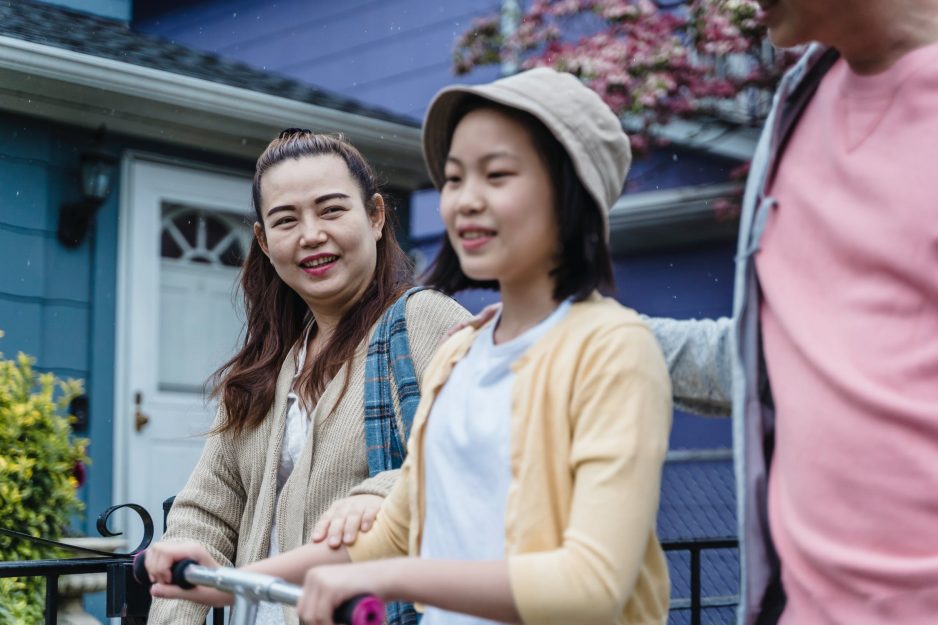 In addition, there are so many variations to bucket hats, you're bound to find one that suits you.
how should a bucket hat fit?
There are no set rules on how a bucket hat should fit but here are a couple of things to keep in mind when selecting the right size bucket hat for you.
Don't get a hat that is too tight on your head. You want it to be comfortable.
Consider the activities you'll be doing while wearing your bucket hat. If you're out in the wind, you'll want to have your hat fit snuggly so it won't fly off. In addition, you may want to consider a bucket hat with straps so it can't fly off. Straps also allow you to push that hat off when not needed and wear it around your neck.
If you want a hat that combines the casualness of the ballcap with the 360 degree shade of a fedora, you've got the bucket hat. In fact, I prefer wearing mine over the two, due to how formal a fedora is (you can't really wear a fedora with a tee shirt, can you?) and how "sporty" the ball cap can be (I am not a sport-o). Instead, the bucket hat sits in it's own category, able to be dressed up or down as needed. It's pretty similar to the knit cap in that regard!
Now I'm not saying that you guys have to go out and buy a bucket hat. I understand that its a pretty controversial piece and that most of you will be opposed to incorporating it into your wardrobe. The entire point of this post (and many others) is to simply open your eyes to new styles of clothing. I'm going to admit that I was definitely against the bucket hat for a long time until I finally saw it in an appealing way. Hell, I was pretty much against headwear and have only recently gained the confidence to rock it!
If you want to try it out for yourself, just keep its connotations in mind. It definitely takes a bit of thinking to figure out how to add it into your rotation. One way is just to lean into that casual look! I'll probably throw it on with a sportshirt or a tee. Like I said numerous times above, it just adds an extra touch that makes an outfit a bit elevated, style-wise.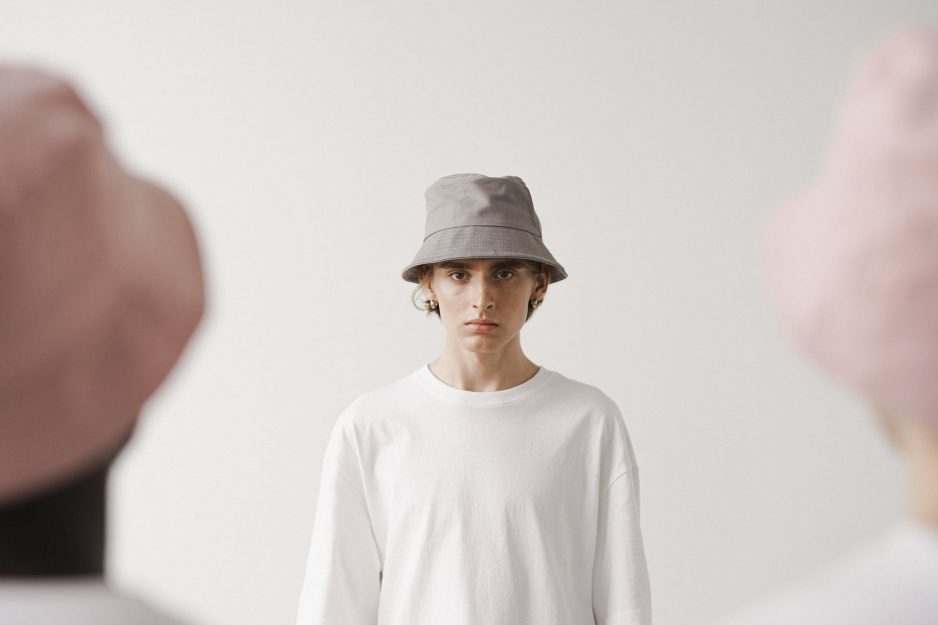 In the end, it's a perfectly functional piece of headwear that just happens to provide some style points. As the clouds leave the sky and the sun's death rays shine through, I'm definitely going to get a lot of wear out of mine; it'll even be useful in the rain.
If you're looking for a good summer hat, add a bucket hat to your wardrobe.
One of the reasons bucket hats are good for the beach is because they provide sun protection. However, you'll want to look for a wider brimmed hat instead of a narrow brim when choosing one for the beach. The wider brim will provide more sun protection to cut down on glare as well as keep your head and face from getting sunburned.
You can wear a bucket hat to the beach but be sure to wear sunscreen as well since there may be parts of your face and neck still exposed to the sun.