While T-shirts certainly have their place, obtaining a core selection of summer shirts for men is essential to beat the summer heat in style.
Wearing shirts in the summer months shouldn't be a dreadful experience.
Seek out season appropriate designs in lightweight, breathable fabrics and vibrant prints to stay cool and stylish.
1. line shirts
One of our top choices and the best summer fashion accessories for men is a classic linen shirt. Linen is the most popular fabric because it is super light, airy, and breathable.
The material not only absorbs quickly but also dries fast, which is an absolute need for the summer season. And if you're someone who's not a fashionista, let us tell you that a linen shirt can never go wrong!
2. short sleeve shirts
Gone are the days when men were only expected to wear half sleeves or full sleeves. Men's summer fashion has undergone a tremendous evolution over the years, and short sleeve shirts are a result of that.
Let's all thank fashion for that because summer is synonymous with fewer clothes and short sleeves serves the purpose.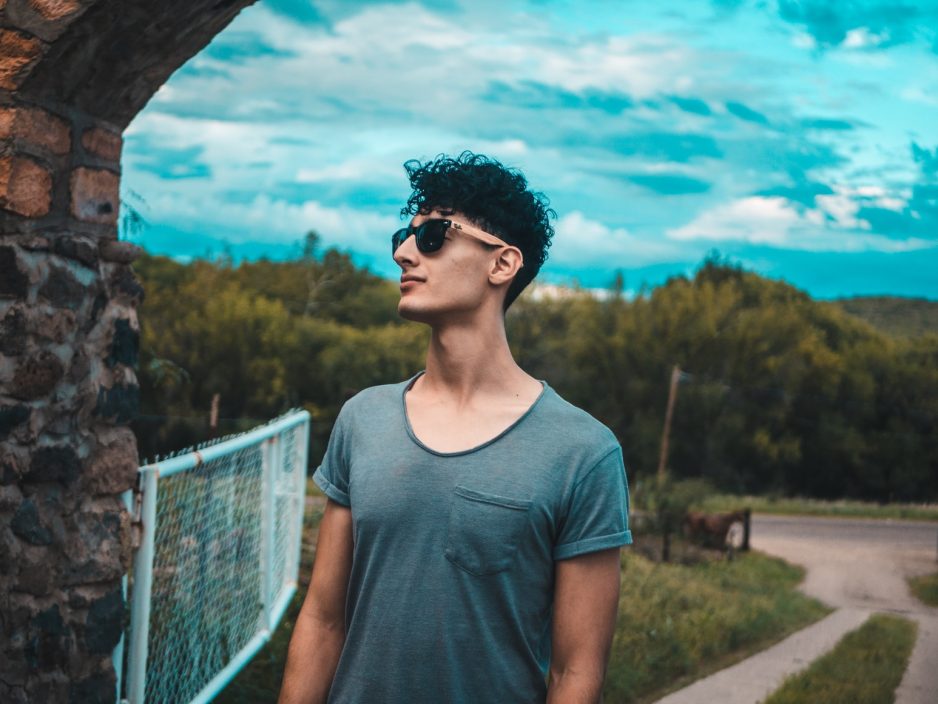 3. Pastel Polo
Where do we turn when a T-shirt is less than appropriate but a shirt is overkill? For these occasions, it is crucial to have a good fitting polo on hand . Polos come in every color of the rainbow. While neutrals work well in most situations, go for pastels to enhance your summertime style.
Make a statement with ice cream shaded polos and pair with subtle, earthy tones, such as a pastel yellow polo with dark green shorts or a light pink polo with navy blue shorts. Complete this look with white canvas sneakers.
4. Striped Shirt
There is no doubt that summertime can get unbearably hot. However, there will be occasional cold days mixed in, so it's best to have your wardrobe prepared.
The overshirt is an essential piece of outerwear that can be enjoyed all year long. Nylon and cotton overshirts are easy to wear, provide optimal versatility due to their lightweight material and are great for layering on those colder summer days and nights.
Lets Dive Into Detailed View Of How To Choose The Best Shirt In Summer.
1. Fabric:
In Summers, always prefer to wear lightweight, cool and thin fabric clothes which allow proper breath-ability. We have different option available from which the cotton is best and mostly used fabric. The different varieties available are Seersucker, Chambray, and Madras. You can choose the one according to your choice.
The other good quality fabric available to be used in summers is "Linen". It absorbs moisture very well to keep you comfortable.
2. Color:
In summers, try to wear light color shirts. The Dark colors absorb heat more than the light color clothes so in summer to stay protected from the heat always wear light colored clothes.
3. Fitting And Design:
Try to wear a little looses fitting clothes so that you could stay more comfortable. Sometime you may face the situation where sweat could make you feel uncomfortable, in that situation lose fitting clothes could allow air to pass through and keeps you dry. So try Bespoke Shirt for best experience.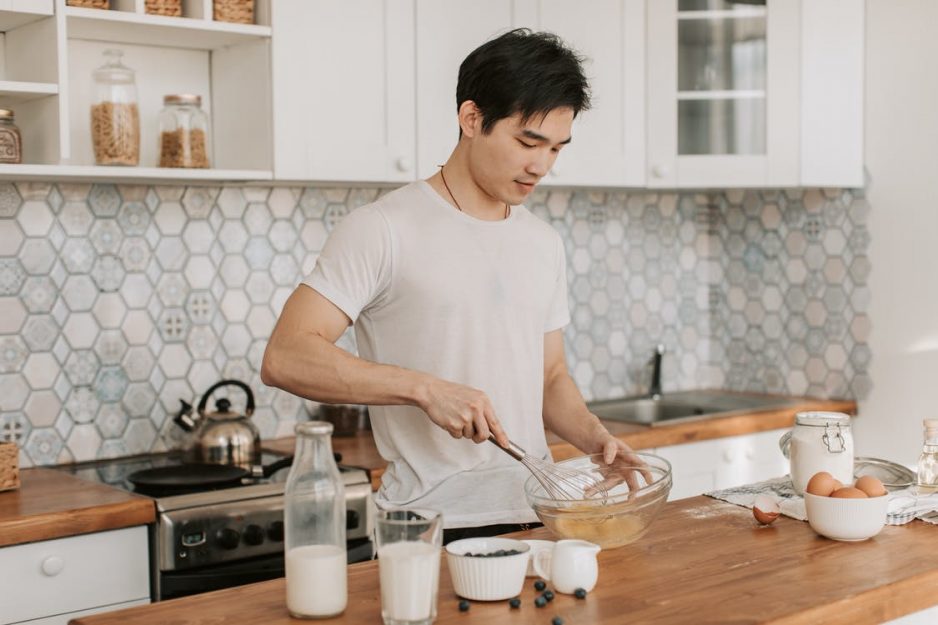 In summers, the most important thing for you is to stay protected from heat and sun. You can play with your clothes only if you have an atmosphere which is cooler and you need not to go outside in the sun.
As you'll know I love the quiet, subtle and minimalist aesthetic when it comes to fashion. Timeless pieces and classic fits always look stylish. They're everything that printed shirts aren't.
But I am also a fan of trends, and summer fashion. Modern printed shirts are fashionable. The vibrant prints, crazy patterns and statement pieces, I love everything about them.
If you want to make a statement this summer, a printed shirt is the way to go.
How To Style A Printed Shirt
If you're wondering what to wear with a printed shirt, they're pretty easy to style. You can wear these with shorts, jeans or chinos, everything works. As these shirts are casual it's very hard to get them wrong.
When it comes to how to style, I would recommend styling these shirts by wearing them open with a T Shirt underneath. Wearing a t shirt under the printed shirt give your look a bit of contrast, toning it down to just the right level.
You could consider a printed shirt a wardrobe essential for the summer. Wearing a plain T Shirt under these gives off a cool and airy look. Even though it's an additional layer, it will still be cool in the summer heat.
All you need to do is make sure you get the colours right, and you'll be stylish.
Make This Summer Your Most Fashionable One Yet! So there you have it. Your line up for summer-ready outfits that are sure to make you look and feel your best as the sun shines down on you. Go ahead and update your wardrobe so that come casual cookout or pool party, you have your ensemble in place for the season.