A simple staple of both men's and women's fashion for decades, the best baseball caps are incredibly practical and can still be quite stylish–if chosen correctly.
The wrong baseball cap. Think the shabby, worn-out cap you got from the company you work for when you started there… It can give the impression that you don't put any effort into how you look. The wrong baseball hat also won't keep you cool or provide the type of comfort you want while on the golf course, baseball diamond, or wherever you end up.
The right baseball cap can complement a casual style that is clean and modern while being a practical choice for all-day comfort. The right baseball hat will also complement–not hinder–your golf swing or fastball pitch.
Men Women Washed Distressed Twill Cotton Baseball Cap
A great way to complement your unique style is by adding a vintage baseball hat to your wardrobe. These are perfect for a cool retro, throwback getup. They are also one of the best quality baseball hats.
These vintage style hats are simple in appearance so they can be paired with an assortment of different outfits. If you happen to be a fan of a baseball player from a bygone era, these hats are perfect for you.
best looking baseball hats
If your noggin's comfort is especially a priority for you and you don't mind paying a little more to assure it, then the wool Baseball Cap is worth chewoolcking out. You'll have one of the best looking baseball hats!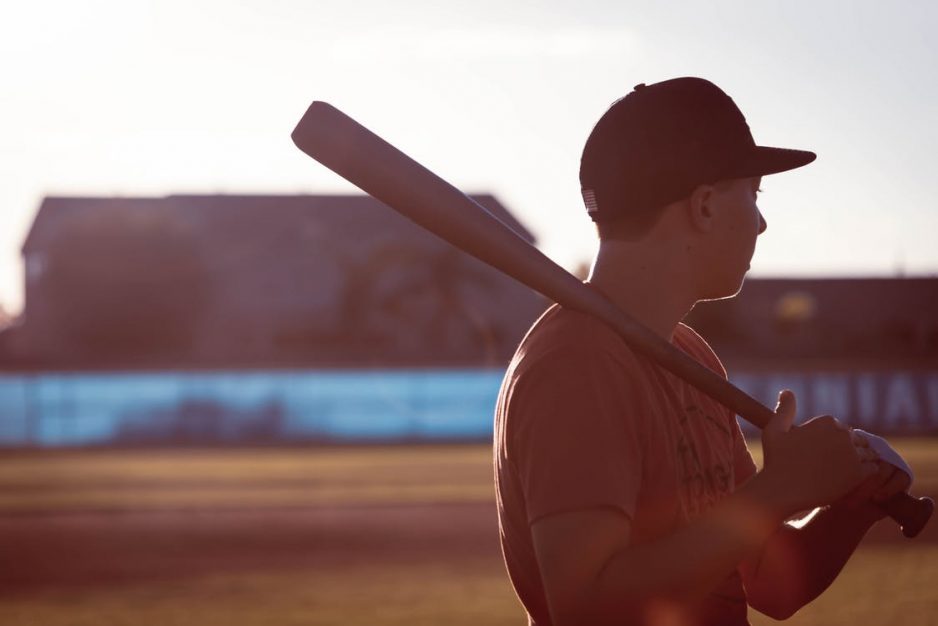 melton wool is a luxury fiber. This material has long since been sought after for it's soft and insulating qualities. It's perfect for all-day comfort in all weather.
This wool hat can be worn at any time of year, but considering its insulating properties, it is especially good for cooler weather. So if you like playing a round of golf on those cooler fall days or your kids have baseball practice this time of year, this is one of the best baseball caps for you.
Or, with its simple look and uber soft texture, this is a terrific hat to complete your all-day, smart casual look.
3. Nylon Ball Cap
There's perhaps no time you are concerned more with durability and comfort than when you're spending some time with Mother Nature in the great outdoors.
Fortunately, there are plenty of great options that are designed to keep your head comfortable and dry even in weather that is anything but.
Nylon is one of the most popular synthetic fiber options for athletic gear. While being thin and flexible, it is also extremely durable and moisture-resistant.
The Nylon Ball Hat is no exception. Made 100% from nylon, this hat is ready to be taken outdoors–rain or shine. This means whether you're planning to be on trail, spending a night in the woods, or getting your sweat on playing some ball, this is an excellent hat for you.
4. The Classic Dad Hat Baseball Cap
Is a light walk on the beach, some light batting practice, or a game of catch is more your speed? You'll probably want a hat that's breathable and uncomplicated, but still looks good. The Classic Dad Hat baseball hat from aungcrown will accomplish just this.
First off the Dad Hat is made primarily from cotton, a fabric known for its breathability and ability to absorb moisture for quick evaporation. This means your head will stay cool and keep sweat to a minimum.
This baseball cap also looks great. It has a solid, neutral look. It will go great with any kind of casual or sports outfit.
5. Unisex Performance baseball cap
As a woman, wearing a baseball cap doesn't mean you have to sacrifice your cute, elegant style.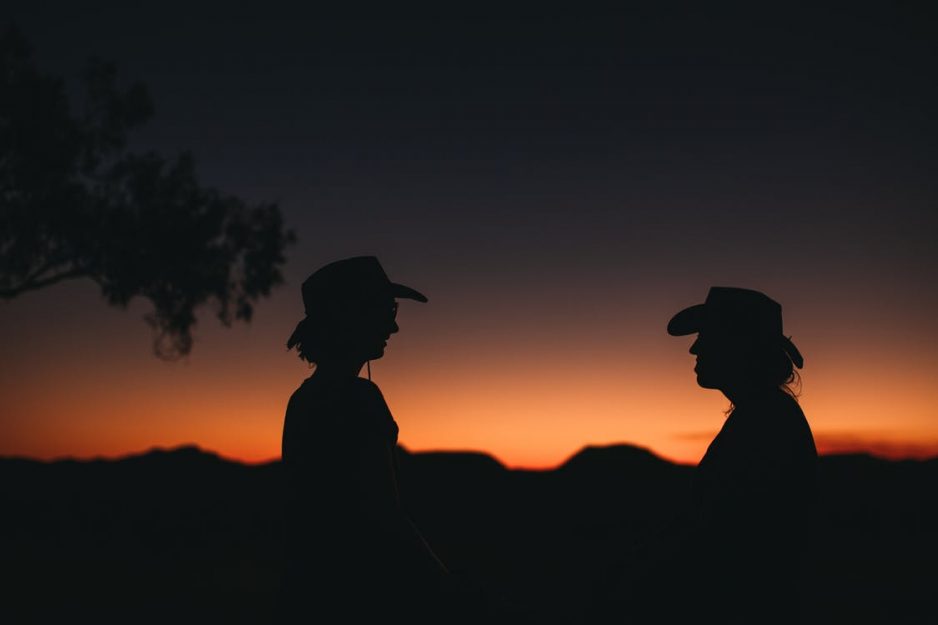 This is true even while you're on the baseball/softball diamond. One of the best baseball caps for women for their everyday sports and style needs is the aungcrown Unisex baseball cap. Easily recognizable, aungcrown hats have been amping up ladies' smart casual game for years.
So whether it's a comfy sweater day or time to grab the softball bat, don't leave without rocking your aungcrown Unisex baseball cap.
Perhaps you're just not a fan of a beanie. Or, perhaps you prefer to stay on the putting green, baseball diamond, or tennis court right up until snow falls. If either or both is true, you'll want a hat that can look good as well as keep the most important part of your body warm in cooler weather.
One of the great options for a baseball cap that you can take to the diamond or pair up with your casual outfit is the Wool Baseball Cap.
This cap will keep you warm without causing you to sweat, as its 50% wool construction still allows your head to breath while the sweat-wicking properties of the wool keep your head dry.
When the cooler weather comes around, make sure you have the Wool Baseball Cap ready to go right alongside your favorite fall flannels.
The Baseball Cap: Still a Great Option for Most Sports and Styles
As we can see, the right baseball cap has a variety of both practical and fashion–related applications. These are some of the best baseball caps to get you started. It's all about what your personal style is and how you prefer to spend your time.
If baseball or softball is your game then you've got the hat and now you look the part of stepping onto a baseball or softball diamond.
The next thing you'll need is the right gear, like the right gloves, bats, and cleats. If you're really serious about stepping up your game, check out our practice equipment which will help you get one step closer to hitting that next pitch out of the park.