Whether you want technical headwear to keep you warm and comfortable on the ski slopes or when training through the winter months, or stylish accessories for the street and skate park, our range of beanies and caps has something for you.
Thermal beanies and under-helmet caps will help to combat wind, rain and freezing cold and keep you cosy even in the coldest of weather, while baseball caps and trucker hats will help you express your personal style.
Our guide will help you choose the best beanie for your sport and your steeze.
Common Types
Baseball and trucker hats: Cotton or synthetic caps with a large peaked bill, these are by and large a style statement rather than a performance choice. Show some love to your favourite brands and look good in the skate park, pub or cake shop.
Classic Beanies: Classic wool or acrylic beanies offer great winter warmth – and as with baseball caps, can help you stand out from the crowd. For cold-weather wear and ski-slope style look for a fleece-lined beanie for insulation, with some measure of breathability to help prevent overheating. In general, most beanies are strictly for off-bike wear as they are too bulky to be worn under a helmet.
Skull Beanies caps: Also known as helmet caps, these are low-bulk, form-fitting caps that sit tight to the head so they can be worn under a cycling helmet. There are two main types – winter versions with thermal properties and wind/water resistance, and lightweight, synthetic summer versions whose main purpose is moisture management and sun protection (they will keep sweat out of your eyes and your helmet, and protect your scalp from the sun's rays). With winter skull caps you usually have a choice of materials (Merino wool or man-made fibres) and additional features such as ear flaps (very advisable for cold conditions) and a bill.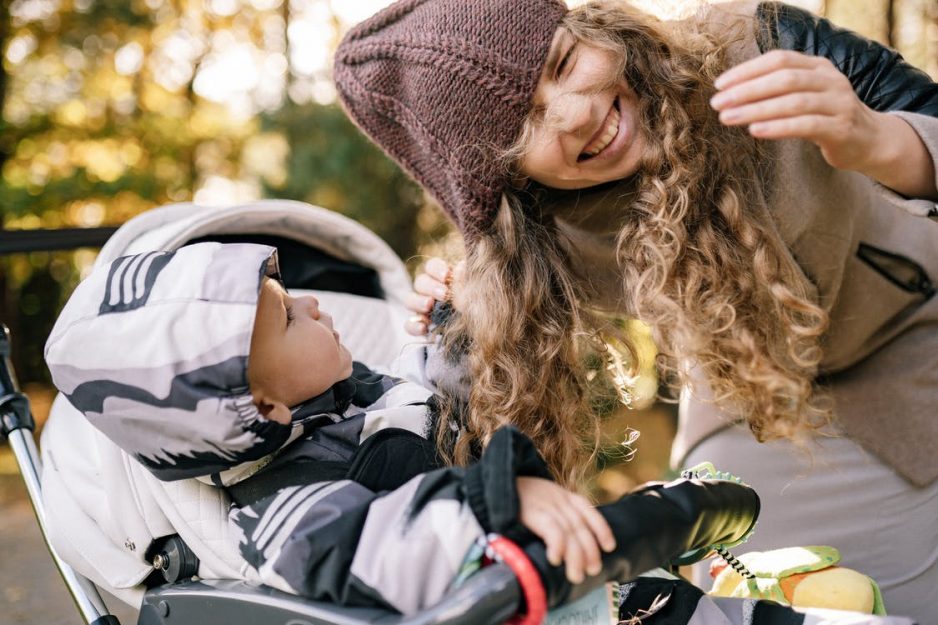 Which beanie/cap is right for you?
As above, the main consideration when choosing a beanie or cap is whether it's for a practical purpose – to stay warm in winter and/or cool in summer – or as a style statement. In the case of the latter, the choice is entirely yours and who are we to advise you? However if you're buying for practical reasons there are a few key considerations to take into account.
Season: Different headwear is suited for different seasons. Winter beanies and under-helmet caps will have thermal properties to trap a layer of air next to your skin and help keep you warm, and can also be wind- and/or water-repellent. Summer headwear, on the other hand, will often be designed to keep sun and sweat out of your eyes so a bill or peak to offer shade is essential, as is a material with good wicking properties to draw moisture away from the skin.
Fabrics: As with other cycle and sports clothing, headwear can be made from natural materials (Merino wool or cotton) or synthetic fibres (polyester, fleece microfibre or nylon). The former generally provide excellent thermal properties and a natural ability to absorb perspiration and odour (wool especially, cotton not so much) but can be bulky and/or irritating to sensitive skin. Man-made materials can be designed to prioritise moisture management (wicking) and made extremely light and thin while retaining durability.
Comfort/fabrics: Itchy beanies have plagued foreheads for decades providing much in the way of warmth but little comfort. Merino wool, fleece, and liners have addressed the issue and there's now less head-scratching.
Traditional knit and non-performance wool: Traditional hand-knit beanies, such as those you might see at a Saturday Market, are commonly made of wool or acrylic yarns. Knit beanies have long been popular choices for their casual and funky hand-knit designs but these two materials, while warm, are heavy, frizzy, and often loose-fitting. Wool and other natural fibers maintain thermal qualities even when wet, which helps explain why this coarse material has remained steadfast in beanie composition despite its itchy nature.
synthetic (fleece, polyester): Newer, synthetic materials now combine function and comfort. Windstopper fleece blocks wind and provides better insulation in breezy conditions. Synthetics also offer equal warmth with less material, cutting weight and fitting tighter to the scalp. With a close contoured fit these beanies are popular for cycling, climbing, paddling and other sports involving helmets. Many of these synthetics are also designed for moisture wicking, which helps perspiration evaporate during running and other aerobic sports.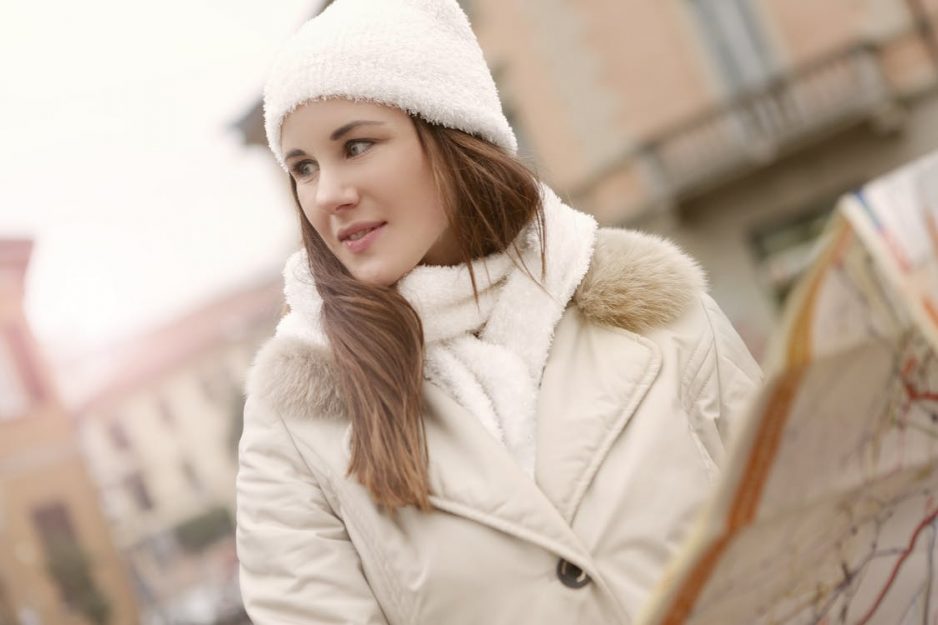 Merino wool: Merino Sheep have soft coats ideally suited to outdoor garments. While noticeably more expensive, merinos blend the function of natural materials with the comfort of synthetics. An economical way to reap the rewards of these high-tech fabrics is blends of the two.
features: Beanie-makers have adapted their styles to the desires of theirs customers to the point that now there's a style to match every noggin.
liners: Many beanies, especially those of coarser fabric, keep scratchy fibers off your bare skin by stitching a liner into the inside of the hat. Liners are generally fleece, but can also be cotton, merino wool, or polyester and can either line the inner cap entirely or as a headband. Another benefit of liners is longevity, as the added material helps prevent the cap from stretching around the headline.
ear covers: Beanies can leave earlobes exposed, which is uncomfortable when traveling at high speeds in cold temperatures. Skiers and snowboarders (particularly when not wearing a helmet) enjoy ear covers for this reason. Long tassels sometimes accompany ear flaps for two purposes: to be tied beneath the chin to keep covers down when moving quickly or in high winds or to be tied above the head to keep covers off the ears when temperatures rise.
headphones: Ear covers are practically made for headphones so it's no surprise that some beanies come equipped for audio.
Helmet or not?: A key consideration for cycling or skiing headwear is whether or not it can be worn under a helmet, so for this you need something low-profile and low-bulk that fits snugly to the head, such as a 'skull cap'.
Bill: One option when choosing headgear is whether or not to pick a type with a peak or bill (as with a baseball or trucker's cap) or without (as with a classic wool beanie).
Wicking: The ability to draw moisture away from the skin and to the surface of the fabric where it can evaporate – a process known as wicking – is one reason to consider wearing a light cap in the summer if you don't want sweat running into your eyes. Using a light skullcap for moisture management can also help to prevent buildup of bacteria and odour in the padding of your helmet, too.
Thermal properties: For winter training, riding and running you will want a cap that keeps you warm and insulated. Wool or synthetic microfibre caps will do an excellent job of this, and many use materials with additional treatments or membranes that are wind- and water-repellent – an excellent consideration if you have ever felt the icy gusts of a January morning blowing through the vents in your helmet (and the painful headache that often results!).
For more information about beanies, please follow aungcrown.