Hey everyone! We all love to be trendy, and it matters a lot what is on our heads. It could be a new hairstyle you saw on vogue, or it could be a cap. Talking of caps, snapbacks are a big thing right now. But, as we all know, they are mostly geared towards styling men. Honestly, it is never easy to accessorize with any hat, leave alone snapbacks, as a girl.
Hats just might be the only fashion accessory that men know more about than women. It's just so tricky for us females — sometimes we want to just throw on a snapback like the guys, but it's not so easy.
The answer is yes, you can wear a hat — as long as it's worn correctly. A hat can be that one accessory that sets you apart, whether you're at a formal event or you're just running some errands. Here, we've laid out the rules for how to properly wear a hat for girls, as demonstrated by celebs (of course).
We are talking about learning how to accessorize snapback hats like A-list celebrities. We will tell you how to wear these hats with any kind of hair and pull different looks for an array of occasions.
Quick tips for choosing snapback caps for girls
Before we get to how to wear your caps, let's give you a few highlights on how to choose the right snapback cap for you.
Settle for snapback colors that compliment your outfit. The rule of the thumb is to choose caps in secondary colors to your clothes.
Be thoughtful of the occasion
Experiment with a few styles before you make your final decision
Steer away from overdoing anything. Simplicity will always win the day.
With these tips in mind, make sure to check out our latest collection of snapback hats.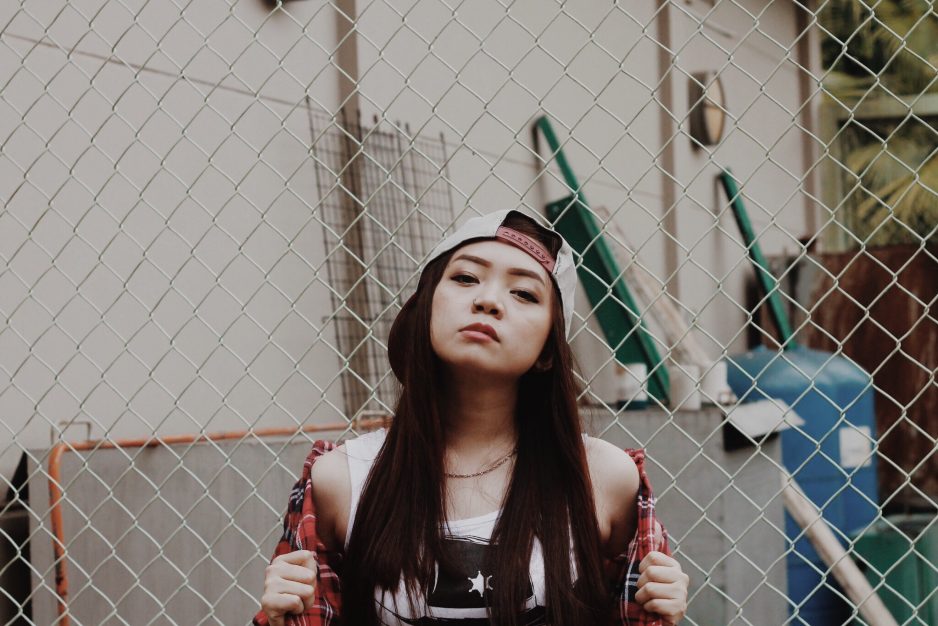 How to wear snapbacks for girls
One thing that adds a twist to girls wearing snapbacks is their hair. The hat should not ruin your hair looks, but instead, make them look fabulous. So, how do you wear your snapback as a girl and not compromise your fashion sense? We have some suggestions that you are going to love.
Wearing snapback with short hair
Is your hair a bob or pixie cut? Either way, you can rock a snapback and be the envy of every girl. Wear your cap facing backward and let your hair free on the sides and the back. Keep the snapback color on the not-so-bright side.
Wearing snapback on braids
If you cannot have enough of fishtail braids, there is a way to wear them with a snapback. Allow your braids to fall over one of your shoulders and wear the hat facing forwards. Let the brim cover the top part of your forehead. You will be stunningly beautiful.
Ponytail with a snapback
Girls cannot shake off their appetite for ponytails. Luckily, snapbacks are easily compatible with ponytails. Tie your tail and pass it through the snap window at the back. Leave some hair free on the sides of your face. Nobody can beat that sexy look.
Hijab and snapbacks
If you didn't know, snapbacks and Hijabs have a thing for each other. You can pull off a stunning appearance if you pair the two correctly. Wear the hat facing forward and rest it slightly over the top of your Hijab. Look yourself in the mirror and you will fall in love with what you see.
Long, straight hair with snapbacks
If your hair is smooth and silky, it will give you a hard day trying to bind it. Don't bother with that. Leave your hair free all the way down. If you have to, create a messy bun for that bad girl impression. Crown it with your snapback facing to the front.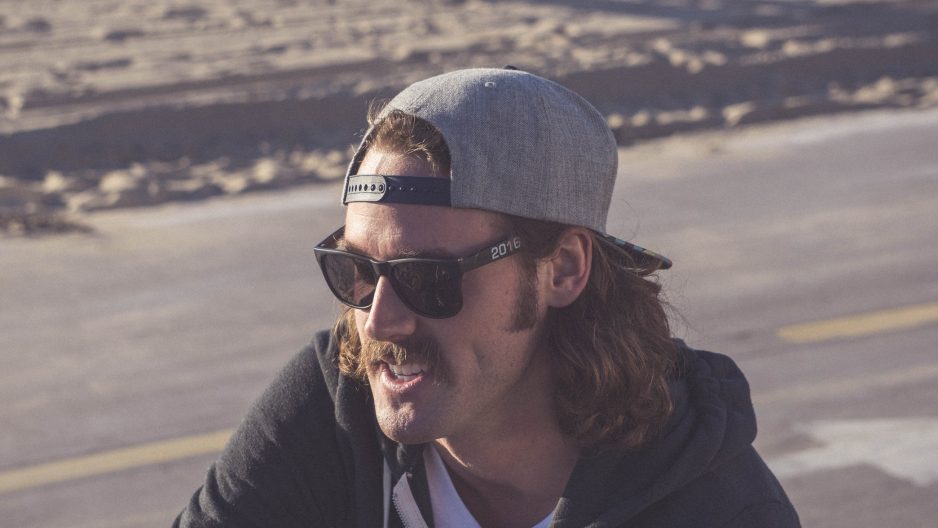 Afro with a snapback
Afro hair can easily spin out of your control. Don't try to tame it because you will spoil the fun. Leave it as wild as it can possibly be. Put a snapback on the top and leave a lot of your hair free on the sides. That tough girl look will leave everyone admiring your style.
Snapbacks with dreadlocks
Are you a girl with dreadlocks? Let no one lie to you that you cannot style it with a snapback. You can wear your hat facing forward or back and look like a diva. Keep locks straight and clean.
Snapback casual look
Simple girls do not want to spend a lot of time with makeup. If you are that kind of girl, snapbacks are your thing. Put on your simple outfit; a pair of tight jeans and a tee would be perfect. Cover your hair with a dark color snapback and finish off your look with a pair of sunglasses.
ALSO CHECK OUT:
Snapback Hats
Strapback Hats
Wrap-up
If you are a girl that loves to look classy and sexy, you definitely should have one or two snapbacks in your closet. They are easy to accessorize and can go with any casual outfit. Now that this post has lived up to its promise of guiding you into how to wear your snapback for a trendy look; the ball is yours now. Pull off those stunning casual looks and make every girl want to be your friend.