Polo shirts and t shirts are two common types of casual shirts that are worn by everyone. T shirts have various designs and styles, but polo shirts typically have a standard design. The key difference between polo and t shirt is their design; polo shirts typically have a collar and placket with two or three buttons beneath the collar whereas most t shirts don't have collars.
What is a T Shirt?
T shirt (also written as tee shirt or t-shirt) is a unisex shirt, which is named after the T shape of the body and sleeves. T shirts are typically collarless and have short sleeves. They are made out of light fabric such as cotton. T shirts are casual wear and should not be worn for formal, professional or any other non-causal events.
In modern fashion, t shirts come in different shapes and patterns. T shirts are normally associated with round necks (U-neck), but they can also come in V-neck shapes. They were originally worn as undershirts, but today they are worn as individual tops by both men and women. T-shirts can come in solid colors or they can have different pictures, slogans, cartoons, etc. on them. They can also come in various lengths such as crop tops, and tall t shirts, but most t shirts just extend to the waist. They are usually worn with jeans or skirts (girls).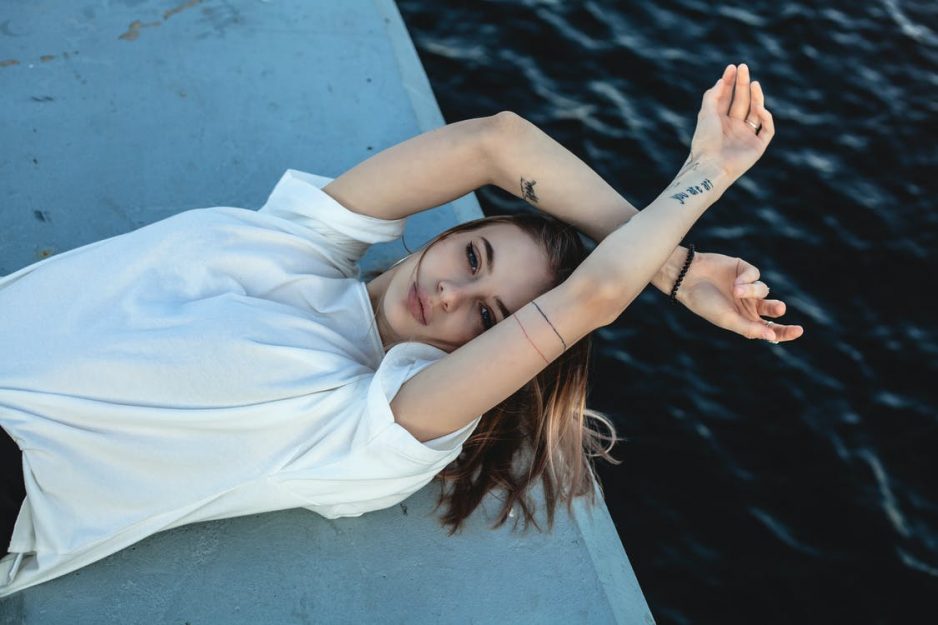 What is a Polo Shirt?
Polo shirts, also known as tennis shirts or golf shirts, is a type of a shirt. A polo shirt typically has a collar and a placket with two or three buttons. Some polo shirts may also have an optional pocket. They usually come in solid colors or simple patterns such as stripes. They are made from knitted cloth, unlike t shirts which are made from woven cloth.  Piqué cotton, interlock cotton, merino wool, silk, or synthetic fibers can be used to manufacture polo shirts.
Polo shirts can be worn with jeans as well as dress pants. Polo Ralph Lauren, Lacoste, Brooks Brothers, Calvin Klein, Tommy Hilfiger and Gant are some major brands in polo shirts. Although polo shirts originated as shirts worn for sports such as tennis, polo, and golf, they are also worn as casual and smart casual wear.
What is the difference between golf shirts and polo shirts?
There is no big difference between golf shirts and polo shirts, although they are similar, but there are some basic differences between the two, namely:
Polo Shirts – Polo shirts are made of 100% polyester or blends of cotton and poly. They are suitable for indoor clothes. Polo has a collar and cuffs slightly piped, with the collar and no chest pocket. Discover the latest selection of men's t-shirts and polo's from Spier & Mackay. Revive your wardrobe with personalized t-shirts for all occasions.
Polo shirts are available in many sizes, shapes and colors.
Golf shirts – Golf shirts are usually made of 50% cotton and 50% polyester or 100% polyester. They allow to evacuate perspiration from the skin and to penetrate the outer layer of the jersey.
Golf shirts feature different shapes and attractive colors as well as many different sizes.
A golf shirt has a double-seamed collar, two-seamed loose cuffs and often a left breast pocket.
Why do polo shirts look better on taller men?
Most clothes look better on taller men. Taller men are also generally thinner, so the proportions seem more balanced.
The polo is also often cut to accentuate the neck and shoulders while slimming the waist, which leads more aesthetically to the legs. The polo creates a lean and slender look. Thus, when worn by a small person, people who appear generally stockier because of their lack of height create a square appearance and their square appearance is less attractive than their rectangular appearance or inverted. Triangle. What gives a polo man the best appearance is his broad shoulders, his skinny waist and his slender hips.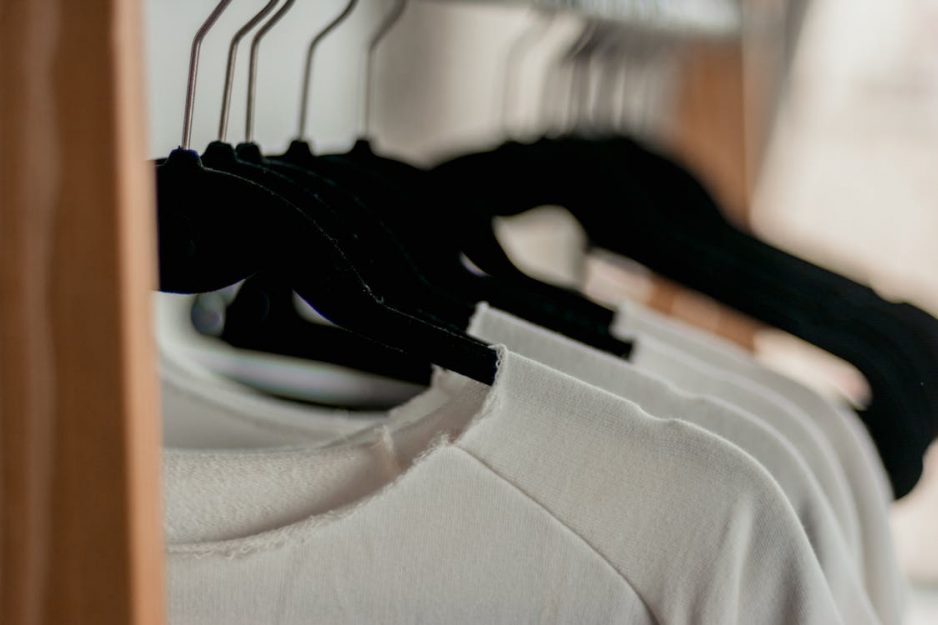 Why wear polo shirts?
Polo is the basic casual sportswear popular with people of all genders around the world. Created in 1929 under the name of French tennis champion, René Lactose casually adorned a piqué knit collar shirt with short sleeves and button placket.
Here are the top four features to consider when choosing a logo and a polo shirt.
1 Color's:
One-color polo shirts can be designed in bold or multicolored design. This is one of the benefits of the dress – its color elasticity. Designers often choose color panels. Usually, this consists of sleeves being one color and the chest is another. This makes the polo shirt seem more aesthetically attractive.
2 Branding Opportunities:
Another advantage of polo shirts is that they offer great business opportunities to showcase a business, product or service. Professional athletes like golfers and tennis players have a wealth of slogans and text on their polo shirt. From Nike or Adidas brand to other companies, the opportunity to decorate polo shirt with all kinds of designs.
3 The Features :
Polo shirts have a wealth of practical benefits for those who wear them. The polo shirts for moisture management work on comfortable wear and can keep you cool and dry. These qualities make them very popular with golfers. Cloth can also be processed before sale so that any spills can be removed easily.
4 Size Polo Shirt:
You should choose a suitable size to give you a great look, do not wear a loose shirt if you are too skinny.
Now you know the difference between polo and T Shirts, you know which style is you more like, please contact aungcrown to custom your polo or T Shirts.