Custom athletic apparel is a great way to show support for your favorite team or promote a cause. Partnering with a professional who specializes in custom printed sportswear ensures your clothes will have the exact look you want. Black and white designs help a message stand out, or maybe you want to create a more visually appealing t-shirt design with full-color options.
When summer rolls around, people are looking for any reason to get out and enjoy the sunshine. Some of the most popular events that people choose to create custom printed sportswear for are:
Supporting their favorite teams and causes
Races and charity runs
Fundraisers for organizations, schools, and churches
Recreations sports teams
Corporate promotional needs
You can choose what type of shirts you want, like a moisture-wicking vintage soft feel material, to keep you cool on the hottest days. These materials are perfect for relaxing at home, going to the gym, spending a night out, or taking in a game. Vintage feel shirts are shrink resistant, don't fade, and are available in a wide range of colors.
Consider the fabric used – What is the best quality T-shirt material?
Prints look better on cotton-based garments. Also, they age better than synthetic ones. That's why the items made of blended materials lose their shape and quality faster since each of their components has different expiration dates. But cotton doesn't necessarily guarantee exceptional quality.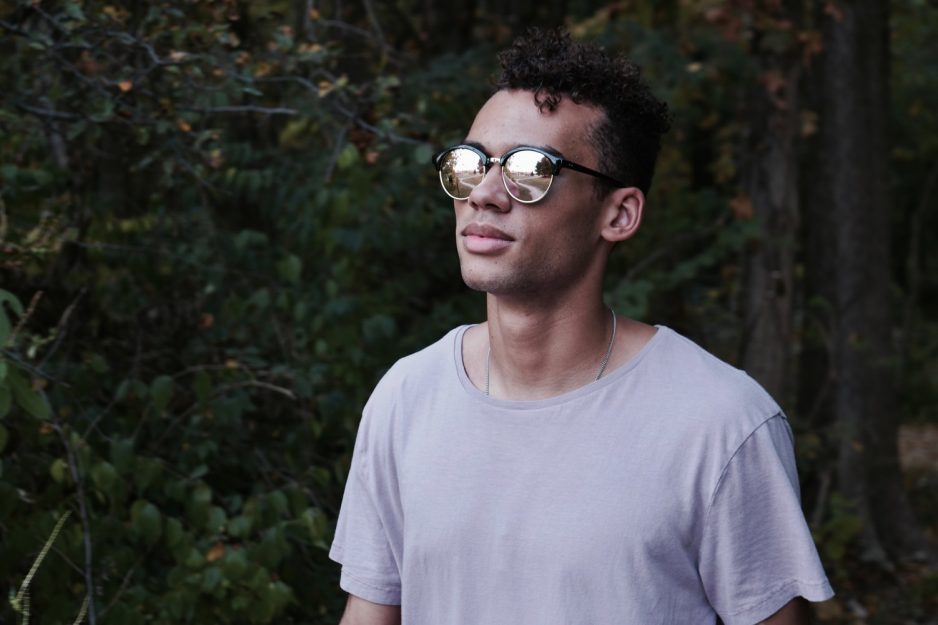 You should know that not all kinds of cotton are created equal. Here is a simple breakdown. Longer length fibres, as well as tighter woven fibres, produce longer-lasting apparel. True quality is associated with the density and softness of the material, not its weight or thickness. So trust a cotton fabric that is soft and firm at the same time as opposed to a heavy and thick one.
Although, synthetic fibres can also be of good quality. Natural textiles exist in both good and bad forms and the same can be said for synthetic.
Synthetic fabrics like polyester have a bad reputation but they're not inherently bad. They have their place in the fashion industry and are recognized for having superior elasticity, impermeability, breathability, etc.
Take into account the printing or customisation technique
Like a good chef knows his or her ingredients, a good printer knows their techniques.
Screen Printing
It's an easy process to convert artwork into vector designs and apply them to a screen for the printing phase. With screen printing, real quality comes from a proper curing process where the design is sealed into the fibres allowing the ink to stretch with the fabric instead of cracking.
As a reference; under-cured ink will tend to stick to itself and peel or fall off entirely in the wash, whereas over-cured ink will most likely crack.
Direct to Garment Printing
It allows printers to work with many colours and complex designs in a cost-effective and highly detailed manner for their customers. The key to this digital printing technique resides in how high-end the machinery is and the proper selection of garments beforehand.
When using darker coloured fabrics, we advise applying pre-coated layers in order to fixate the colours securely.
Also, DTG is the most sustainable printing technique available.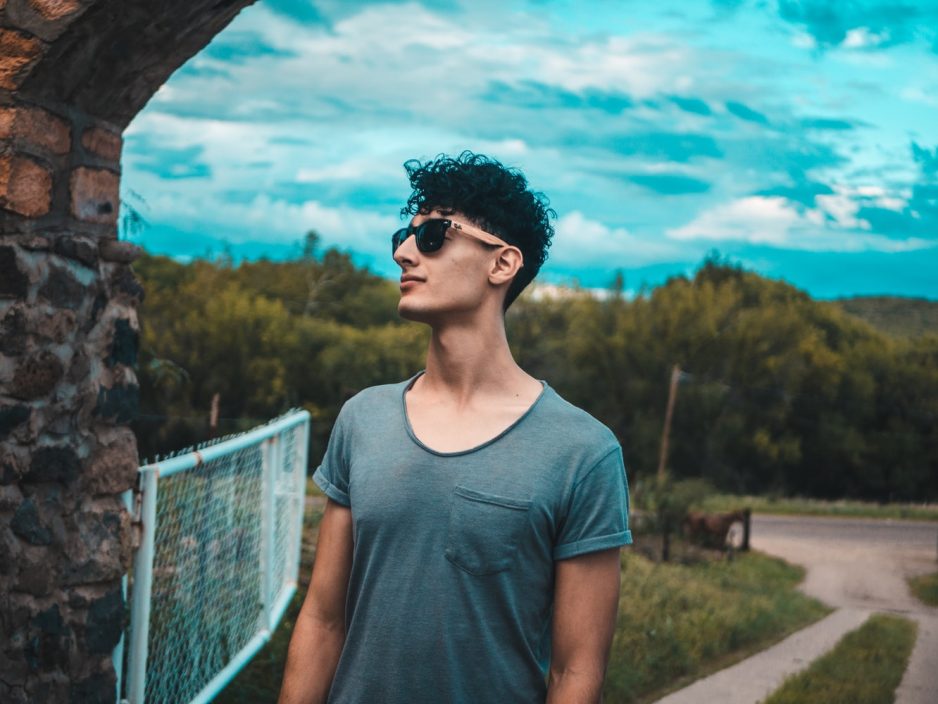 Transfer
Transfer printing takes special paper cut-outs, screen or digitally printed sheets, pre-existing designs or colour dyes and transfers (adheres) the image or artwork onto the apparel item.
Don't be fooled. Cheap materials or an incorrect bonding to the garment can result in worthless products after 1 or 2 uses.
How to check good quality T-shirts and customised garments involves several variables; starting with the fabric and printing method chosen, it's important to look carefully into the specific details which will tell you how well done and high-quality the finished products are in terms of durability, colours vibrance, image quality and breathability.
It all starts with your artworks and the purpose behind your production order. With the proper approach and planning, production can be calibrated to deliver the best results and quality. To do this correctly consider how:
Some artworks are best for certain printing techniques.
Some personalisation and printing methods work best with particular fabrics.
On the other hand, the overall quality of the fabric and garment is measured by:
The quality of the raw materials.
Having longer length fibres, as well as tighter woven fibres, which produce longer-lasting apparel that is dense but soft.
Knowing carefully constructed garments last longer and look better.
It's breathability which impacts the experience of use.
Many technicalities are involved during the customisation process, the most significant ones are:
Using high-end machinery and technologies.
Curating the inks properly.
Coating layers in order to fix better colours and designs.
Applying a balanced amount of inks and coat layers to preserve softness and breathability.
Adjusting the original image resolution to determine the clarity and crispness of the printed artworks.
Again, not all artworks are suitable for all available printing techniques.
And remember! Caring properly for your finished garments will avoid damaging the prints or transfers and provide lasting durability.
If you work with aungcrown, we will keep you updated about how we make sure all these factors are covered during every production batch.