As everyone knows the hat is not only an accessory for daily wear, but also a necessary equipment for many sports. If one sport is equipped with a suitable hat, I believe many people have their own choices and answers.
1.Baseball
As the name suggests, the baseball cap is derived from baseball. In 1839, an American Doubleday organized a cricket match, and at the same time, in order to better avoid the sun's rays, the players wore hats. Because the nature of cricket is similar to baseball, this is also the earliest baseball cap.
Why do you wear a hat at a baseball game? The baseball itself is a small one, the texture of the baseball is very hard, and the speed of the ball is very fast after being hit, it is only interrupted by sunlight or artificial light for an instant, making it impossible to see the ball, even for a moment, you will lose The reaction time, leading to errors or injuries. It is extremely prone to danger, with serious consequences. Therefore, you must wear a baseball cap (flat brim) to play baseball.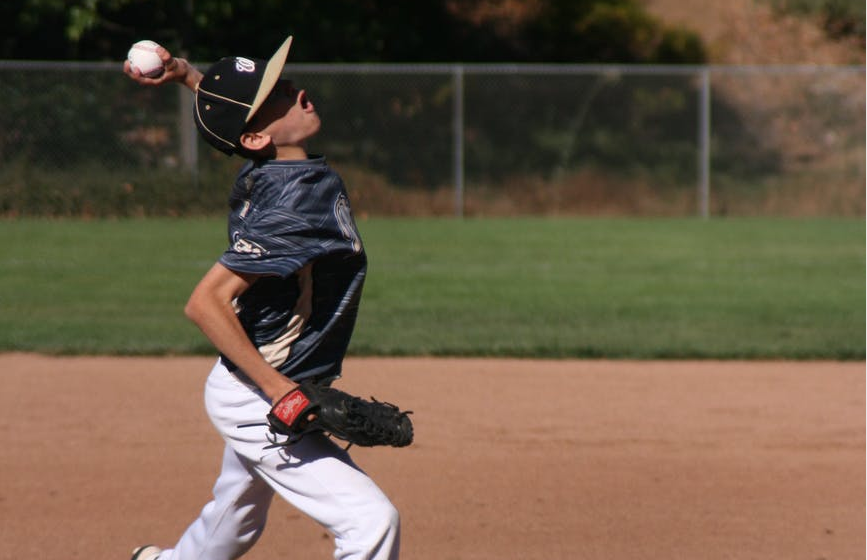 2.Marathon
Wearing a hat when running, it can have many benefits, such as sweat absorption, sun protection, and safety. There is no doubt that the most suitable hat for running this sport is the empty top hat.
3. Skateboard
The well-known brand Supreme is a skateboard brand, and the camping hat is a hat type modified by Supreme based on bicycle hats. So wearing a camping hat for skateboarding is the best partner.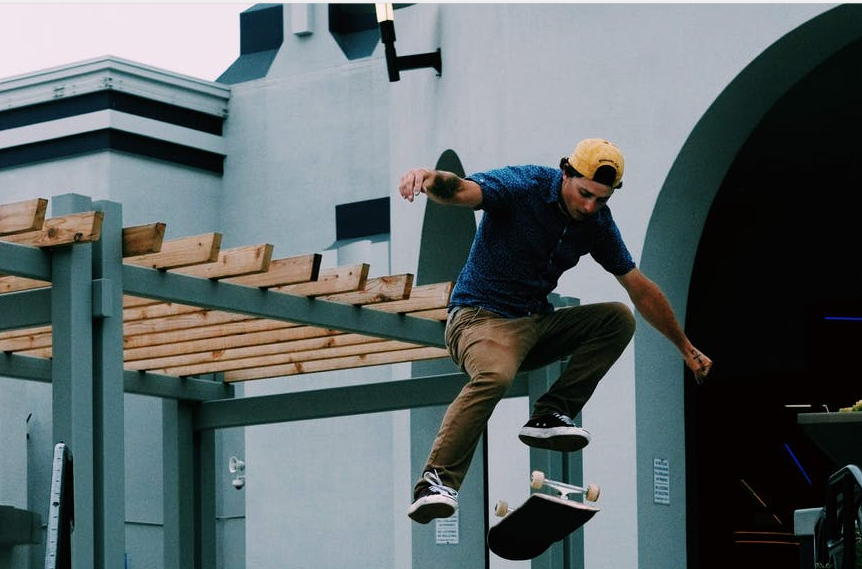 4.Tennis
The most suitable hats for tennis are empty top hats and headbands. The headband can restrain the hair from fluttering in the wind, and can absorb the sweat left over during exercise. The sun visor hat has the function of shading.
5. Golf
Golf is an outdoor sport. In addition to clubs, hats are also necessary. The golf hat is a golf hat or an empty top hat. Golf caps and baseball caps are similar in shape, with curved brim, breathable and quick-drying fabric. There are also caps in the aungcrown golf series, which is also a good choice. Some golf hats give more special functions, such as attaching the ballmarker to the hat.
6.Bike
In a formal bicycle race, riders need to wear helmets to protect their safety. But when training, or when amateur riders are riding bicycles, they still choose to wear a bicycle hat.
7. horsemanship
In the UK, equestrian competitions are an important part of the social season, and the dress code is quite high, especially the top hat. The same is true in Europe. The time between equestrian competitions is the time for ladies to show off their outfits. Ladies and their personal hat designers will put their minds on the hats every time before the competition, in order to attract everyone's attention during the competition. It is not uncommon for a hat to be worth over a thousand pounds For important matches, the TV station in charge of the live broadcast will also invite special guests to comment on the ladies' hats. So hats are very important for equestrian sports.
8. hiking
The most suitable hat for outdoor hiking and trekking is the round-rimmed hat. The hat basin must be wide and large to cover it to the greatest extent. Some basin hats are also rainproof and waterproof. It is more convenient to wear a hat than an umbrella when encountering light rain.
9. Skiing
Winter sports are different from summer sports. The hat is mainly for keeping warm. A knitted hat is a must.
but how to select suitable hats for different sports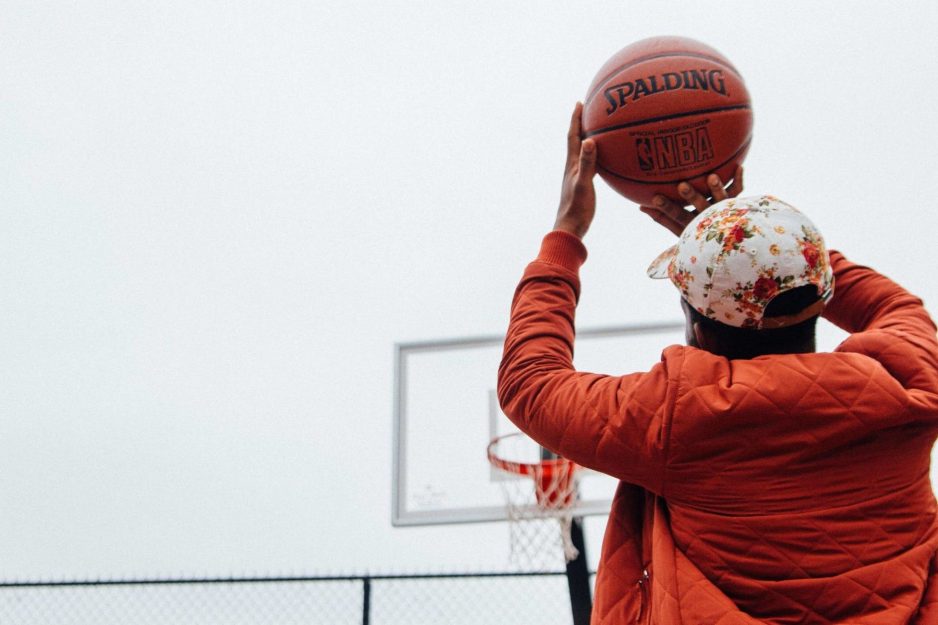 The most important part of choosing your perfect different sports cap is how it fits. If you're focusing more on discomfort than your run, an ill-fitting hat could inhibit your performance. There are multiple types of fits for you to consider, and you should select the one you find most comfortable. They are:
Fitted: A fitted hat is the best option to most accurately fit your head dimensions. To measure your head, use a soft tape measure and wrap it around the circumference of your head slightly above your ears and eyebrows (where the hat would rest on your head). Make sure to try on sizes above and below your measured size to ensure it is comfortable.
Snapback: You can alter the diameter of the hat to fit your head with an adjustable strap or band. This strap can be made of leather, hook and loop fasteners, plastic or a poly band.
Flexfit: Flexfit hats will typically come in a generic S/M or L/XL. The elastic lining allows the hat to stretch to the shape of your head.
Beanie: This hat is more of a one-size-fits-all style, as it stretches to fit over your head. Make sure the hat isn't too loose, as it could slide off your head. A workout beanie shouldn't slouch off your head, either.
Visor: Unlike the other running hats, a running visor does not have material that covers the top of your head. This openness allows for less weight on your head, but it also exposes the top of your head to the elements. If you wear a high ponytail, this could be a good option for you.
Aungcrown Introduce 9 sports and 9 different hat types. Baseball cap is one of the most popular hats. Not only is it versatile in clothing, but also suitable for many outdoor sports, such as beach volleyball and shooting. Finally, aungcrown reminds that some sports require wearing helmets and knee pads, such as cycling, skateboarding or skiing, etc to give yourself the best sports protection.