Baseball hats make the perfect summer accessory. Aside from the fact that they look cute, they shield your face from the sun, they're great for hiding messy hair in humid weather, and they're ideal for outdoor hikes or walks. Pair them with a casual dress or a crop top, and you've got that you've (maybe) always wanted. You can opt for a traditional cap with your favorite sports team's logo, something plain and in a different fabric, or one with a fun saying or graphic.
How did baseball hats become a trend?
baseball hats are a classy fashion accessory that can be rocked by both men and women in any casual setting. They are accessories that are worn across all age groups. They are no longer a reservation for men! They look trendy when paired with street or sporty wear.
baseball hats first became a trend in the 1990s. They, however, were used in the baseball field a little earlier than the 70s. People started wearing the baseball hats out of the baseball pitches in the 70s.
It is believed that they became popular in the advent of television. The actors and celebrities in the 90s often had baseball hats to accessorize their style. Celebrities are often trendsetters in the fashion world. And your guess is right; baseball hats became an instant hit after this. In the mid-90s, a lot of people were wearing them. At this time, the hat was more popular among college students and high school students. Adult males made the cap even more popular.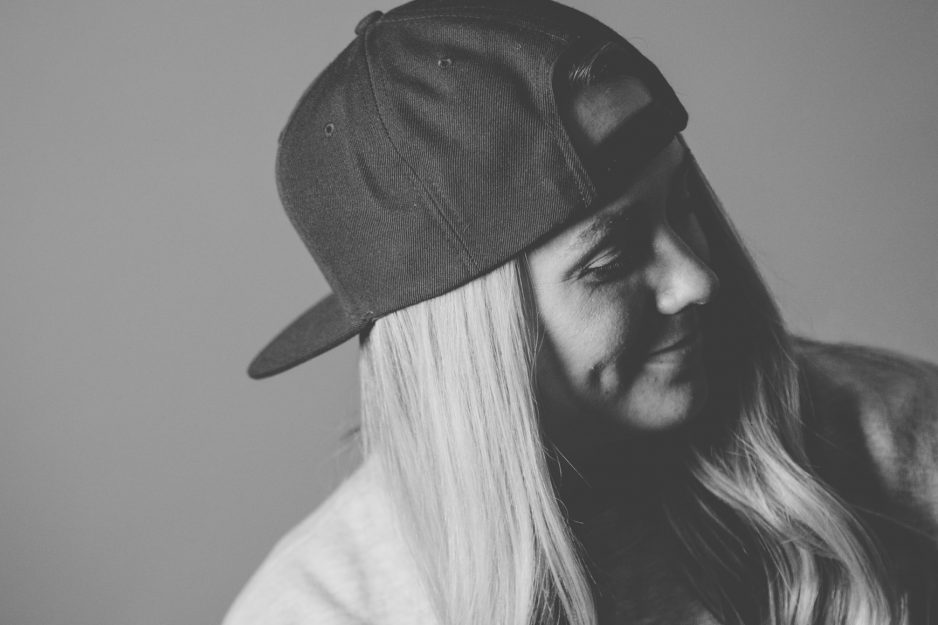 As fate would have it, baseball hats disappeared in the fashion scene in the early 2000s. However, after 2016, they started reemerging slowly. They quickly got popular and received grant welcome by a lot of fashion-conscious people. They have become a staple styling fashion and are not leaving the fashion scene anytime soon.
Today, baseball hats are still being popularized by celebrities– both male and female. Rappers and other artists are often spotted rocking their baseball hats. You will spot them in gyms, sporting events, and during summer.
Unlike most caps, baseball hats can be worn in any season. They are popular in summer, but it does not harm if you wear them in the other seasons. This is because they are not solely meant for protection from the fierce sunshine in the summer.
While baseball caps used to be associated with sports, this style of hat has turned into quite the fashionable accessory, and are actually right on trend for this season.
There are several different styles of baseball caps out there, such as:
The Snapback – features six panels, a flat peak and plenty of structure, as well as a snap closure at the back. These are true classics when it comes to baseball caps
The Dad Cap – a great style to go for if you are new to baseball caps, as their curved peak and unstructured body are easy to style with a variety of outfits
The Five Panel Cap – originating from performance cycling, this style features a rounded shape and five panels
The Sports Cap – while all baseball caps used to be sports caps, the dedicated sport versions now feature lightweight fabrics and high-tech manufacturing techniques
Even though they may still be casual in shape, their luxury fabrics and design details can really elevate an outfit. Look for one that has been crafted from wool or suede for an extra touch of class.
Tips for Wearing a Baseball Cap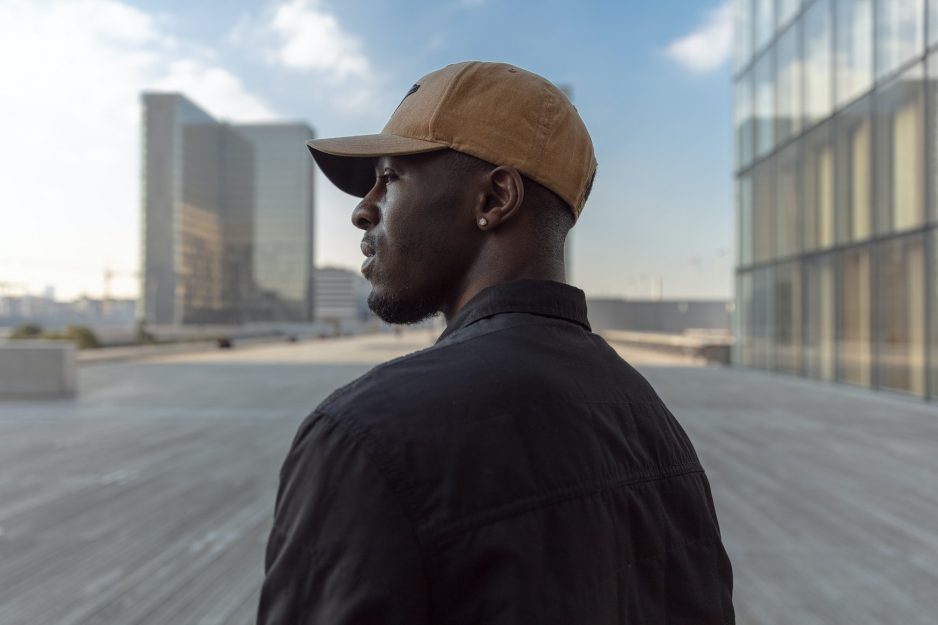 The general rule for wearing a baseball cap is to find one with a good fit. This means it should feel snug on your head to avoid falling off, but never so tight that it gives you a headache or leaves red marks and indentations on your forehead.
Unless the visor is obstructing your view or preventing you from otherwise safely doing a task, don't wear a baseball cap backwards. It's just not a good look. Same goes for wearing it sideways. That only works for toddlers. And if you're reading this, you are not a toddler.
Remember that less is more. You can get a lot more mileage out of a plain black cap or clean white baseball cap than some trendy graffiti-laden lid that will only take you so far and lose its appeal after wearing it for one season.
Know your material. If you sweat a lot or plan on being in the sun, choose a baseball cap in a breathable fabric such as cotton. Conversely, if you're wearing a cap in the cold, opt for warmer materials such as wool or suede. Oh, and if you plan to sport a baseball cap with a leather jacket, don't double up with a leather cap. That's just overkill.
Keep it clean. This is common sense, but it's worth mentioning.
Hats are accessories that serve a lot of functions. One of the hats that are loved in the fashion scene are Baseball hats, thanks to their versatility. Baseball hats serve a lot of functions, and that is why they are widely loved. Every hat lover should own a few Baseball hats.