Before you decide on the type of fabric to purchase for your hoodie, you first need to think about the garment's purpose.
Do you want a warm and cozy hoodie for the winter or a lightweight hoodie for summer evenings? Do you want an athletic garment that you can wear on runs and hikes or just something to wear around the house?
Knowing the purpose of your garment will help you consider what type of fabric to purchase. Since each type of fabric has a different level of warmth, breathability, durability, and stretch, knowing the purpose of your garment will make choosing the fabric much easier.
Warmth
Although hoodies are generally quite versatile, some types of fabric perform better in cold weather (for example, fleece), and other types of fabric are better for warmer weather (for example, cotton).
Fabrics that are intended for winter wear are usually heavier and retain warmth better. On the other hand, fabrics that are designed for sportswear need to be moisture-absorbent as well as lightweight.
Breathability
Hoodies can be made from synthetic materials like polyester or nylons or natural materials like wool or cotton. A general rule is that natural materials tend to be more breathable than synthetic materials, with better moisture-wicking abilities.
If you want a hoodie that you can wear to the gym or on a hike, you will need something that handles sweat well. A natural material like cotton, which is highly breathable and moisture-absorbent, would do the job.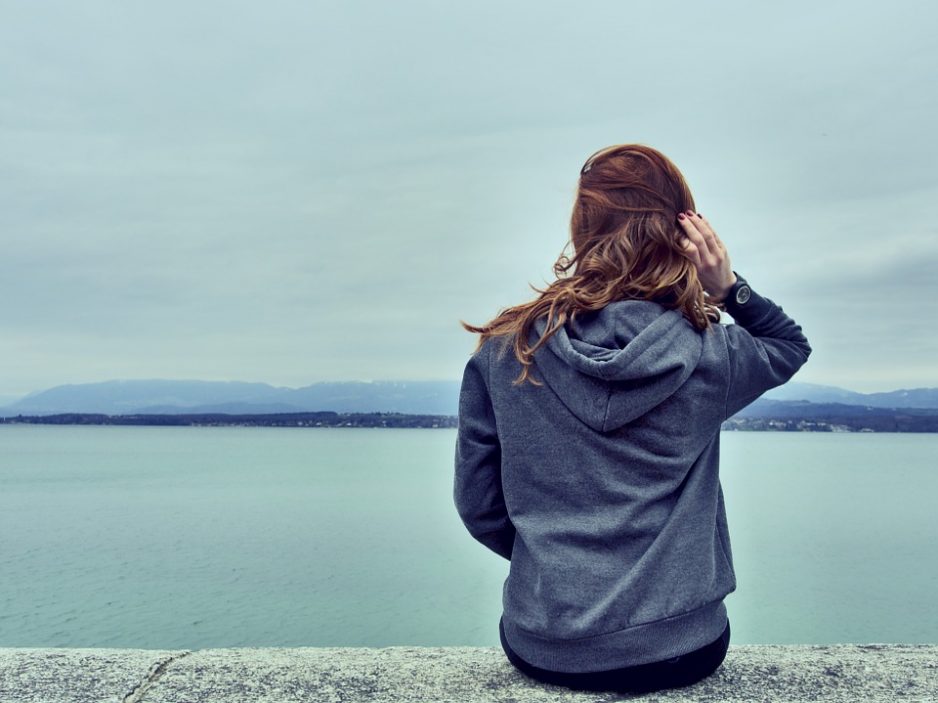 If you usually wear your hoodies around the house or just to run errands, then breathability is not as important. In that case, you can opt for a polyester or polyester-blend fabric if you like it more.
Durability
Durability should be your first priority if you are looking for sportswear or winter gear. Certain types of fabric are more durable than others. Fleece or synthetic fabric can usually withstand natural elements and the wear and tear of an active lifestyle. You can also opt for a fleece lining if you want a different outer look.
The fabric's durability will also decide how long the garment stay in your closet. If the fabric is not durable, it can pill or fade after the first few washes. Choosing a durable material means you are investing in a piece of clothing that will stay in your closet for a long time.
There are a lot of good choices here and to be honest, you can use a variety of fabrics for your hoodie. It will all depend if you want to be seen as a traditionalist or as someone who thinks outside the ox.
Plus, it will depend on the weather conditions around your home or if you do a lot of hiking or mountain climbing. For the latter two activities, you should go with a nylon or a fleece fabric. You want to stay warm and have the moisture wicked away as quickly as possible.
If you are going to the mall or just hanging out with friends, then a good cotton fabric or cotton-poly blend will suffice. But if the weather is cooler, go with fleece or wool. There is almost an unlimited amount of options you can go with. Your sense of fashion style should be your guiding influence.
Is 100% Cotton Good for Hoodies?
Even though it is a good fabric for hoodies, you may have a difficult time finding it in the stores. The brand names make almost all of their hoodies and other clothing out of a cotton-poly blend and not 100% cotton.
That fabric is okay except that it cuts down on the benefits that cotton brings to your active lifestyle. Also, some people are allergic to polyester and they are out of luck unless they make their own hoodies from scratch.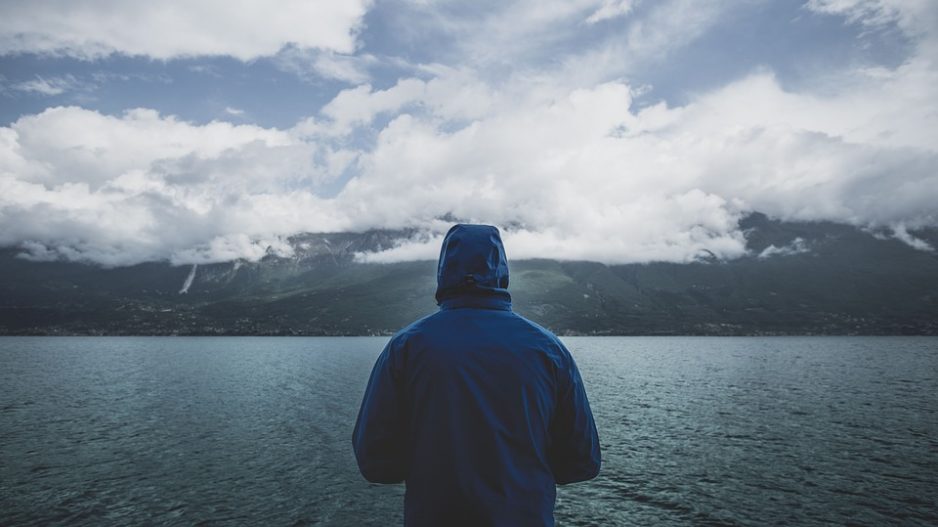 It is not just hoodies that have this problem. 100% cotton sweat pants and shirts are also disappearing fast. You can still get 100% cotton t-shirts so the best thing to do is find a good hoodie pattern and make your own. Or go to your local thrift store to see if they have a nice selection of 100% cotton hoodies.
Is Polyester Good for Hoodies?
If you are on a budget then polyester is the way to go. That material costs less than cotton does and it shows on the retail price when you are doing comparison shopping. But polyester may not be the best material when you are making a hoodie.
It is becoming a more common material when you go out to the malls searching for a nice pre-made hoodie. Or you may find lots of cotton-poly blends for the same article of clothing. But that poses a problem when you have an allergy to polyester.
You may be relegated to making your own hoodie out of cotton or some other non-polyester fiber material. This fabric is durable but it doesn't breathe as well as cotton or other natural fibers do so you may want to avoid using this material whenever possible.
Your budget may say otherwise though. It is up to you but we wouldn't recommend it.
What is The Best Fabric for Hoodies?
There are lots of good fabrics to make hoodies out of. Of course, your selection will depend on your allergies or personal preferences. There are people who will only use natural fibers in their clothing including when they make hoodies.
Polyester is made fro petroleum products, recycled plastic, and other chemicals that may not be that healthy for you. It should be low on the list of fabrics to use and maybe the last stop.
Cotton, wool, and other natural fibers are great for hoodies as well as some synthetic fibers like fleece. Some fabric names are drug rug, Baja, Mexican, jerga, and more. These may all be good but you really can't beat 100% natural fibers for warmth, comfort, and health. The fabric you choose will be up to your personal preference and being good to the environment may have you selecting polyester or fleece over the other choices.