Men should know all about the latest summer fashion accessories, the most stylish trends, and what suits their body types. And that is exactly what we are going to tell you here.
Roll up your sleeves, and dive into our men's summer fashion guide to keep yourself looking good all without breaking a sweat!
MEN'S SUMMER FASHION SHIRTS
When we talk about men's summer clothes, the first thing that strikes our minds is the shirts. We all love men in trendy shirts, and summer offers a great variety of stylish shirts for men. But, before they jump into trends and fashion, men must choose the right fabrics for the season.
Summer means a lot of heat, sweat, and moisture, and hence, the fabrics we should wear in this season, must be airy and breathable.
Choosing the right fabric makes a lot of difference because softer and lighter fabrics absorb sweat and moisture, and keeps you fresh and odor-free for long hours.
And just before your head starts to spin reading all these intricacies, let us dive into the kind of shirts you all can pick this summer season.
1. LINEN SHIRTS
One of our top choices and the best summer fashion accessories for men is a classic linen shirt. Linen is the most popular fabric because it is super light, airy, and breathable.
The material not only absorbs quickly but also dries fast, which is an absolute need for the summer season. And if you're someone who's not a fashionista, let us tell you that a linen shirt can never go wrong!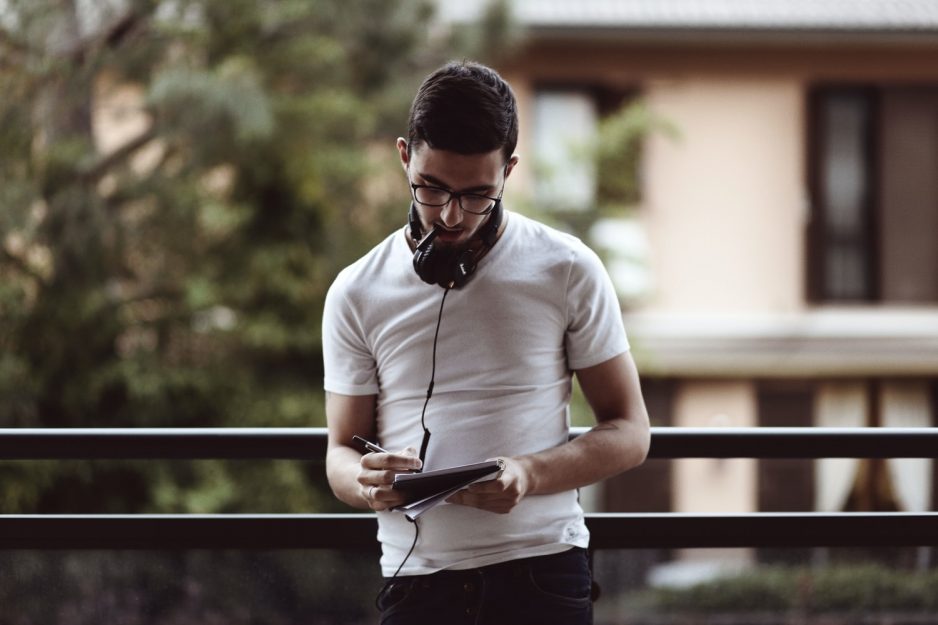 2. SHORT-SLEEVE SHIRTS
Gone are the days when men were only expected to wear half sleeves or full sleeves. Men's summer fashion has undergone a tremendous evolution over the years, and short sleeve shirts are a result of that.
Let's all thank fashion for that because summer is synonymous with fewer clothes and short sleeves serves the purpose.
Best summer fabrics for men shirts
Many guys don't realize every season has its own seasonally appropriate fabrics and fabric weights!
Summer weight fabrics will be lighter, with looser weaves allowing heat to escape and keep you cool.
While there are probably hundreds of different types of fabrics, blends, and weaves, I want to simplify it for you.
Here are the more common summer fabrics you should look out for.
Cotton
The King of summer fabrics.
The majority of your summer pieces will be 100% cotton or cotton blends, like cotton/linen and cotton/silk.
Why this is a great summer fabric: Cotton is extremely breathable and versatile. Thanks to the tighter weave, it wrinkles less than looser weave fabrics like linen.
If cotton is King, Linen is the Queen.
Linen is made from the flax plant and is a common summer alternative of cotton. That means anywhere you'll find cotton (button-up shirts, tees, shorts, even suits) you'll find a linen variation.
Why this is a great summer fabric: Linen fabrics have a more open weave, allowing more heat to escape and air to pass through. This breathability is the lifesaver in hot, humid months.
Linen often gets shit because it wrinkles easily. This is due to the lighter open weave. (The more open the weave, the more it will wrinkle.) To get around this, you'll often find blends like cotton/linen so you can take advantage of linen's breathability, but cotton's structure.
Personally, I see wrinkly linen as a pro, adding to the more relaxed nature of summer style.
In fact, linen that wrinkles more is a sign of a better quality linen. Cheaper linens tend to be stiffer and crease rather than drape and wrinkle. So if you got a nice, drapey, wrinkly linen piece this summer, embrace it!
IMPORTANT THINGS TO RECALL WHILE CHOOSING SUMMER OUTFITS FOR MEN:
At the present time, you have successfully become familiar with the problems that can come in your way while selecting summer outfit for men. Consequently, you would not want to waste your precious time more to decide the things that you have to fit in your brain.
In easy words, you can pay attention to the following talks that can make you feel comfortable while buying summer clothes for men: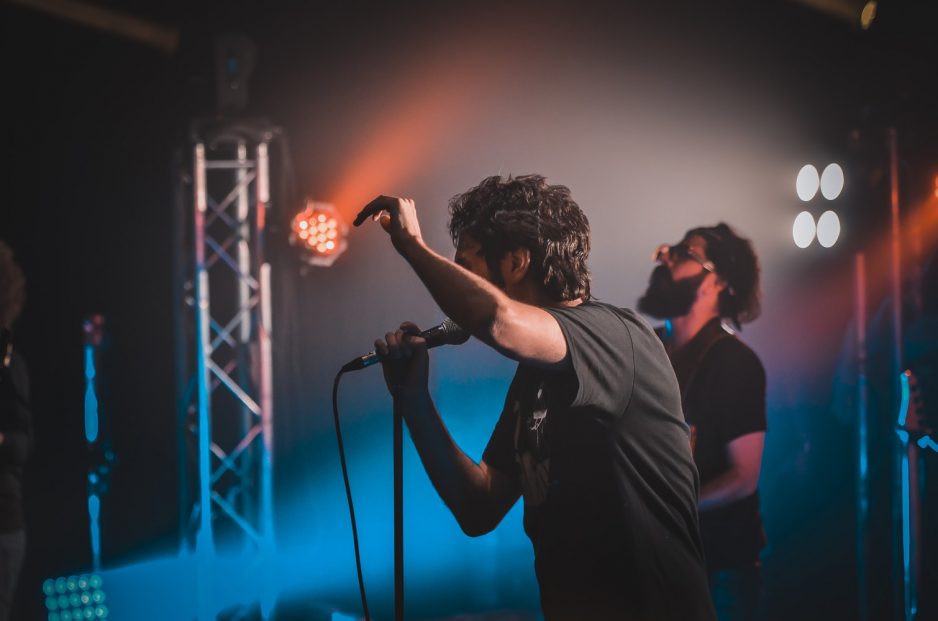 PREFER FLEXIBLE & COMFORTABLE CLOTHES
First and foremost, you need to give preference to some flexible and comfortable clothes. Comfort should always be one of the biggest considerations while buying outfits. Whether it is summer or winter, excessive comfort is always an indispensable factor to look. Flexibility is yet another thing that cannot be overlooked during the same process.
BREATHABLE MATERIALS AND TEXTURES
Linen, cotton, and several other materials are available for men to purchase the best summer clothing. Despite these materials, there are several other kinds of materials available that can give you more breathability and flexibility. If you cannot feel highly breathable in the clothes you have chosen, you definitely have made a big mistake in the selection. Make sure you always choose clothes as per the materials used in their manufacturing.
GIVE A PREFERENCE TO COOL COLORS
As the summer is on and people are looking to stay protected from it, choosing some cool color dresses would surely be a great option. Colorful men outfits always look a little bit more fashionable and elegant. As a result, you can try to pick dresses as per their colors as well during this summer without any doubt.
CHOOSE CLOTHING THAT ABSORBS SWEAT
Sweat-absorbing summer clothes can also become a preferable choice about which you need to think more and more now. In easy words, you must choose the clothing that has the potential to absorb sweat during summer. It is very difficult for a man to look good when sweat continues to build inside. Consequently, you must prefer the clothes that have been acknowledged for absorbing sweat.