What your clothes are made of is not only critical for the planet, it's also crucial for the quality, functionality and aesthetics of the product itself. It's especially true for a multi-functional piece like the polo shirt, where the material is of utmost importance. So what exactly is the best fabric for polo shirts? What should you buy, and what should you avoid? 
Polyester
Although polyester is often recommended for polo shirts – especially for sports purposes – we strongly advise against it. On top of being harmful to the environment, fashion items made of synthetic fibres, i.e. plastic, also leave a lot to be desired in terms of quality. Polyester is neither breathable nor really durable. Its production is harmful, it leaks microplastics when washed and, last but not least, it is not biodegradable. Whether or not it's recycled polyester won't make much of a difference either.
We assume that this alone answers the question of whether polyester is the best fabric for polo shirts. It's also quite obvious that the conscious, slow fashion consumer will hardly ever come across polo shirts made of polyester anyway, as fast fashion companies produce them almost exclusively. Why? Because they are cheap, of course. Polyester is just as cheap as it is harmful to the environment. And due to its low production cost, it is still used by many manufacturers – often in mixed fabric blends.
Mixed fabrics
This brings us to the question of whether a polo shirt that contains only small amounts of polyester is better than a pure polyester product. In short: technically better, yes, but not good either. Even though the quality of a polo shirt made of a cotton-polyester mix is better than one made from pure polyester, mixed fabrics cannot be recycled anymore.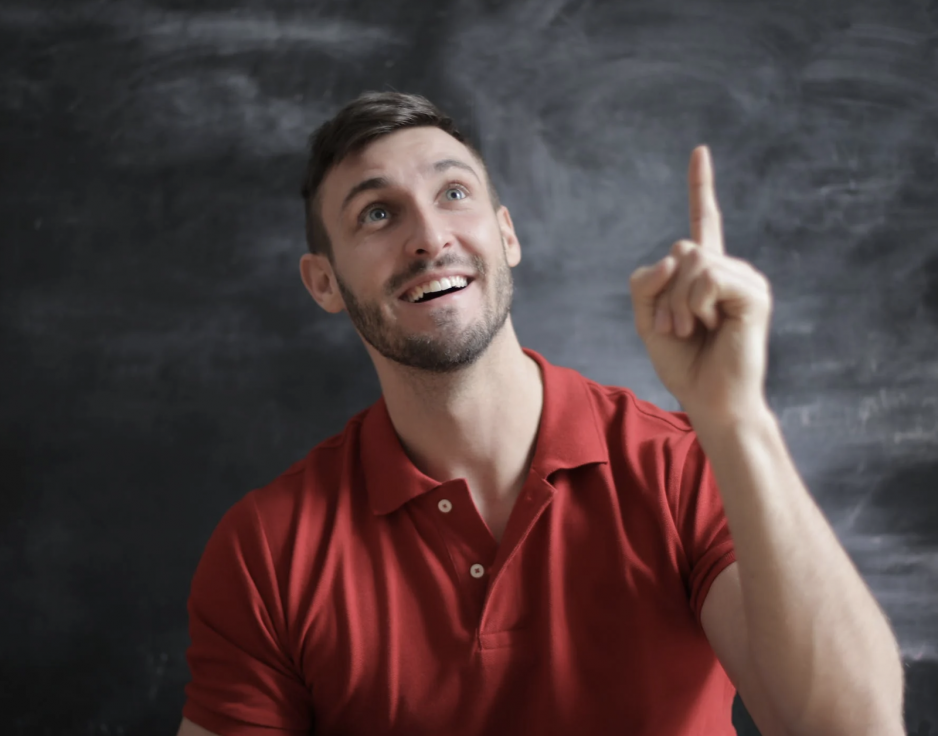 Granted, mixed fabrics are slightly more comfortable to wear and more durable and softer than pure polyester. Yet they'll also leak microplastics when washed. In our opinion, mixed fabrics are far from the best fabric for polo shirts. That in mind, it is always worth looking at the sewn-in label to be able to recognise and rule out mixed fabrics, when buying a new polo shirt.
Cotton
Cotton is a natural fibre, good for those who have allergies or find less absorbent fabrics a problem. Individual cotton fibres range in length from around 1.5cm to 6cm and the longer the fibre (staple) the better the quality of the fabric. Organic cotton is grown without the use of pesticides and herbicides.
Cotton is a good choice for those who prefer natural fabrics and comes in a variety of weights so that weather and activity can be factored into the choice. The tendency of cotton polo shirts to require care after washing needs to be considered – for individuals, it simply comes down to a comfort or appearance decision but where uniforms are concerned, many organisations find a poly/cotton blend better, as its wash and wear nature offers an inbuilt degree of smartness that cooler but more crease-prone cotton cannot guarantee without care during laundering. 
Poly-Cotton
If you need material that's going to keep you a little warmer, the polyester and cotton blend provides the comfort of natural cotton with the warmth of the synthetic polyester.
Performance
This moisture-wicking fabric is the one of the best options for active people who still need to look presentable – coaches, golf enthusiasts and others will enjoy the sweat protection on top of odor reduction and sun-blocking that comes with this lightweight fabric.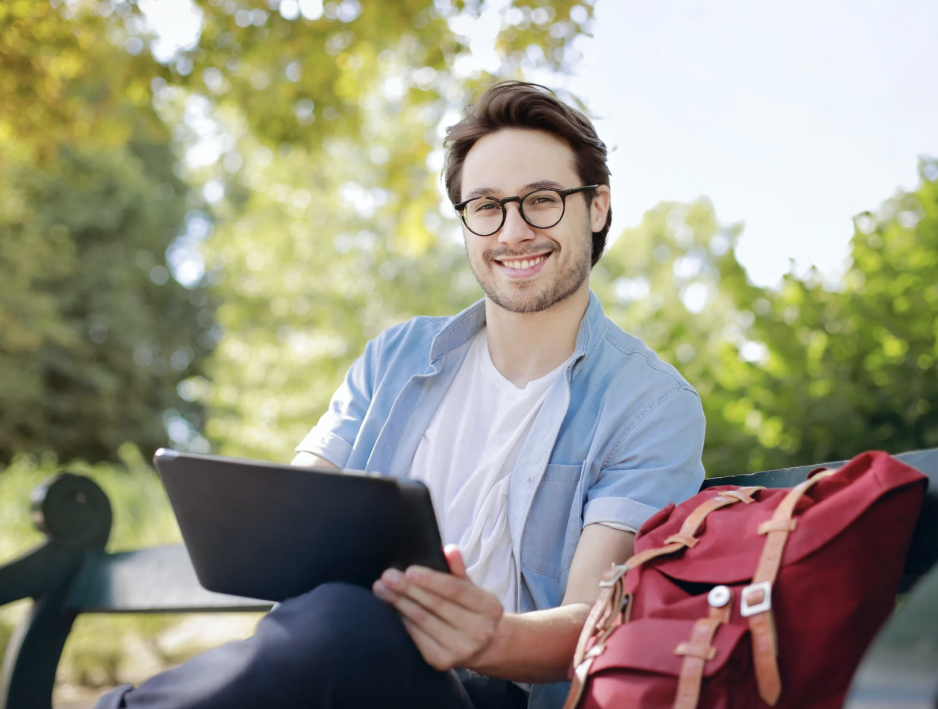 100% Poly
Polyester is a synthetic fabric that provides excellent durability and absorbency. This allows the material to dry faster than other types of fabrics, which reduces the chance of sweat and stains from becoming known.
Who Will Wear the Polos?
Who will wear the polo shirts and where will they be seen? Are they long term employees or seasonal workers? Sales people or kitchen staff? A quality polo is a good choice for long-term workers but a less-expensive shirt might be better for summer employees. Keep in mind that no matter the circumstance, employees will be more likely to wear a quality polo that looks and feels good.
Performance Features
Consider polo shirts with performance features such as moisture-wicking, stain, fade and wrinkle resistant material. These fabrics help employees stay cool and comfortable while presenting a professional image in all working conditions.
Trim Details
Consider trim details. A polo with a trim color that matches a color in your logo will help emphasize your logo. A shirt with bold color blocking in your team colors may be perfect for your baseball team.
Coordinating Styles
Do you need coordinating styles such as a polo that coordinates with a button down shirt or is available in both long and short sleeves?
Polo Shirt Sizing
Make sure employees are clear about what size they want. Taller employees may want to order a tall sizes so they can stay tucked in. If they need a tall/long size have them write out "tall" or "long", for example, "2X long" rather than 2XL. For women, make sure they note if they want a men's size.