Aungcrown starts from the deep needs of customers, adheres to the principle of quality first, adheres to the purpose of small and fine, establishes and continuously improves the cognitive value of customers in the mid-to-high-end market. In order to provide a better customer experience, our company has a dedicated design team to let Customers can more intuitively and fully understand the product features and functions, and provide one-stop solutions for customers who are new to the hat project. From inquiry, design, pattern making, mass production, quality inspection, and shipment will follow up in real time. Make every effort to make customers satisfied.
In recent years, everyone has also paid more attention to children's fashion. When children wear fashionable clothes and beautiful shoes, they should also wear a chic hat. Children are a special group, and parents should pay special attention when choosing children's hats.
Let 's take a look at how to choose custom styles for children 's hats
Choose different hats for different ages
Newborn children have delicate skin and poor adaptability to the climate, so choose a hat that is light in texture, soft in hand, warm and breathable, and has good performance.
The time of preschool children's outdoor activities is gradually increasing. Children's hats should pay attention to seasonality and practicality. The summer sunshine is strong. The selected children's hat fabrics should be light and thin and have good sun protection. Use cool colors and big hat styles.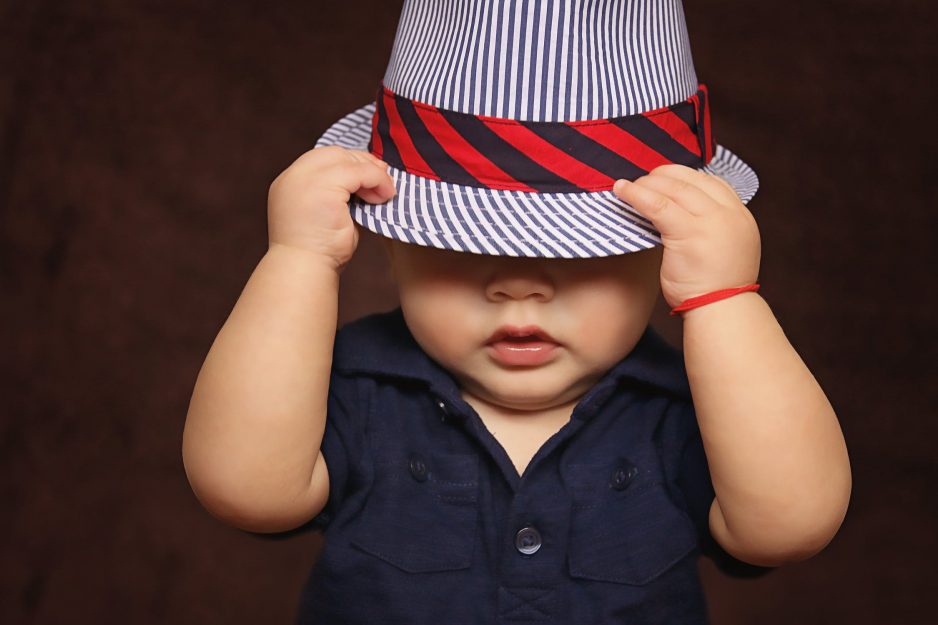 Choose according to season
In winter, children's hats are suitable for choosing warmth, such as woolen knitted hats, knitted hats, cotton hats or fleece hats are good choices.
In summer, the child's hat is suitable for choosing a light color system, which protects the eyes under strong sunlight and can also reduce the heat of the head.
The size of the beanie is suitable for the head circumference
Parents should buy babies according to the standard of enlarging the circumference of the baby's head circumference by 1-2 cm, or the diameter of the head circumference by 0.3 cm.
The thickness of the beanie is proportional to the temperature
Don't choose a hard hat