If you're looking for something both stylish and functional, a trucker hat is the way to go. Trucker hats provide shade when you're working in the hot sun and keep the top of your head warm when it's cool. Plus, there are innumerable ways to style a trucker hat, regardless of your personal style.
But what is a trucker hat, and how can you wear it? Continue reading to learn different ways to wear a trucker hat and complete style ideas for any occasion.
History of Trucker Hats
The trucker hat's history trails back to the 1970s, as a form of marketing tool, rather than a fashion statement. Trucker hats were used as promotional giveaway items from rural businesses such as farming and feed stores, given as a token to truck drivers and farmers. Hence, the popularity spike in such hats among rural dwellers, especially truck drivers, inspired the "trucker hat" name.
Trucker Hats' Benefits
Of course, now we see trucker hats on just about anybody, many adopting use of them outside of truck driving. The benefits of wearing a trucker hat led to its use in the mainstream, launching the humble trucker hat's launch in status from a niche token to the famous cousin of the baseball cap. Trucker hats can fit anyone, thanks to the adjustable snap closure. The long, straight front part of a trucker hat also lends itself well to designs such as brand logos and appealing graphics. The breathability of the mesh back makes it more ventilating, which is always more welcome under the scorching heat of summer, as it saves us from the unpleasantly stuffy and sweaty feeling inside our hats.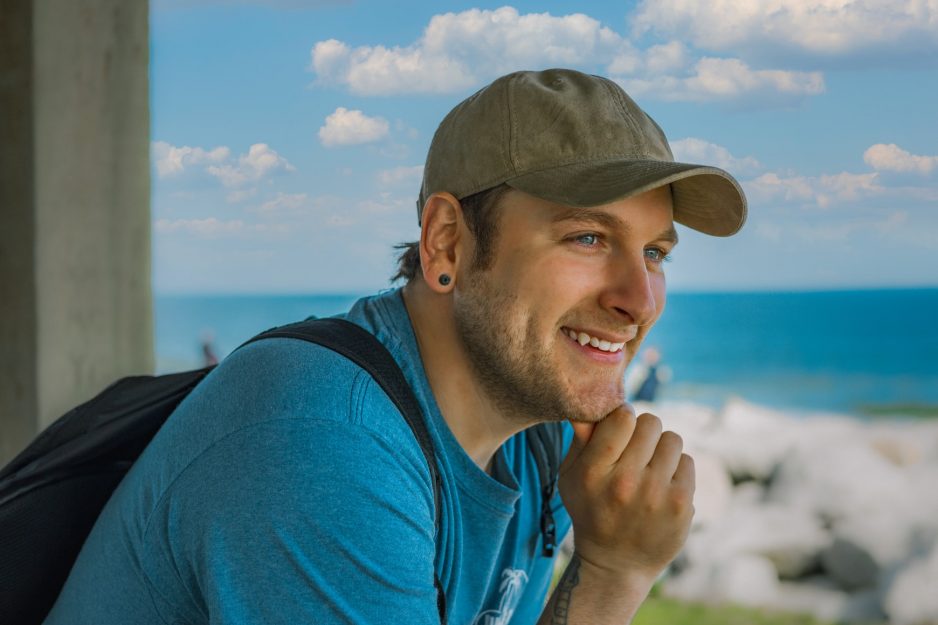 Why are Trucker Hats Popular?
The question remains, are they still trending in 2022? Oh yes! We see it all day in the streets. Cool boys wear it, keeping a different swag in their groups. But why? Well, hats aren't limited to two or three designs. There are not even hundreds of designs to choose from but more. It will not be an exaggeration if we state that there are more than a million different styles of hats. Everybody wears it, especially black and white trucker hats are very common these days.
The demand for hats drives businesses to produce new designs on a regular basis. Despite all of the styles and developments, the popularity of trucker hats has surpassed all other cap types. There are several reasons why truckers are constantly in style.
The first thing about which brown trucker hat is popular among people is its material. The style could be produced from any material, and anyone could acquire their favorite trucker in the material of their choice. Mesh is also one of the most popular trucker materials. Trucker hats with mesh panels are commonly available.
What are the different types of trucker caps?
If you like to choose from a lot of style options, trucker caps won't disappoint you. The versatility of styles makes it easy to find the perfect cap for style preferences or your brand image.
Foam front trucker cap
This cap comes with a 5-panel crown, with the front one made of foam. The foam front panel stands up straight and stiff, almost making the cap a portable billboard for your designs.​
6 panel trucker caps look almost like a baseball cap with the exception of the mesh back panel. ​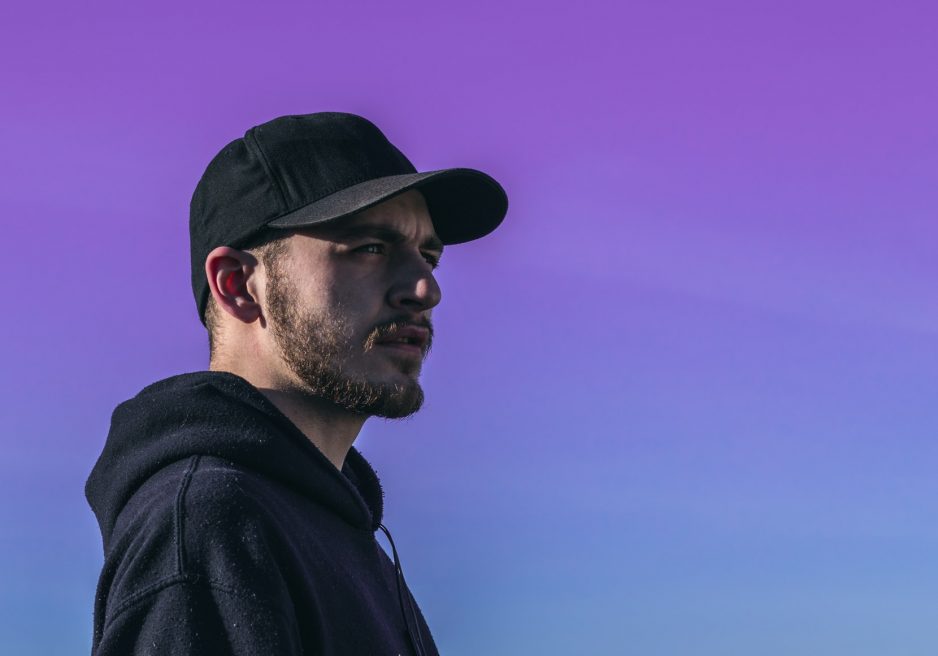 Flat Visor trucker caps
This is the flat billed variant of a trucker cap. You can find it in 5 panel and 6 panel styles.
Camo trucker caps
Meshed back caps with camouflage patterns are a thematic headwear for hunting and other adventures in the wilderness.
Why are custom trucker hats important?
Let's briefly discuss why custom hats are a must-have. Here are some of them:
1-They can be perfect promotional items for your brand.
Custom trucker hats are easy to wear on a day-to-day basis. They're also easy to be seen. Often, they're on eye level. Once you put your brand's logo on them, they'll be seen by everyone walking past your customers wearing them
2- They're easy to customise.
If you're looking for an easy and inexpensive way to spice up your outfit, this is it. There's literally unlimited way to design them. You can add whatever random design you can think of. You can also turn them into mementos of special event, favourite shows and personal beliefs.
3 – They're easy to distribute.
Custom trucker hats can be proven lightweight and portable. That's what makes them perfect merch and branded products. Being easily customisable, they're easy and relatively inexpensive to reproduce and distribute.
Although they had humble beginnings, trucker hats have been a part of mainstream fashion for quite some time. There are many different ways to incorporate a trucker hat into your wardrobe. Although the different styles and wear options above are the most popular, you can feel free to get creative with it.
Are you looking for more information on wearing a trucker hat? Or would you like to find a new hat (or two) to accent your wardrobe?
Are you ready to sport your uniquely designed trucker hats? Have them customised through our expertise. Send us a message to grab your custom trucker hats today.