Very soon the most favorite season for all boys and girls will come. Summer is the time when you can forget about school and homework. Of course, the main summer fun – are games in fresh air. As a rule, children do not feel the heat as adults feel it. But this does not mean that you need to forget about the rules of being in the sun.
The sun feels great on our backs and faces, however, with all the ways the sun can damage sensitive skin, babies need added protection. UVA and UVB rays can quickly burn a baby's delicate skin and increase the risk of skin damage later in life.
Using a sun hat is a perfect way to protect your baby's head, neck, and shoulders from getting too much sun. Plus, a sun hat on a baby looks simply adorable.
With so many choices out there, which best baby sun hat should you get for your little one? Good news! We've done the research and poured over the many online reviews. We've got all the specs that you need to make the best choice!
hats for young girls
Headdress – a mandatory attribute, without which no child should ever appear in the open sun. In the coming season, a fashion trend will be hats for both girls and boys.
Features & Benefits
summer hats for children features and benefits
A children's hat has a lot of advantages that can make it a truly favorite hat. Hats for kids are made of natural materials, air perfectly goes through, as a result the head does not sweat at all. Any hat, with wide margins or even without them looks pretty stylish and attractive. Your child will certainly be in the center of attention of others.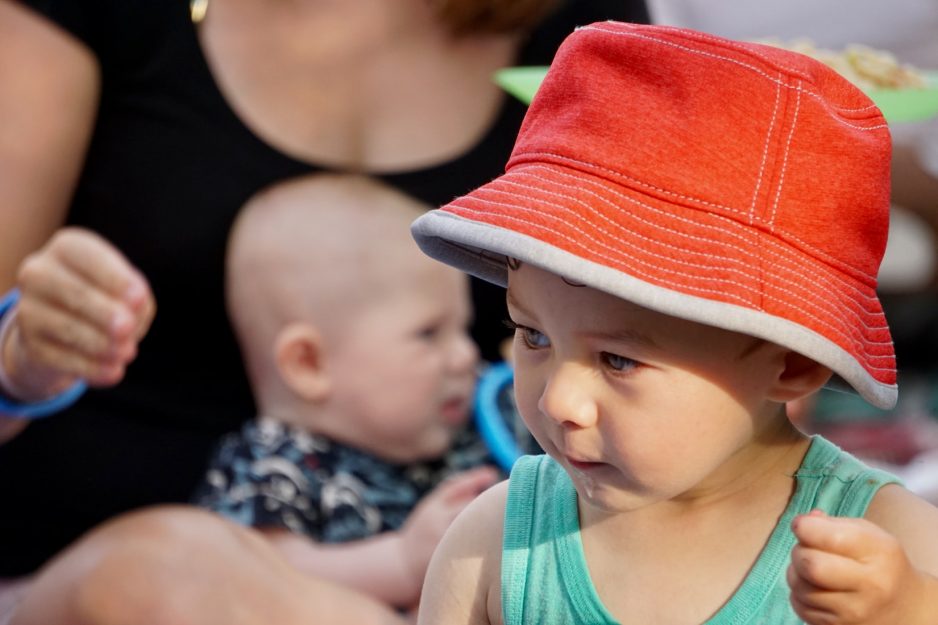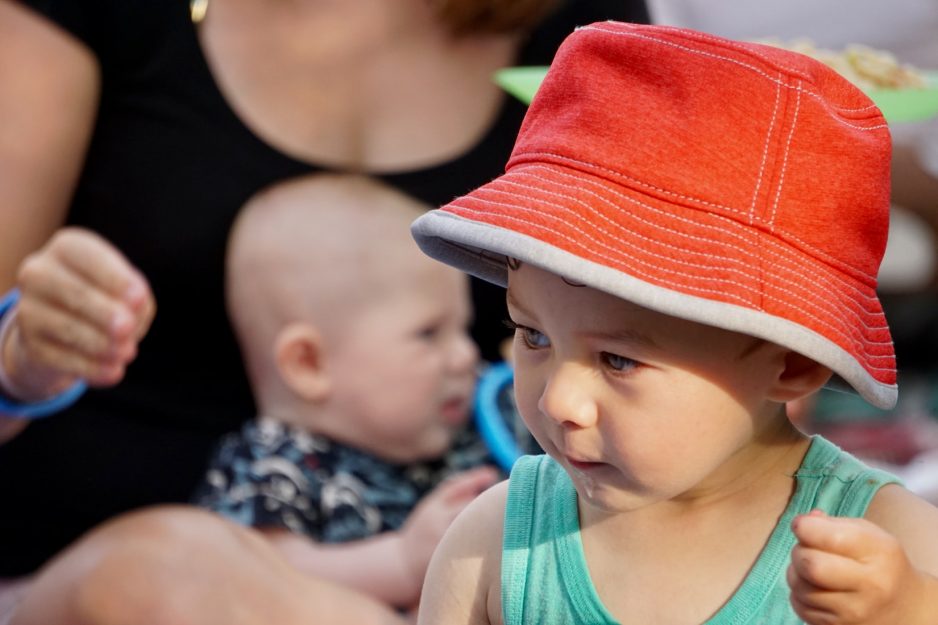 fashionable children hat for girls
In addition to all this, the hat protects not only the head from sunstroke, but also the eyes from harmful ultraviolet radiation. Thus, the child does not need to wear sunglasses that interfere with comfortable moving.
summer hats for kids with strings
In addition, hats for young boys and girls can be equipped with strings, which provide additional protection against loss of a hat.
Variety of models For girls
flat hat for young girls All girls are ladies from a very young age and can not miss the chance to put on a fashionable hat. Hats for girls are characterized by special features: brightness, elegance, unique style.
Hats for young fashionable women can be either plain, or with a pattern or combining several colors. Pretty impressive looks extensive embroideries and applications in the form of flowers.
Ornaments in the form of crystals and pails also no one canceled. Quality decorations of this type are beautifully shiny in the sun.
For boys
Despite the fact that the place of fashioners in this world are girls, boys also like to keep up with fashion trends and obey fashionable novelties.
Boys hats are significantly different from girls' models.
Many of them are very similar to adult variants, spectacularly brutal.
cowboy hats for young boysThe cowboy hat, which will undoubtedly please your young conqueror of the west, is considered to be the latest fashion for boys.
All other models are executed in a consistent style, without superfluous details, everything like real men.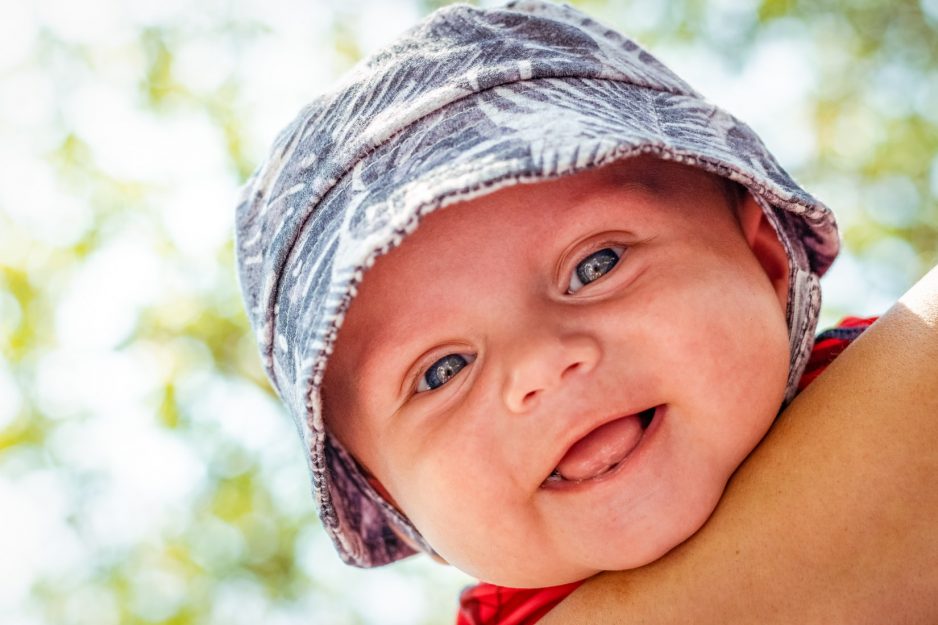 Knitted
Knitted hats are great for girls. They are light, you do not feel hot in them, and the head is perfectly protected from exposure of the sun. The knitted hat can be dense or thinner. Knitted hats even have margins, but for
Knitted hats even have margins, but for this it must be starched. Instead of starch, many manufacturers use soft cardboard, which is placed inside the fields. Cardboard helps the margins to keep the shape.
The only drawback of margins with cardboard inserts is the fear of water. Cardboard quickly soaks, and the hat loses its appearance.
With a wide brim
Kid's hat with a wide brim is a very effective headwear. The little girl immediately turns into a gorgeous lady. Such a hat is a very practical accessory, protecting both the head and eyes from the sun. The shadow from the brim that falls over the face, provides additional protection from unwanted tan and sunburn.
How to choose
Choose a hat only with your child so that he can try it on and evaluate the convenience of the headdress. The hat should sit tight, but not to exert strong pressure, otherwise his head will quickly get tired.
how to choose a hat for young girls
Avoid cheap low-quality hats made of artificial materials. In the sun, such materials are capable of releasing harmful substances. In addition, the child's head will start sweat.
How to store
If the hat is made of dense material or cardboard or plastic form brims, then it is worth paying attention to the ways of storing the cap. This headgear is not recommended to be placed in a heavily loaded cabinet, in which the hat can be wrinkled and cannot be restored to its former shape. For storage, use special mini-dummies, fitting the shape of the head. A budgetary and more affordable option is simple glass jars, on which you can put a hat.