Many summer shorts are flattering, comfortable, and timeless in their style. Also, the varying lengths suit different occasions and levels of formality.
WHEN NOT TO WEAR SHORTS
When are shorts not appropriate? Sometimes it just isn't appropriate to get those legs out. Examples include: weddings, the office and funerals (seriously, don't), a basic rule of thumb is to ditch the shorts if you're expected to wear a blazer in the situation. Parties, BBQs and the beach are all great places to give those legs a bit of fresh air.
THE FIT
It may seem simple, but the length of your shorts can change (and ruin) the whole look. Shorts are meant to be comfortable, and a perfect fit depends entirely on your body shape. Short shorts will make a man look taller (and like he's just stepped out of the 80s, but that's another issue), while long shorts will make you look shorter, but go too long and you're just wearing cut off trousers – which is an entirely different style and, quite frankly, should be avoided at all costs.
To make things easier we've broken the basic rules down for you. Don't say we never treat you:
1) The length: If you're tall, don't just go for the longest pair of shorts available because you're built like a basketball player – unless you're going to play basketball I suppose.
Tall or short, long shorts will look scruffy and widen your legs. No matter your height, try to find shorts that sit comfortably 2-3 inches above the knees. If you're struggling for that perfect pair, you can always roll long shorts up a few inches and see how that looks.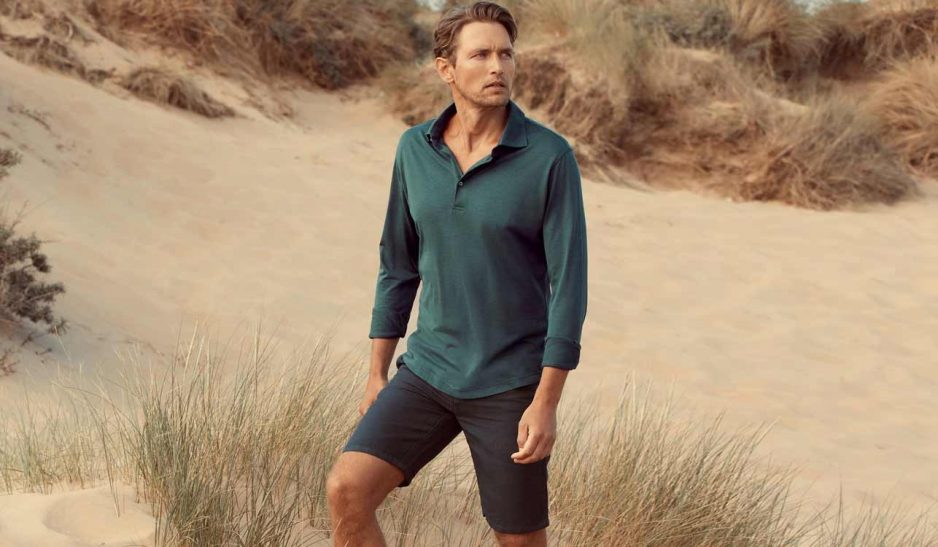 2) The width: A common mistake from both men and women is to buy baggier clothes because they think it will make them look slimmer. This is not the case! And if you have a bit of meat on your bones you're better going for your regular size when it comes to shorts. Everything needs to fit correctly, so don't go for really baggy.
STYLE
If you're feeling a bit nervous about those bare legs being on show, then we recommend you keep things simple for now. Clean, block-coloured shorts will mean you can rest assured that you look fine, and they will be easy to match. An easy outfit that Mainline Menswear recommend is a pair of Chino shorts (smarter than denim), matched with a plain t-shirt. This outfit is simple and easy to pull off.
Choose the Best Lengths for You
When it gets hot outside, it can be challenging to find a balance between modesty and proper ventilation. When it comes to shorts, fits can either be too short, too tight, or too long and loose for your taste. Before you start shopping for summer shorts, think about the styles and lengths of shorts in which you feel comfortable and attractive.
Everyone has their own style preferences, which works perfectly with shorts since they come in a variety of lengths. The best part is that the varied bottoms, such as the seven-inch shorts, the knee-length shorts, and the capri pants, each match well with most summer tops. And the regular and curvy fits are also designed to make you feel confident and attractive where ever you go.
Stay Cool in Seven-Inch Shorts
If you are a great fan of shorter shorts but desire just a splash of modesty, you will love the perfect balance that seven-inch shorts make in your wardrobe. These land just a few inches above the knee and can come in a variety of materials like denim, Chino, and linen. Experiment with different levels of rise, such as mid-rise and high-rise — both universally flattering, from petite to plus size shorts. Low-rise is also comfortable and chic with many different styles of tops.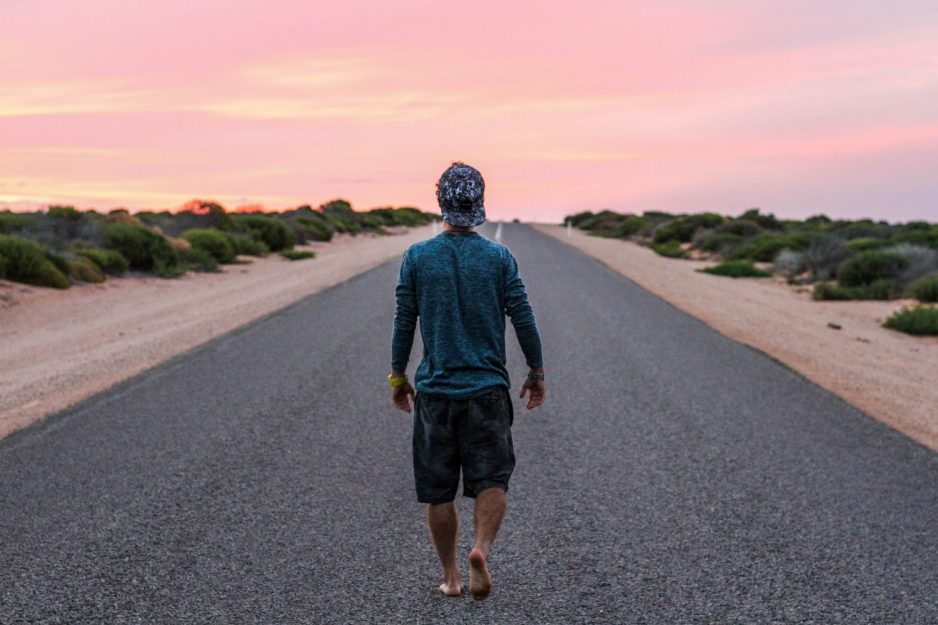 Wear your seven-inch shorts with a loose flowy top, or tuck in a blouse and wear a belt for a more formal and flirty look. You can wear these shorts with different types of shoes, including flats, sandals, and sneakers. One thing's for sure — when you get a taste of how versatile seven-inch shorts are, you won't be satisfied with just one pair. Get a few colors and materials on hand to maximize your outfit range and get the most enjoyment out of your summer style.
FEELING BOLDER?
So you're past the simple shorts phase? You're feeling bolder, stronger, faster! And ready to show off those knees with pride. If this is the case, then make sure things match. If you're wearing brightly patterned shorts then you can't wear a brightly patterned t-shirt as well, you need to make the rest of your outfit simple with a plain shirt.
Likewise, if you go for strong colours such as burgundy, green or yellow, then your shirt needs to be a simple colour to match, like grey or white. Basically, the general rule is that bold shorts = neutral t-shirt and shoes. Follow these rules and you'll be looking and feeling confident in your statement shorts.
SHOES THAT GO WITH SHORTS
Finally, we have your footwear. Different shoes apply to different situations. For a more casual outfit, and to match with your plain shorts on a sunny day, then you can't go wrong with sandals. Mainline Menswear recommend our range of Birkenstock sandals, made with real leather and easy to match, you won't have to worry about matching your outfit with your shoes.
If you're going for white shorts, however, then sandals simply won't cut the mustard. We recommend you wear boat shoes or loafers instead. It's a classic look that turns an otherwise casual outfit into something much smarter. Complete your French Riviera outfit with a short-sleeved shirt rather than a t-shirt.
FINAL THOUGHTS
There we have it, five simple rules for pulling off shorts. Though only suitable as casual wear, a lot can still go wrong with a good pair of shorts, so follow these steps and you'll be looking and feeling cool this summer.