Also know as the fisherman's hat, the bucket hat is a hat with a short, downward sloping brim that connects completely with the entire crown of the hat. Usually made with soft materials such as canvas, cord or wool, this versatile hat can be folded up and put inside your pocket which was a major appeal when the hat was originally conceived. It was first sighted in high fashion in the early 60's and has had multiple revivals thanks to popularity amongst festival attendees.
The bucket hat was said to have originated in the early 1900s and as the name suggests, the fisherman hat was designed for Irish fisherman who wanted a functional hat that would protect them in the rain. Originally made in tweed or wool, the appeal of the hat was it could easily fit inside a coat pocket and could be reshaped using the steam from a kettle. The bucket hat was used in the Vietnam war but really came back into popularity in the 60's when it was worn by members of the Mod culture. 
The bucket hat has always been a functional hat used by both men and women, but it wasn't until the early 80's that rappers such as LL Cool J and Run-DMC started wearing the bucket hat which helped make it popular again as a fashion accessory. In the 90's the bucket hat remained in street fashion culture and ever since, the hat has remained a controversial look that has fluctuated in and out of style.
Other than the health benefit of wearing the bucket hat, ie protecting your head and face from the sun, the hat can be a tricky accessory to pull-off with style. Do you leave the brim down? Do you pop the brim up? Do you cover your face or wear it back slightly and show more of your face? So many things to consider! Here are out top tips to style your bucket hat.
Even though bucket hats for women have been around for a long time, it seems like lately, we're seeing them everywhere.
They've become a trend for several reasons. First of all, designers have been including them in their fashion lines. That inspires celebrities, models, and influencers to begin wearing them.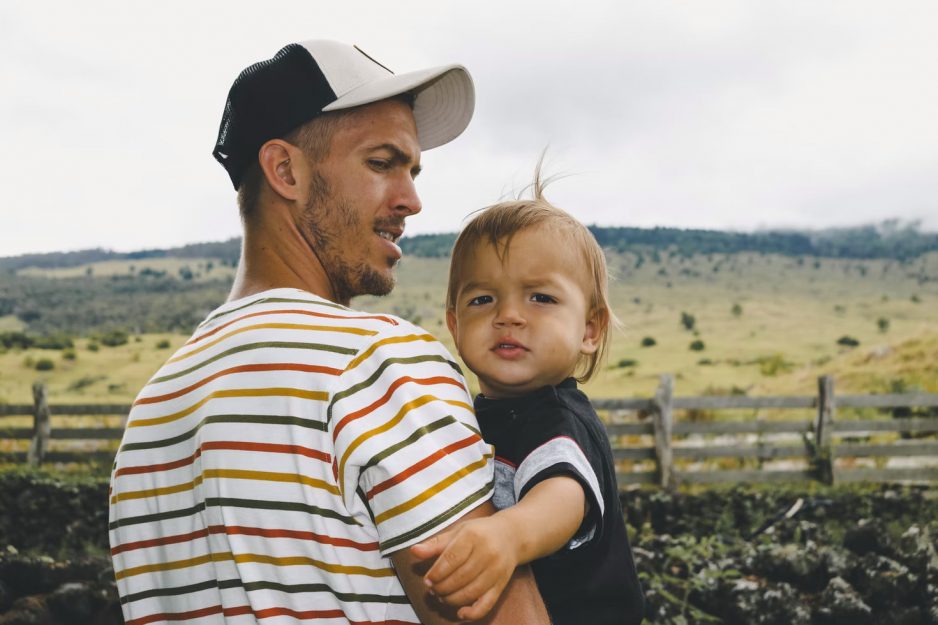 And finally, they get adopted by the mainstream. You'll find bucket hats available in a wide variety of textures and fabrications including crochet, fur, faux fur, leather, canvas, straw, and more.
Another reasons why bucket hats are so popular is because they look good on almost everyone! Men, women, and children can wear bucket hats.
You can wear bucket hats with the brim up or down, or just partly up. In addition, you can wear it down low across the forehead or on the crown of your head – the choice is up to you!
The best way to know if a bucket hat suits you is to try one on! Better yet, try a few different ones on. If you're not used to wearing hats, it may take a little while to get used to it, but give yourself time to adjust.
In addition, there are so many variations to bucket hats, you're bound to find one that suits you.
There are no set rules on how a bucket hat should fit but here are a couple of things to keep in mind when selecting the right size bucket hat for you.
Don't get a hat that is too tight on your head. You want it to be comfortable.
Consider the activities you'll be doing while wearing your bucket hat. If you're out in the wind, you'll want to have your hat fit snuggly so it won't fly off. In addition, you may want to consider a bucket hat with straps so it can't fly off. Straps also allow you to push that hat off when not needed and wear it around your neck.
Bucket hats not only look great, but they are also a practical accessory to have in your wardrobe.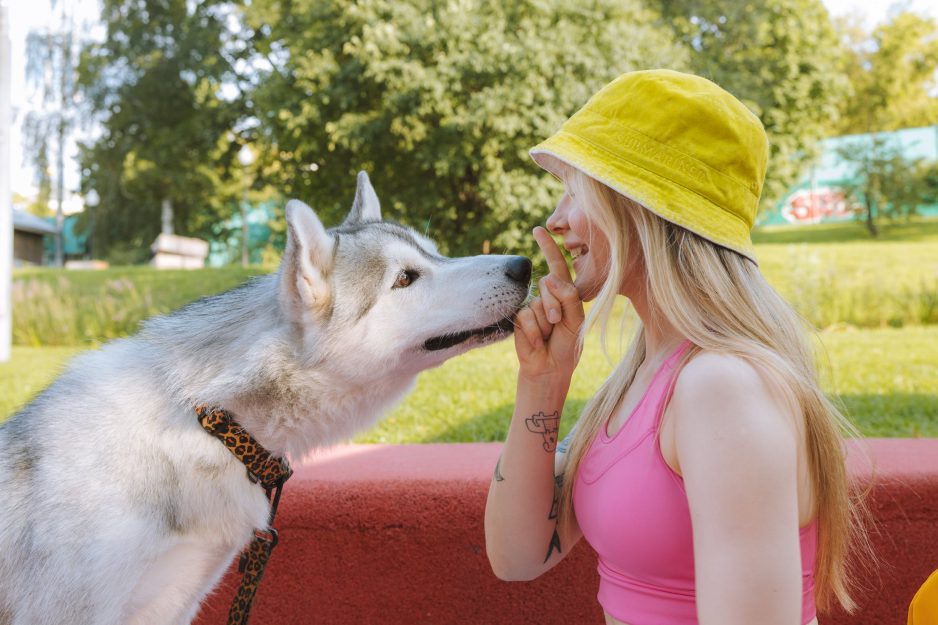 They will keep your head warm when it's cold, dry when it is raining, and protected from sunburn when it's sunny. In fact, some of the hats are made out of UPF fabric for even more sun protection.
They are usually made of soft materials so they are easy to pack and can be washed when needed.
In addition, many bucket hats available are reversible so you get two unique looks in one hat.
Here are some cool and trendy bucket hats that are practical and stylish to consider for your wardrobe.
Our final (and most important) tip for how to wear a bucket hat is to have fun with it! Fashion is a means of self-expression and is there to be enjoyed, after all. As long as you're having fun and you think you look good, go for it!
While we can't get enough of this versatile piece of headwear, we also understand that bucket hats might not be for everyone. Find some ideas in our ultimate guide to baseball caps or have a look at our entire selection of hats guides for more inspiration.